COVID-19 (Coronavirus) Updates for RBFCU Members
RBFCU continues to monitor developments and public health measures enacted by various governments. We will make announcements as conditions warrant. We are making our best efforts to mitigate risks to our employees and members while keeping our services available as an essential business. Members should check this page regularly for updates.
Latest news
We're open to serve you
Talk to us
Drive-thru and ATM service
RBFCU offers services to our members at drive-thru lanes and ATMs, and at nearly 30,000 surcharge-free ATMs through the CO-OP network. You may use a personal stylus pen on our touchscreen ATMs for your safety.
Beginning Thursday, Jan. 6, RBFCU will limit lobby service at branches and direct members to use drive-thrus. This is a temporary change in service as RBFCU manages staffing concerns and strives to protect the health and safety of our employees and members during the current public-health situation. Branches that do not have a drive-thru may allow limited member/visitor access based on staffing availability.
We strongly encourage our members to utilize RBFCU services that do not require visiting a location. For services that require lobby access, please use precautions as recommended by the Centers for Disease Control and Prevention (CDC) when visting an RBFCU branch, and follow the directions of branch employees. If you are COVID-19 positive, please do not visit a branch location; instead, contact us for options.
Drive-thru services available

Online/Mobile Banking services

Deposits
Withdrawals
Transfers
Cashier's checks
Money orders
Mastercard payments
Loan payments
Non-member check cashing
Domestic wires
ACH requests (establishing and canceling)
Stop-payment requests
Sign Power of Attorney (POA) for Consumer Lending
Open additional accounts for existing members
Cash advances for members (max $5,000)
IRA withdrawals
Savings bond redemption
Closing account(s)

Mobile check deposits
Transfers
Loan and credit card payments
Cashier's check requests (max $5,000)
View statements
Credit card/Line of credit Cash Advance
Open accounts, certificates, IRA certificates (IRA savings account must already be opened)
Chat with Online Banking, Payment Services and Consumer Lending
View status of loan application
Stop payment requests (desktop site only)
International and Domestic wire transfers
Manage debit and credit cards (report lost/ stolen/freeze/unfreeze/activate/set alerts etc.)
Select/change debit and credit card PINs
Order checks
Stay connected to your RBFCU accounts
We encourage all members to access their accounts via Online Banking and the RBFCU Mobile app whenever possible. If you're new to Online Banking, use your computer or device to visit rbfcu.org, click "Sign Up," and follow the prompts to set up your account.
Online Banking
Deposit checks, pay bills, transfer funds and more from the safety of your home with your Online Banking account.
RBFCU Mobile app
Free RBFCU Bill Pay™
Our online Bill Pay service lets you make single or recurring electronic payments from your account quickly and easily. Pay all of your bills on your schedule.
How to make a Mobile Deposit using the RBFCU Mobile app
---
1. Get started
Sign in to the RBFCU Mobile app, and tap "Mobile Deposit" at the bottom of the screen.
2. Sign
Endorse your check by signing your name on the back, then add "For mobile deposit only," your account number and the date.
3. Select account
Using the drop-down menu at the top of the screen, select the account where you'd like to deposit the check.
4. Snap!
Tap the "Front" and "Back" camera icons to take photos of the front and back of the check using your mobile device's camera, and follow the prompts.
5. Verify
Once you've taken photos of the check, make sure that the deposit amount shown in the app matches the amount written on your paper check.
6. Complete!
---
If you are an RBFCU member facing financial difficulties due to COVID-19, we have several ways we may be able to help. Please contact an RBFCU Member Service Specialist at 210-945-3300 to discuss available options:
Extensions on Mortgage Loans:

Please contact us so that we may identify options that might be available for your unique situation.

GreenPath Financial Wellness:

GreenPath can partner with you to ease financial stress, manage debt, save for the future, make informed financial decisions, and achieve your financial goals.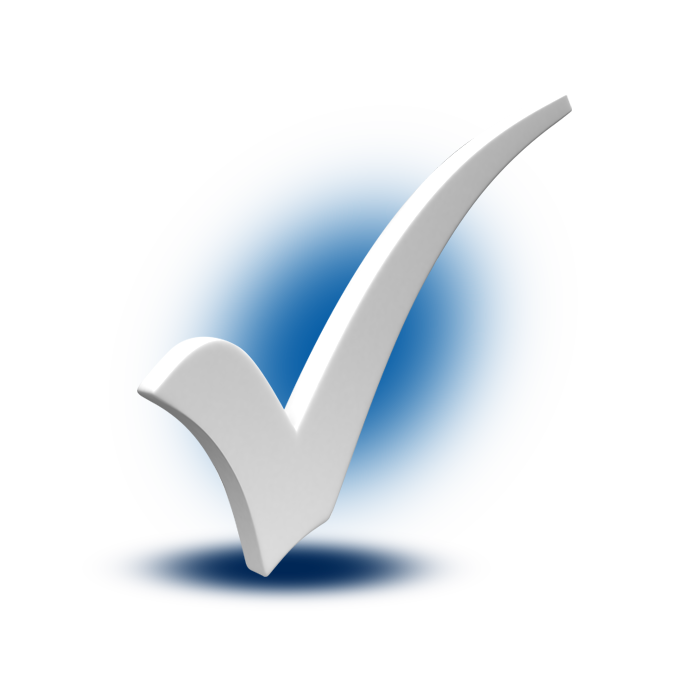 We're asking all members to be on alert for any suspicious emails, phone calls and text messages that may offer deals on medical supplies or health-related items, or fraudulent donation sites that may impersonate our company, charities, or government agencies. This is often called phishing.
These criminals want you to divulge sensitive information, such as usernames and passwords, to make purchases or donations on spoof websites, or to download malware onto your device by opening a malicious attachment.
RBFCU is encouraging our members to practice financial distancing, which means you should not respond to anyone claiming to be a representative of RBFCU, or other financial concern, unless you initiated the contact and are receiving a return call or email. RBFCU never calls or sends emails and other messages to its members asking for sign-in information, including passwords and one-time passcodes.
If you receive a suspicious phone call, email or text message, hang up, do not respond to the message, do not click on any links, and do not open any attachments — just delete the message. If you feel your account, username or password has been compromised, please contact RBFCU at 210-945-3300. You can also report scams to the Federal Trade Commission at 1-877-FTC-HELP (1-877-382-4357), 1-877-ID-THEFT (1-877-438-4338), or online at www.ftc.gov.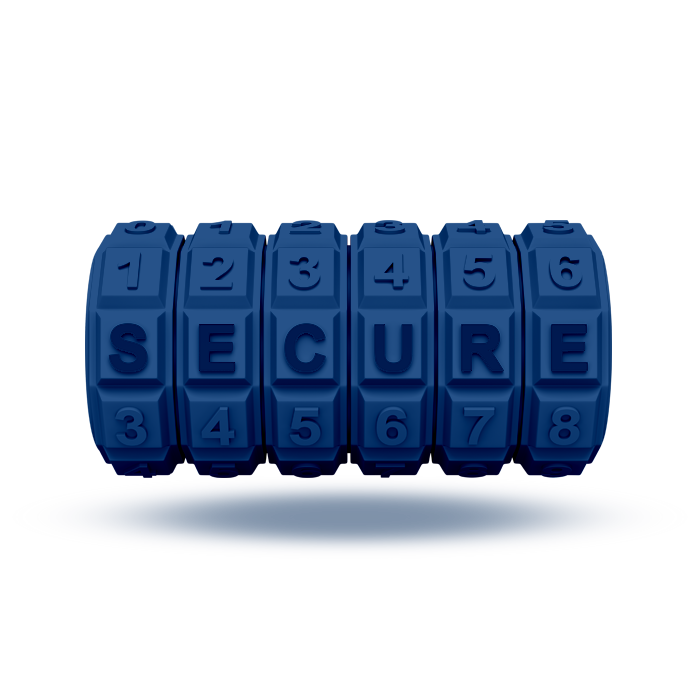 Helpful perspectives and guidance
RBFCU's goal is to be more than just your financial institution. If you need financial guidance during these unsettled times, our resource articles can help you make informed decisions.
Many RBFCU members are teaching their children at home while balancing other duties, including working from home.
For older children and teens, RBFCU is proud to offer "It's a Money Thing," an awesome series of financial education articles designed to help kids learn about money. Each article includes a video and downloadable worksheet to help reinforce the lesson.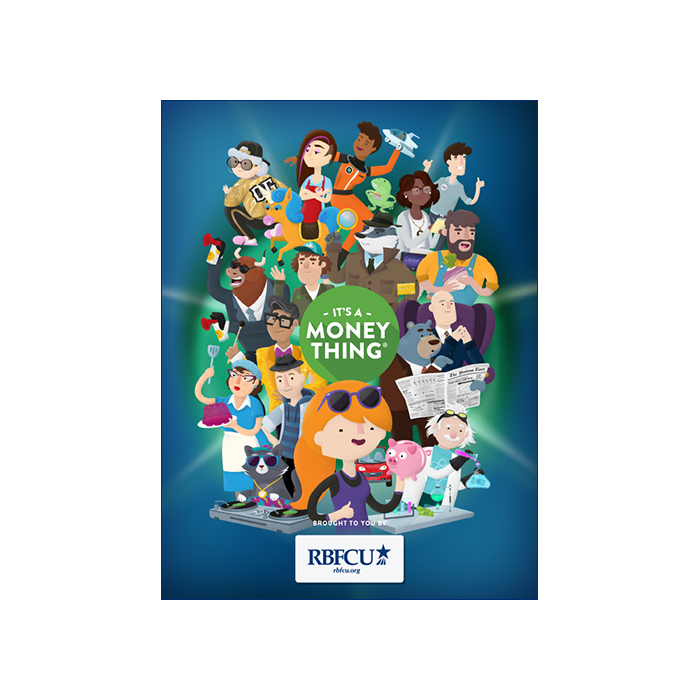 Many people are justifiably concerned about the financial system as the COVID-19 response has slowed economic activity. We want to reassure our members that RBFCU is a financially strong institution.
Learn more about how your accounts are protected, and about RBFCU's strong financial position.