Business Checking
Checking accounts to fit the needs of your business
Whatever stage your business is in — whether you're a start-up, a company in growth mode or a well-established organization — RBFCU has three business checking accounts designed to provide greater value and choices.
Business checking account options:
Elite business checking
• $15 monthly maintenance fee
• Unlimited items* with no additional fees

Ideal for:
High-volume, established or growing businesses
Preferred business checking
• $5 monthly maintenance fee
• 250 free monthly items (additional items $0.25 each)

Ideal for:
Mid-size businesses with moderate monthly item activity
Basic business checking
• No monthly maintenance fee
• 50 free monthly items (additional items $0.25 each)

Ideal for:
Businesses that have low monthly item volumes requiring a simple account
*Item: Any check, ACH funds transfer, teller cash withdrawal, ATM withdrawal, debit card purchase, fee, charge or other amount that is added to or subtracted from your balance.
Make your business checking free
Monthly account maintenance fees will be waived if you meet any of the following criteria:
$50,000+ business loan balance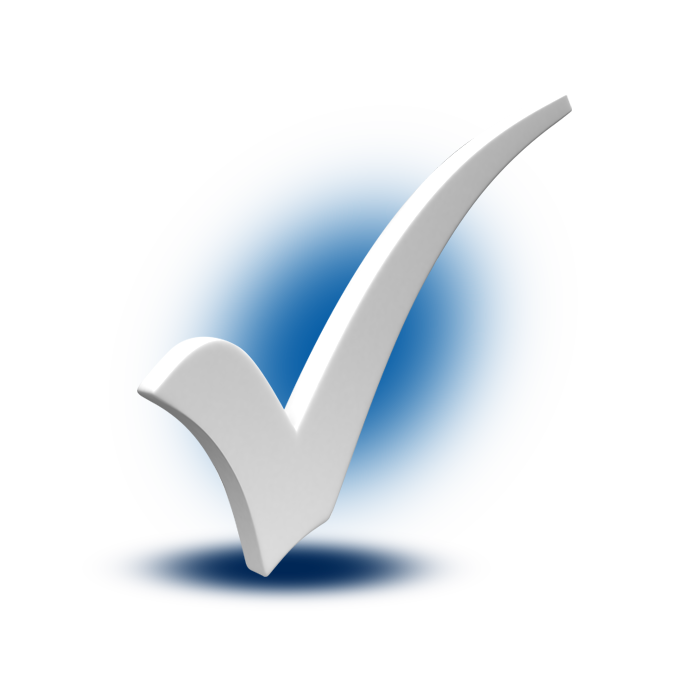 How to open a business checking account
To open a new account, contact Remote Member Assistance at 1-800-580-3300, ext.66950, then choose option 2.
If you're an existing RBFCU business member, you may contact us via your online account or you may visit any branch to get started.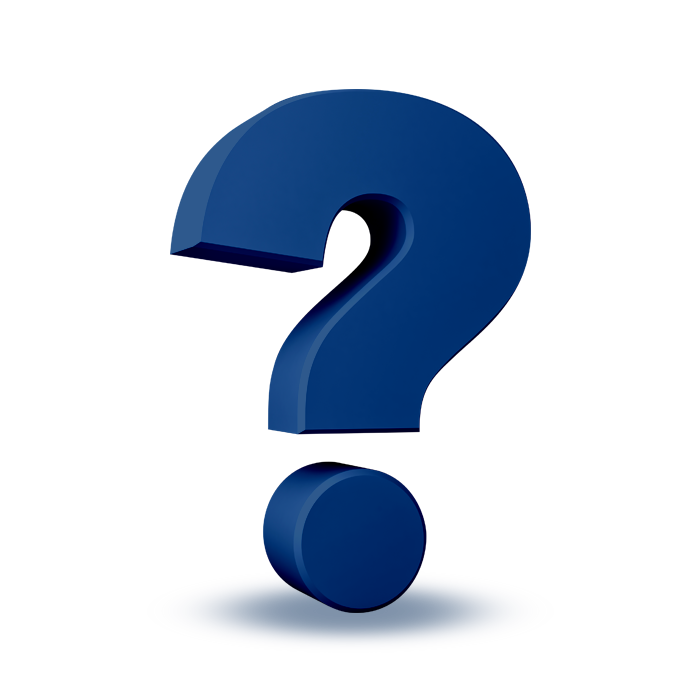 All business checking accounts also include the following benefits and features:
$1 minimum balance to open
Access to convenient mobile and online services, such as the RBFCU Mobile app, Bill Pay, paperless statements and Mobile Deposit
Free business debit card with 24/7 fraud monitoring and zero liability for unauthorized purchases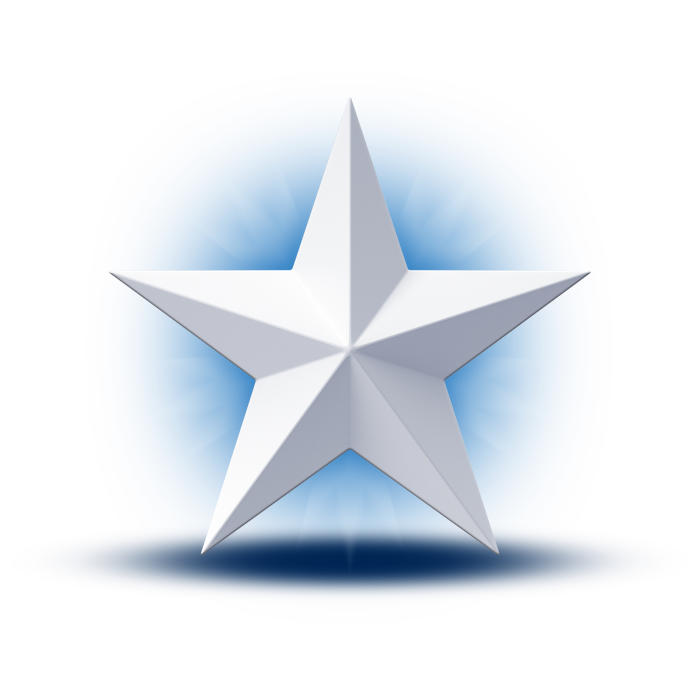 Business Calculators
Should I own or lease my business location?

What is my business worth today?

How long will it take to repay my business loan?

Which business loan term should I choose?

Checking FAQs
To open a business account, RBFCU personal accounts of all principal owners must be in good standing. Programs and fees subject to change. Certain information regarding the nature and transaction types of your business will be gathered at the time of account opening. Check cashing is not available on business accounts, however, you may deposit and withdraw the funds. We do not offer Money Service Businesses (MSB) accounts. The Department of the Treasury and FinCEN defines a Money Services Business (MSB) as a business that conducts more than $1,000 in business with one person in one or more transactions on the same day in one or more of the following services: Money Orders, Traveler's Checks, Money Transmission, Check Cashing, Currency Exchange, Currency Dealing and Stored Value. For complete details, contact our Remote Member Assistance team at 1-800-580-3300, ext. 66950, then choose option 2 (toll-free).