Investment Strategies
All the products you need to help reach your goals
Your dedicated financial services program offers investment options that can help you reach your financial goals. Whether those goals involve saving for a home, funding a college education or planning a comfortable retirement, a financial advisor can help with financial planning, retirement planning, creating a general investment strategy, insurance and wealth management. In addition, our financial advisors can provide guidance on charitable giving, estate planning strategies and tax-advantaged investment planning.
Contact a financial advisor and choose from a full range of offerings.
IRAs
An Individual Retirement Account (IRA) is a personal savings plan that offers specific tax benefits. An IRA can consist of a variety of financial options, including stocks, mutual funds, bonds, annuities, certificates and other investment products.
529 Plans
A 529 Savings Plan is a tax-advantaged education savings vehicle. There are no age restrictions, no income phase-out limits and the funds are considered to be gifts, so anyone, even non-relatives can contribute.
Mutual Funds
A mutual fund is a pool of money provided by individual investors, companies and organizations. The fund's manager buys securities to pursue a stated investment strategy. By investing in the fund, you'll own a piece of the total portfolio.
Annuities
An annuity is a tax-deferred insurance contract designed for retirement purposes. It's one way to provide steady income and help fill the gap between pensions, Social Security and personal savings.
We have a dedicated, virtual team of financial advisors here to fully support your financial planning needs.
What you can expect
Shared knowledge on a wide range of insurance and investment products
Online goal tracking capabilities that help you to plan and accomplish your goals
A team that is equipped to develop solutions for your more complex needs
Personalized service online and over the phone
If you prefer a virtual approach, conveniently schedule an appointment with your virtual team today.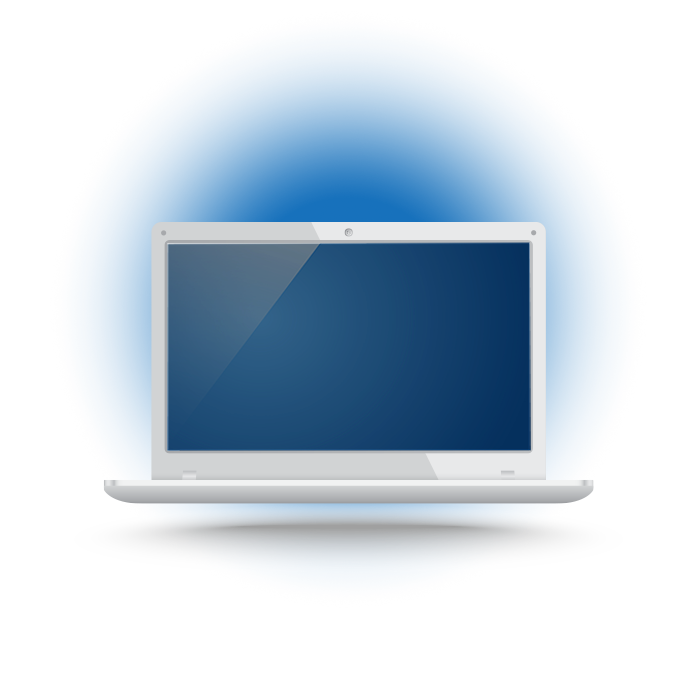 Life's easier when you're prepared for the future. Schedule a no-cost, no-obligation initial consultation.
Plan for tomorrow. See a financial advisor today.
Your RBFCU Investments Group financial advisor is a registered, licensed and experienced investment and retirement planning professional who wants to help you prepare for the future.
Contact a financial advisor today for more information or to schedule a meeting. There is no obligation.
Check the background of these financial advisors on FINRA's BrokerCheck.
What financial planning services does RBFCU Investments Group offer?

RBFCU Investments Group offers a wide variety of investment planning services, including:

Retirement planning
Comprehensive financial guidance
Estate planning strategies
Insurance
Wealth management
Charitable giving strategies
Education funding
Long-term care insurance
Tax-advantaged investment planning
Wealth preservation

Can an RBFCU Investments Group financial advisor help me with creating a household budget?

While RBFCU Investments Group doesn't offer personal household budgeting, RBFCU has partnered with GreenPath, a non-profit company that equips people with knowledge and tools to lead financially healthy lives.

Are there any fees for my consultation with RBFCU Investments Group?

Your initial consultation meeting with an RBFCU Investments Group financial advisor is at no cost, no obligation. Should you later decide to move forward with a financial advisor's investment recommendation, any cost and/or fees would be disclosed at that time. RBFCU Investments Group offers services to both RBFCU members and non-members.

What's the difference between an IRA offered by RBFCU Investments Group and an IRA offered by RBFCU?

RBFCU Investments Group financial advisors offer IRAs through Ameriprise Financial. Your financial advisor can help you choose investment solutions from a variety of managed accounts, mutual funds, annuities and stocks.

RBFCU offers IRAs. A credit union employee in the IRA department can help you choose if you should deposit your money in an IRA savings account or an IRA certificate of deposit. The IRAs offered by RBFCU are insured separately up to $250,000 from other deposit accounts by the National Credit Union Administration (NCUA). IRAs offered by RBFCU Investments Group are not insured by the NCUA.

Are my investments insured by the National Credit Union Administration (NCUA)?

No, investments are not insured by NCUA. Depending on the type of investments within a personal portfolio, they may be insured by other agencies.
Investments products are not insured by the FDIC, NCUA or any federal agency, are not deposits or obligations of, or guaranteed by any financial institution, and involve investment risks including possible loss of principal and fluctuation in value.
Ameriprise Financial Services has a partnership with this financial institution to provide financial planning services and solutions to clients. The financial institution is not an investment client of Ameriprise but has a revenue sharing relationship with us that creates a conflict of interest. Details on how we work together can be found on ameriprise.com/sec-disclosure.
Ameriprise Financial cannot guarantee future financial results.
Ameriprise Financial is not affiliated with the financial institution.
RBFCU Investments Group is a financial advisory practice of Ameriprise Financial Services, LLC.
The initial consultation provides an overview of financial planning concepts. You will not receive written analysis and/or recommendations.
Annuities are long-term insurance products. Before you purchase, be sure to ask your financial advisor about the annuity's features, benefits, and fees, and whether the annuity is appropriate for you, based on your financial situation and objectives.
Clients should carefully consider the investment objectives, risks, charges, and expenses associated with a 529 Plan before investing. More information regarding a particular 529 Plan is available in the issuer's official statement, which may be obtained from an Ameriprise Financial advisor. Investors should read the 529 Plan's official statement carefully before investing. Clients should also consider, before investing, whether the investor's or designated beneficiary's home state offers any state tax or other state benefits such as financial aid, scholarship funds or protection from creditors that are only available for investments in such state's qualified tuition program.
Ameriprise Financial, Inc. and its affiliates do not offer tax or legal advice. Consumers should consult with their tax advisor or attorney regarding their specific situation.
Ameriprise Financial is not affiliated with GreenPath.
Investment advisory products and services are made available through Ameriprise Financial Services, LLC, a registered investment adviser.
Securities offered by Ameriprise Financial Services, LLC. Member FINRA and SIPC.