Home Loans & Realty
From house to home
RBFCU and our affiliate company, Domain Mortgage, can help you with a mortgage, and so much more. Whether you're purchasing your first house or a seasoned homeowner, let us assist you in every step of the Texas homebuying process. We can guide you through securing a mortgage, finding your dream home, protecting your investment and beyond.
To speak to the Mortgage Department, call 210-945-3300, select option 3, then option 2.
One-Time Close Construction - 30 year
FHA loans and VA loans are offered through RB Mortgage LLC dba Domain Mortgage NMLS# 862516.
Download our easy guide to learn about getting a mortgage and buying a home. Topics include:
Where should you start?
What can you afford to buy?
How's your credit score?
Down payment and closing costs
Understanding your mortgage payment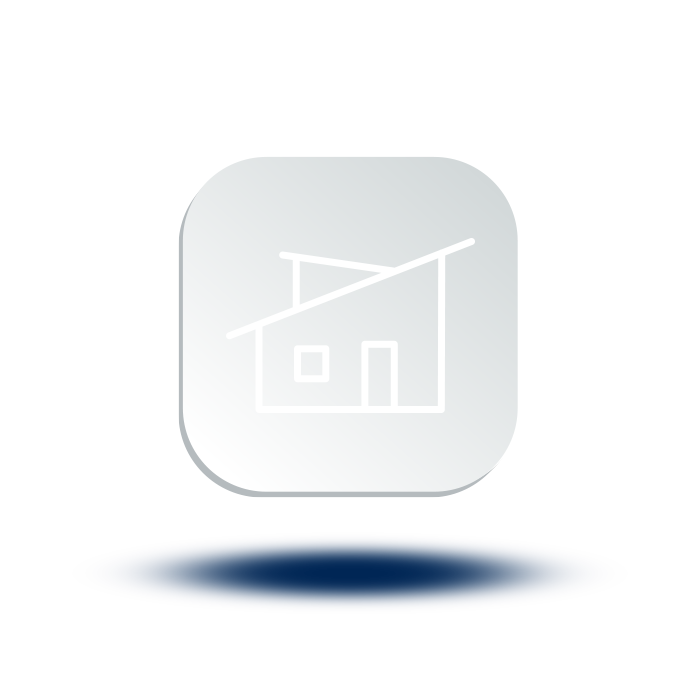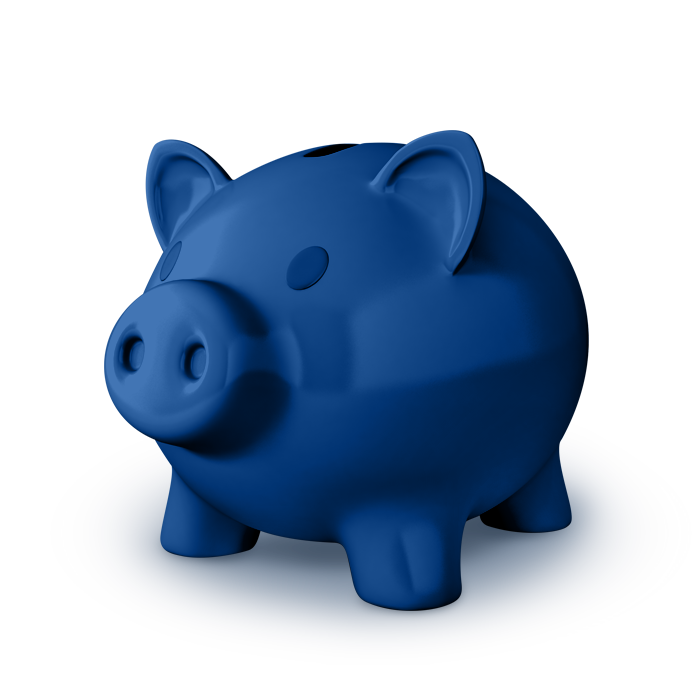 Let us walk you through the mortgage loan process
---
1. Get prepared
Buying a home is a big commitment and you'll want your finances to be in good condition before you start the process to ensure the best possible outcome. Gather your financial information, like recent tax returns, financial statements and pay stubs; your loan application will let you know what financial information is necessary. You should also review your credit score, take a look at your debt-to-income ratio (DTI) and take other important steps to position yourself for receiving the best possible loan terms. Click the button below to read our document on "Maintaining Your Financial Status and Credit Score" for tips to help guide you through the process.
2. Decide what you can afford
3. Get pre-approved
4. Find your home
5. Complete paperwork
6. Finalize your loan
Our Mortgage Lending Team will help you through each step of the loan process and make sure you know everything you need to know to close your loan with confidence.
---
Find financing that fits you
More paths to homeownership
Find your dream home
Protecting your investment
Convenience in closing on your loan
Helping you after you move in
How much home can I afford?

How much should I put down for a new home?

How much will my mortgage payments be?

Which is better for me: A fixed-rate mortgage or an adjustable-rate mortgage?

Am I better off refinancing my mortgage?
How soon will someone from RBFCU contact me after I've submitted my mortgage application?

Once you submit your mortgage loan application for review, RBFCU will contact you within 24 hours, unless it's a weekend application.

How long will it take to receive my pre-approval?

A pre-approval process will typically take within 24 to 72 hours based on the type of loan.

What is included in my mortgage loan closing costs?

Your closing costs may include a loan origination fee, a recording fee, flood determination, attorney fees, underwriting fees, an appraisal, a survey, escrow reserves, homeowners insurance, title fees, a credit report fee and a tax service fee.

Can I complete an RBFCU mortgage application online?

What is the difference between a conventional mortgage and an FHA mortgage?

FHA and Conventional mortgages each have their advantages; however, their qualification requirements differ. Conventional loans typically follow conservative guidelines for credit scores, minimum down payments and debt-to-income ratios. FHA loans are insured by the U.S. Department of Housing and Urban Development (HUD). These types of loans are ideal for first-time homebuyers seeking a loan with lower down payments. FHA loans also provide homebuying opportunities for individuals with higher debt-to-income ratios. A mortgage loan officer can help you decide which option is best for you. For more information, visit the RBFCU Mortgage Purchase page.
"I opened my RBFCU account while I was a student in San Marcos. Three car loans and a mortgage later, RBFCU is still the best. I'm a member for life!"
Still have mortgage questions?
#1 Mortgage Lender in Texas for Credit Unions – Loans Funded, based on 2020 National HMDA data published by Federal Financial Institutions Examination Council. Membership eligibility required. Loans subject to credit approval. Rates and terms subject to change without notice. RBFCU mortgage loans are available only on property in Texas. Origination fees may apply. As a safeguard, a 5-day cooling-off period is required by Texas law before home improvement loans may be closed. A 3-day right of rescission is also required after closing before the funds may be disbursed. Jumbo loans may require larger down payments and additional qualifications. NMLS# 583215. FHA and VA loans offered through RB Mortgage LLC dba Domain Mortgage.
Kuper Realty Holding Company, LLC dba Kuper Sotheby's International Realty, RB Mortgage LLC dba Domain Mortgage, Preserve Title Company LLC and RBFCU Insurance Agency LLC are subsidiaries of RBFCU Services LLC. RBFCU Services LLC is affiliated with Randolph-Brooks Federal Credit Union (RBFCU).
Insurance products are not deposits; are not obligations of the credit union; not NCUA insured; and not guaranteed by RBFCU Insurance Agency LLC, RBFCU Services LLC or RBFCU.