Savings Options
Secure accounts, competitive yields
At RBFCU, we offer products that make your life easier. With just $1, you can open a savings account to establish membership and have access to many options for your funds.
Savings Accounts
Your savings account is your passport to the many other financial resources RBFCU offers. To get started with your new account, you'll need to qualify for membership.
Benefits and features:
Minimum deposit: $1
No monthly service fee
Use as an overdraft protection option
Dividends paid quarterly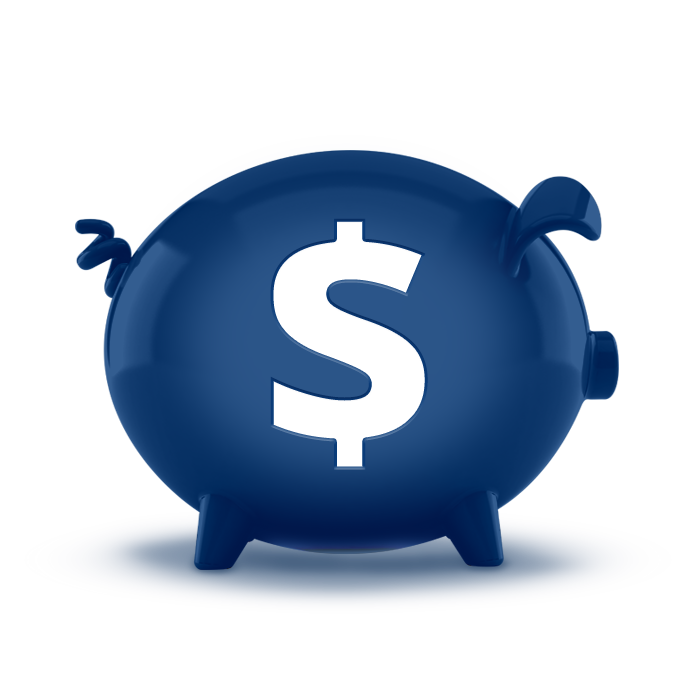 Certificate Accounts
Certificates earn higher yields on money put aside into savings, providing good returns without high risk.
Benefits and features:
Minimum deposit: $1,000
Automatic renewal on maturity
Tiered dividends allow you to earn higher yields on your savings
Dividends can be compounded or paid to checking, savings or Money Market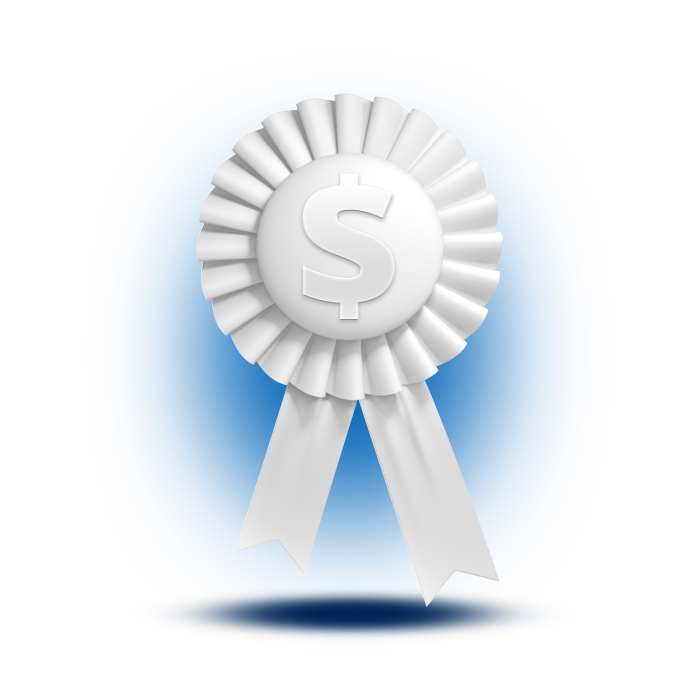 Money Market Accounts
Money Market accounts usually include a higher dividend rate, but they also require a higher minimum balance to earn interest.
Benefits and features:
Minimum balance: $2,500
Tiered dividend rates
Competitive dividends compounded and paid monthly
No monthly service fee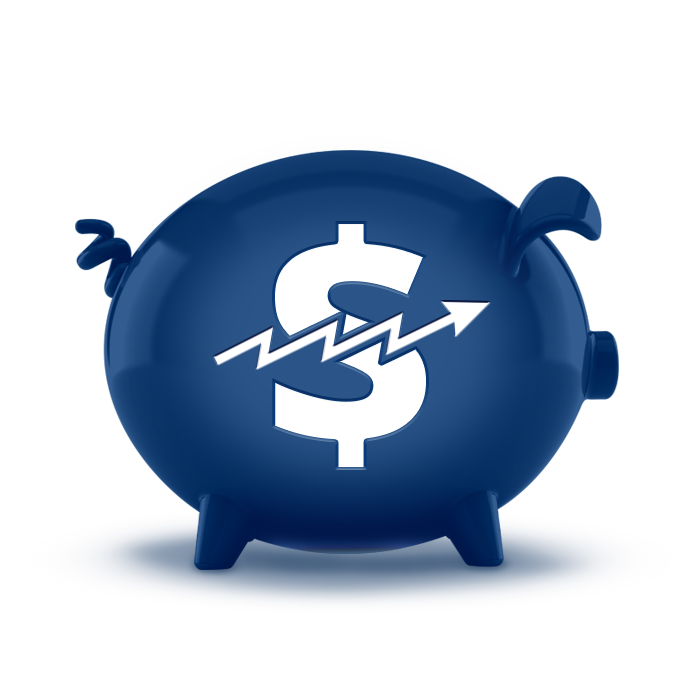 RBFCU also provides specialized savings options, including interest on lawyer trust accounts (IOLTAs), Texas Uniform Transfer to Minors Act accounts (TUTMAs) and trusts. If you are interested in opening one of these accounts, please contact our specialized accounts team.
Calculators
What is it worth to reduce my spending?

How long will it take to save for a purchase?

Should I pay off debt or invest in savings?

How long will it take to reach my savings goal?
FAQs
Photo ID required for all transactions at any RBFCU branch.