Savings Accounts Options
Secure savings accounts, competitive yields
At RBFCU, we offer products that make your life easier. With just $1, you can open a savings account to establish membership and have access to many options for your funds.
Savings Account
Your savings account is your passport to the many other financial resources RBFCU offers. To get started with your new savings account, you'll need to qualify for membership.
Savings account benefits and features:
$1 minimum deposit to open account and earn stated Annual Percentage Yield (APY)
No monthly service fees
Use as an overdraft protection option
Dividends paid monthly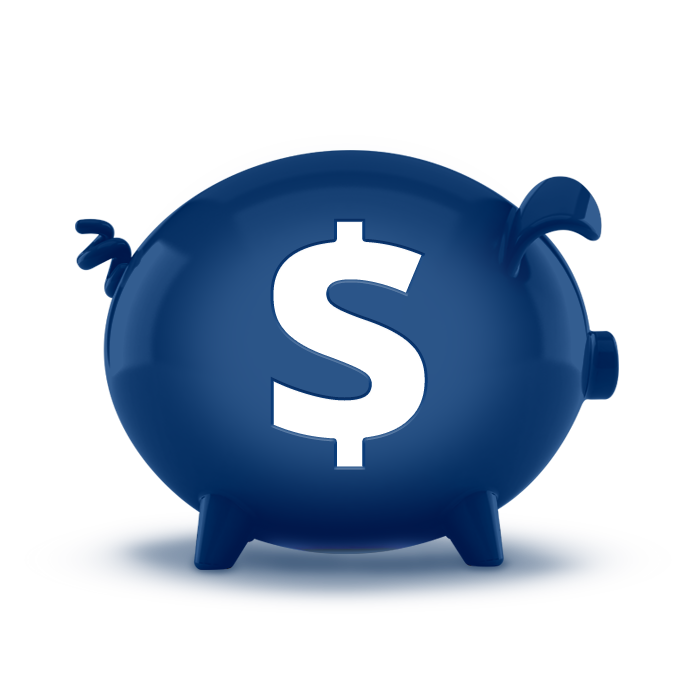 Certificates earn higher yields on money put aside into savings, providing good returns without high risk.
Certificate accounts benefits and features:
$1,000 minimum deposit to open account and earn stated APY
Automatic renewal on maturity
Tiered dividends allow you to earn higher yields on your savings
Dividends can be compounded or paid to checking, savings or Money Market
Subject to change without prior notice. Additional restrictions may apply. Minimum initial deposit and minimum balance to earn advertised APY is $1,000. Penalty for early withdrawal may reduce earnings. APY means Annual Percentage Yield. The APY for certificates assumes dividends are added back to the certificate. Membership eligibility required.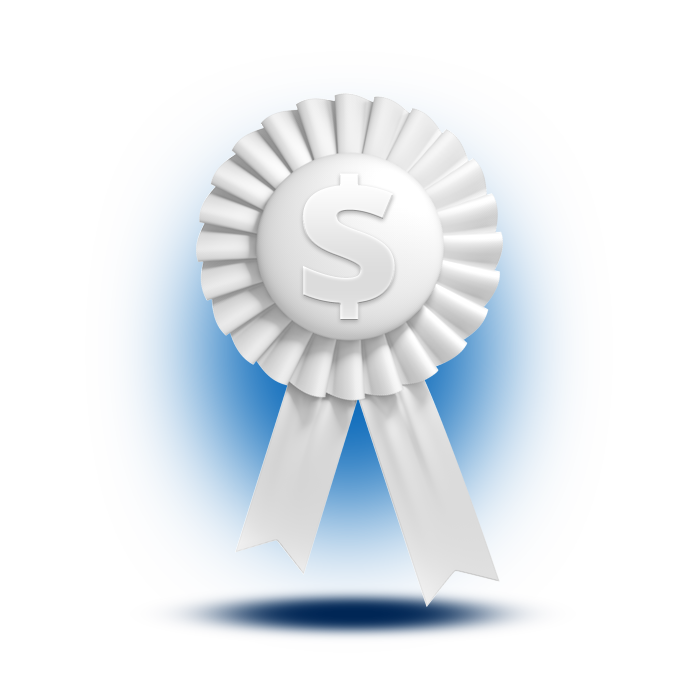 Money Markets frequently pay higher dividend rates while requiring a higher minimum balance. At RBFCU, we offer two Money Market options: the RBFCU Classic Money Market and the RBFCU Choice Money Market.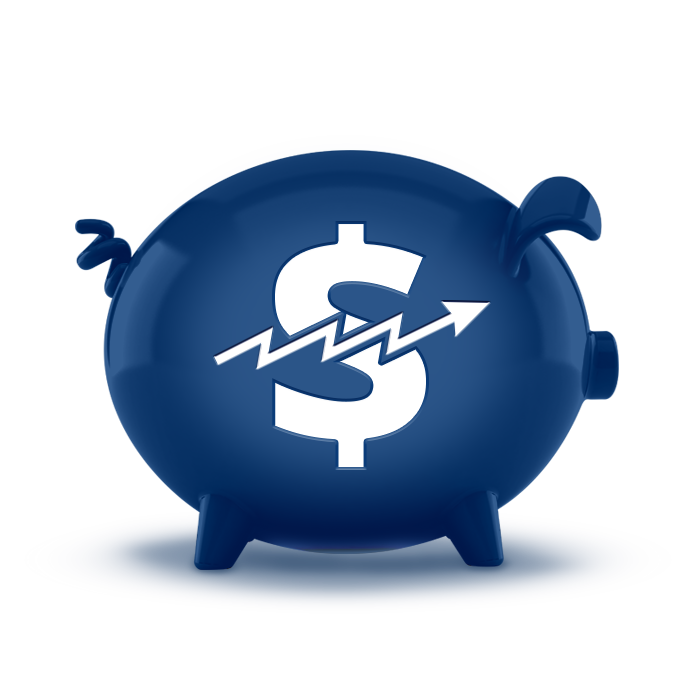 RBFCU also provides specialized savings options, including interest on lawyer trust accounts (IOLTAs), Texas Uniform Transfer to Minors Act accounts (TUTMAs) and trusts. If you are interested in opening one of these accounts, please contact our Specialized Accounts Team.
Certificate - 12-23 month*
SuperSaver Certificate - 18 month
What happens if I exceed six transfers from my Money Market account per month?

How do I qualify for membership with RBFCU?

There are several ways to qualify for membership with RBFCU. Common ways to qualify for membership include your employer, place of worship, community organization, neighborhood or school. You may also qualify through immediate family members who are part of the credit union (spouse, children, parents, siblings, stepchildren, adopted relatives, etc.). You can complete a short online application to see if you qualify for membership.

If you are unable to qualify through any of the options listed above, you may contact us and our Member Service Specialists can help you determine if there are additional opportunities to qualify.

Why do I have to qualify for membership?

Unlike banks that are open to anyone, laws require credit unions like RBFCU to have a defined field of membership, which means you have to be a member to access the products and services credit unions provide. There are a variety of ways to qualify based on where you work, live, worship or attend school. When you become a member of RBFCU, you take advantage of lower loan rates, higher dividends on deposits and lower fees.

How do I download the RBFCU Mobile app?

To download the RBFCU Mobile® app:

For full app functionality, please ensure your device is running the latest software. The latest operating systems (OS) versions are required for security updates and will provide the best experience while using the RBFCU Mobile app. The minimum supported OS to use the RBFCU Mobile app are:

iPadOS® 13 or later
iPhone® iOS 13 or later
Android OS 5.1 or later

Why am I being asked for my ID on all transactions?

In order to protect you and your account, RBFCU must identify the transacting person on an account each time a transaction is made.