Find Your Next Car
Trusted partners to help you find your next vehicle
Whether you're looking for new or used, our trusted partners can help you find the perfect vehicle, while we provide the financing that fits your budget. Our partnerships give you the opportunity to shop what's available in your price range, so you can find the best possible deal. Add that to the low rates and great benefits of an RBFCU auto loan, and you've got real purchasing power!
Shop one of our Preferred Dealers
RBFCU has partnered with Preferred Dealers to offer our low rates with one-stop shop convenience.
Apply online and get pre-approved
Whether you're shopping at a dealership or buying from a private seller, apply online and get pre-approved.
What is a Preferred Dealer?
RBFCU partners with dealerships to make the car-buying process easier for you through our Preferred Dealers program.
Most importantly, we work with these dealers to allow you to apply for and close your RBFCU loan at the dealership. It's just one more way we work to give you the best overall experience when you're buying a vehicle.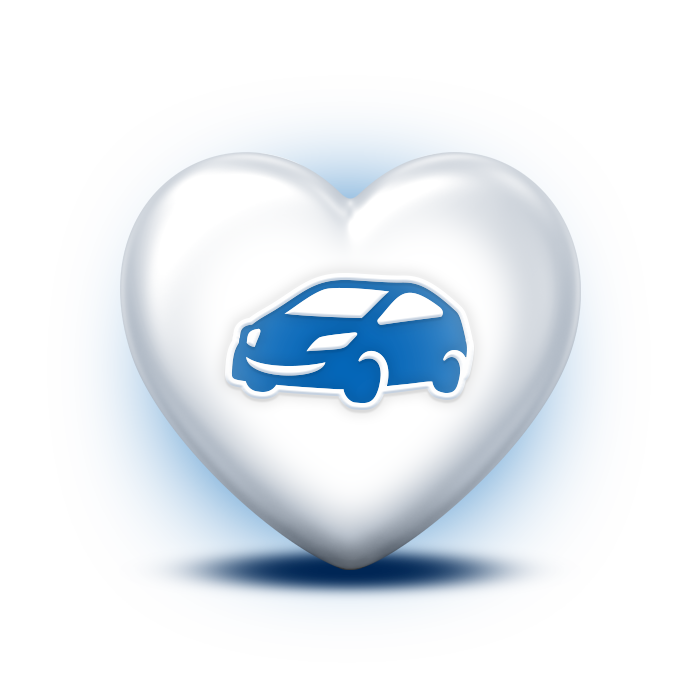 "It was so easy to finance my vehicle at the dealer — and I still have the peace of mind knowing that my auto loan is with RBFCU."
Motorcycle Loan - 60 month
What's the difference between financing through RBFCU and financing at the dealership?

Does it cost more to apply for an RBFCU loan at the dealership?

There are no additional fees to complete your RBFCU loan application through the dealership. It's simply an additional convenience that we've worked with our Preferred Dealers to provide our members. We also give you the same low rate if you apply at the dealer as you would receive for completing an online loan application.

What do I tell the dealer when I want to finance through RBFCU?

During the finance stage of your transaction, most dealerships will ask if you have a preferred lender (i.e., credit union, bank or finance company) for your loan. Tell them you want to finance with RBFCU.

We work directly with dealerships through our Preferred Dealers program to handle your application at the point of sale and make the car-buying process convenient for you. To review our Preferred Dealers, visit rbfcu.cudlautosmart.com/Dealer.

Can I use my pre-approval letter if I finance at the dealership?

If you finance with RBFCU at the dealership, you won't be required to provide the pre-approval loan code from your letter. However, you will still be able to take advantage of the pre-approval rate.