The Smart Option Student Loan for RBFCU by Sallie Mae®
Now you can pay for college the smart way with three great repayment options and competitive interest rates! This loan is an ideal solution to help you pay for college expenses not covered by scholarships and federal loans. To learn more or to apply, please get started here.
Learn more about student loans
The Smart Option Student Loan features and benefits:
Multiple in-school repayment options plus a choice of competitive fixed and variable interest rates, providing even more flexibility
No origination fee and no prepayment penalty
Benefits and an interest rate reduction available
Rates that reward creditworthy borrowers
Applying with a creditworthy cosigner may help you qualify
100% U.S.-based Student Loan Specialists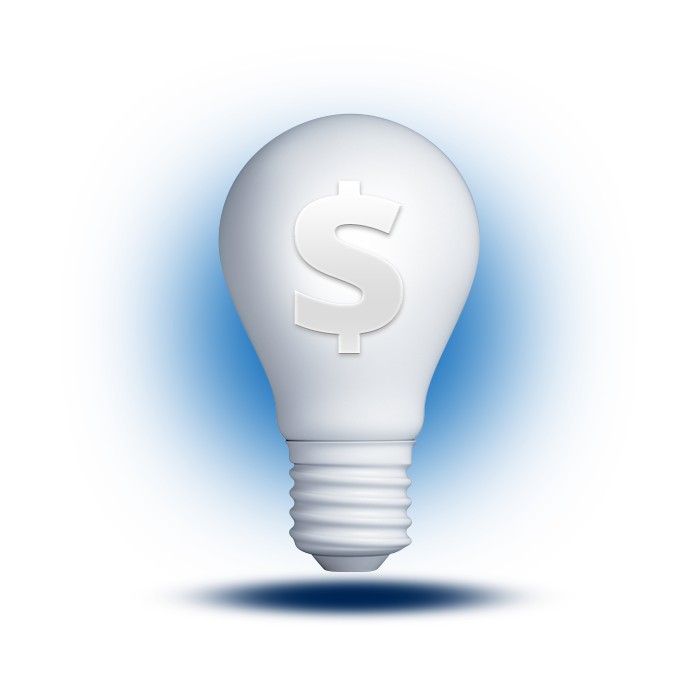 Learn more about Sallie Mae's 1-2-3 Approach to Paying for College
For more information on the Smart Option Student Loan, visit Sallie Mae's support center.


Sallie Mae Scholarship Search
Ready to find free cash for college? Search Sallie Mae's database of over 3.5 million scholarships worth more than $18 billion.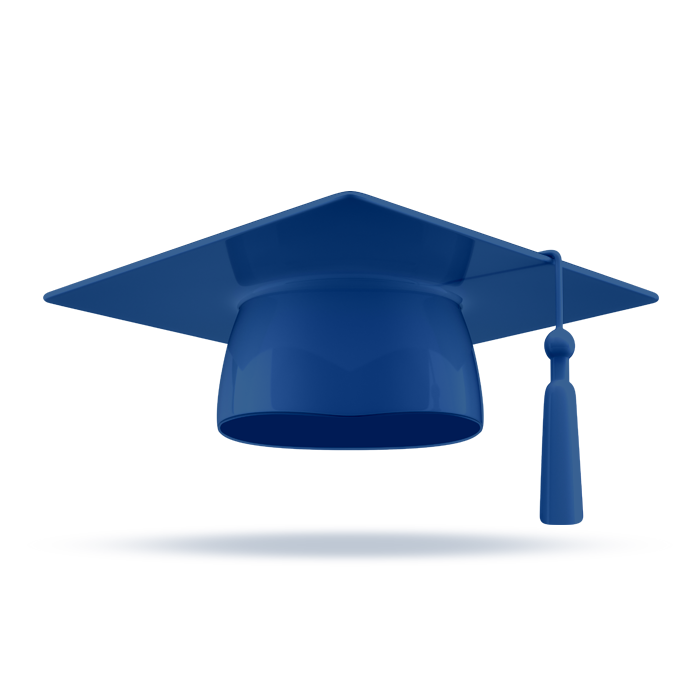 Calculators
How long will it take to save for a college education?

What investments can I use to save for college?
The terms and conditions of any loan may vary depending on, among other things, market conditions and your credit score. In addition, the terms of loans may change between the time you access this information through RBFCU and the time you apply for a loan. Therefore, we recommend that you contact the lender to obtain current terms and conditions and carefully review any proposed terms and obligations.