100% Financing Mortgage Loan
Complete Financing — No Down Payment!
Finance the entire purchase price of a home with no down payment required. Take advantage of 100% financing and other benefits that can make your dream home a reality.1
100% Conv. Fixed Rate - 30 year
100% Conv. Fixed Rate - 20 year
100% Med. Prof. Fixed Rate - 30 year
100% Med. Prof. Fixed Rate - 20 year
Benefits and features:
Fixed Rates
Payment remains the same for the life of the loan.
$0 Down Payment
More affordable homeownership.
No Private Mortgage Insurance (PMI)
No monthly PMI lets you keep more money in your pocket.
Seller Contribution Allowed
Seller may contribute up to 3% of the sales price toward closing costs.
Flexible Term Options
Gifts Allowed
Use gifted funds from family or relatives toward your down payment or closing costs.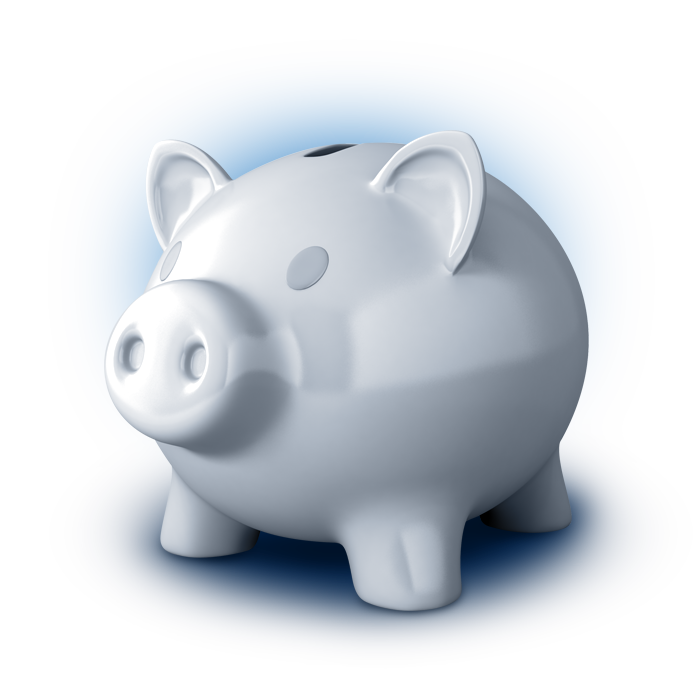 Let us walk you through the mortgage loan process
---
1. Get prepared
Buying a home is a big commitment and you'll want your finances to be in good condition before you start the process to ensure the best possible outcome. Gather your financial information, like recent tax returns, financial statements and pay stubs; your loan application will let you know what financial information is necessary. You should also review your credit score, take a look at your debt-to-income ratio (DTI) and take other important steps to position yourself for receiving the best possible loan terms. Click the button below to read our document on "Maintaining Your Financial Status and Credit Score" for tips to help guide you through the process.
2. Decide what you can afford
3. Get pre-approved
4. Find your home
5. Complete paperwork
6. Finalize your loan
Our Mortgage Lending Team will help you through each step of the loan process and make sure you know everything you need to know to close your loan with confidence.
---
Ready to apply for a loan? Here's what you'll need to complete the application:
The amount you would like to borrow
The number of years you want to finance your loan (term length)
Your current employment and income information
Your phone number and email
Information for joint borrowers you plan to include on the mortgage loan (including date of birth, address, income and employment, Social Security number and contact information; if applicable)
An idea of the total amount you would like for your loan and monthly payments
For a list of all the documents often required to complete your purchase, download our Mortgage Application Checklist.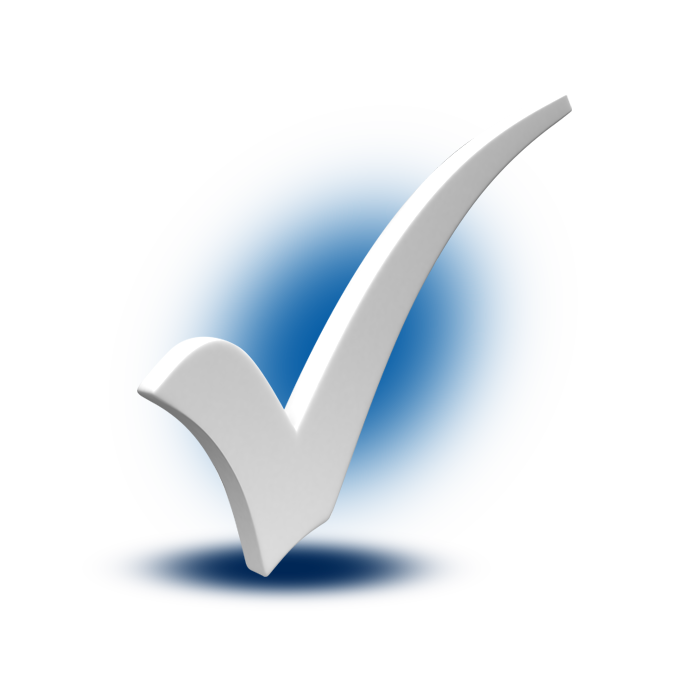 How much home can I afford?

How much will my mortgage payments be?

What will my closing costs be?
How soon will someone from RBFCU contact me after I've submitted my mortgage application?

Once you submit your mortgage loan application for review, RBFCU will contact you within 24 hours, unless it's a weekend application.

How long will it take to receive my pre-approval?

A pre-approval process will typically take within 24 to 72 hours based on the type of loan.

What is included in my mortgage loan closing costs?

Your closing costs may include a loan origination fee, a recording fee, flood determination, attorney fees, underwriting fees, an appraisal, a survey, escrow reserves, homeowners insurance, title fees, a credit report fee and a tax service fee.

Should I lock my interest rate on my mortgage?

As soon as your mortgage loan carries an associated address, the interest rate is locked with a one-time, float-down option, which gives you the opportunity to lower your locked rate once, should it drop.

What if I get a fixed-rate mortgage and then rates go down? Can I refinance with RBFCU?

If mortgage rates drop, you may consider refinancing your current mortgage. You may also be able to modify an existing RBFCU mortgage loan for a fee, without submitting a new loan application. To choose the best options, call RBFCU's Mortgage Resource Center at 210-945-3300 to speak with a Mortgage Lending Representative.
1Must be primary residence. Proof of eligibility may be required. Loans subject to credit approval. Rates, terms and programs subject to change without notice. 100% financing available for primary residence only. Restrictions may apply. RBFCU mortgage loans are available only on property in Texas. RBFCU NMLS# 583215. 100% financing loans are offered through RBFCU Mortgage (NMLS# 583215) and RB Mortgage LLC dba Domain Mortgage (NMLS#862516). RB Mortgage LLC dba Domain Mortgage is principally owned by RBFCU Services LLC. RBFCU Services LLC is affiliated with Randolph-Brooks Federal Credit Union.