Home Improvement Loans
Home improvement loans can open up new possibilities for your property
A home improvement loan allows you to maximize the potential in your current property by financing updates and upgrades. You can use a home improvement loan to add square footage, update flooring or countertops, install energy-saving enhancements, add a pool and more.
To speak to the Mortgage Department, call 210-945-3300, select option 3, then option 2.
Is there anything I should know before considering a home improvement loan?
Home improvement loan terms begin at four years and vary depending on how much you owe on your property, the cost of your proposed improvements, the expected value of those improvements and the total property value. For example, if you want to finance up to 100 percent of your home's fair market value, your maximum loan term would be four years. As you borrow less, more term options become available (e.g., seven years for 95 percent, 10 or 15 years for 90 percent).
In order to secure a home improvement loan, you will be required to hire a contractor and provide a contract agreement outlining the improvements and showing the cost. If improvement work has already begun on your property, you may not be able to secure a home improvement loan and may want to seek a different financing method (like a personal loan).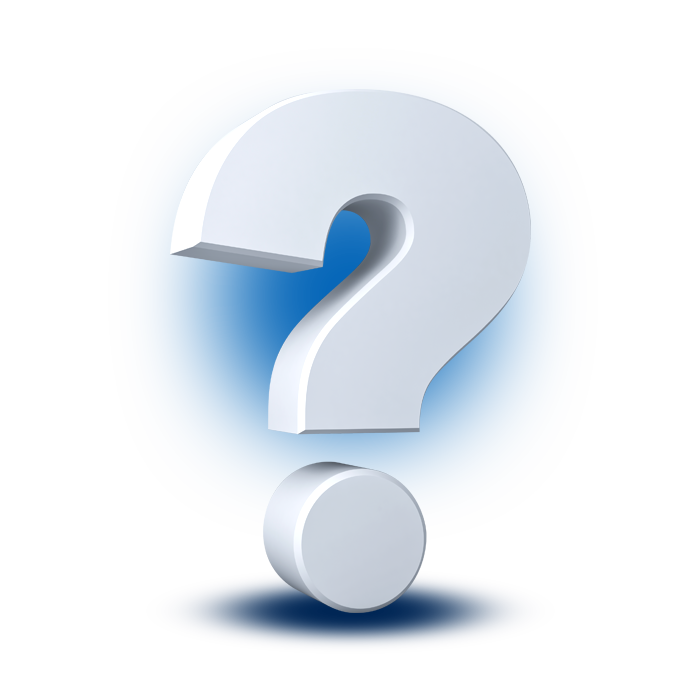 Why might a home improvement loan be a good choice for me?
A home improvement loan can open up new possibilities for your property. If you do not currently have equity built up in your home, a home improvement loan can give you the financing you need to move forward with desired improvements.
Fixed-rate that will not fluctuate during the loan term
Make improvements with little to no equity in the home required
Interest may be tax deductible
Ready to apply for a loan? Here's what you'll need to complete the application:
The amount you would like to borrow
The number of years you want to finance your loan (term length)
Your current employment and income information
Your phone number and email
Information for joint borrowers you plan to include on the mortgage loan (including date of birth, address, income and employment, Social Security number and contact information; if applicable)
An idea of the total amount you would like for your loan and monthly payments
For a list of all the documents often required to complete your purchase, download our Mortgage Application Checklist.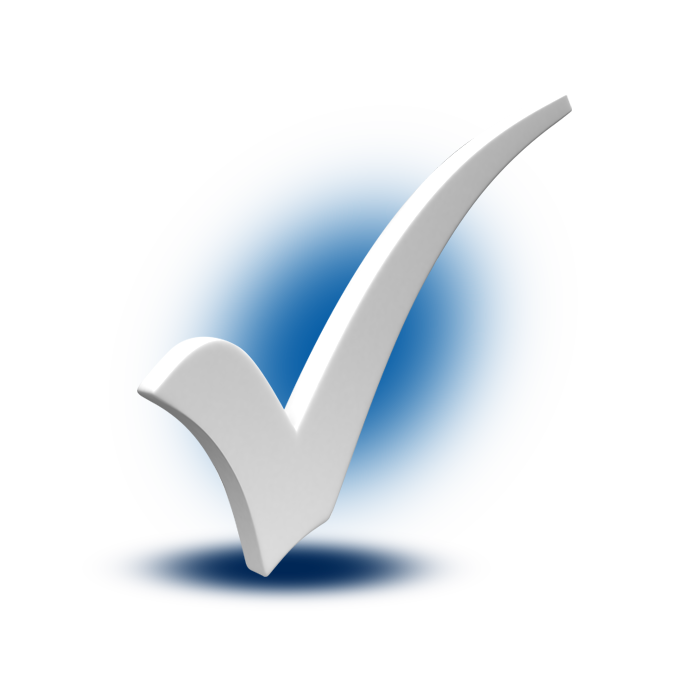 Calculators
How much will my mortgage payments be?

FAQs
Still have mortgage questions?
Loans subject to credit approval. Rates and terms subject to change without notice. RBFCU mortgage loans are available only on property in Texas. As a safeguard, a 5-day cooling-off period is required by Texas law before home improvement loans may be closed. A 3-day right of rescission is also required after closing before the funds may be disbursed. NMLS# 583215