GreenPath Financial Wellness
Regain control of your finances with debt and consumer credit counseling
RBFCU has partnered with GreenPath, a non-profit company that equips people with knowledge and tools to lead financially healthy lives. They can partner with you to ease financial stress, manage debt, save for the future, make informed financial decisions, and achieve your financial goals.
How can GreenPath help me?
GreenPath offers personalized assistance with:
Budgeting and money management
Debt repayment
Understanding your credit report and how to improve your score
Avoiding bankruptcy, foreclosure and repossession
To get help, click "Get started" below, or call 1-877-337-3399.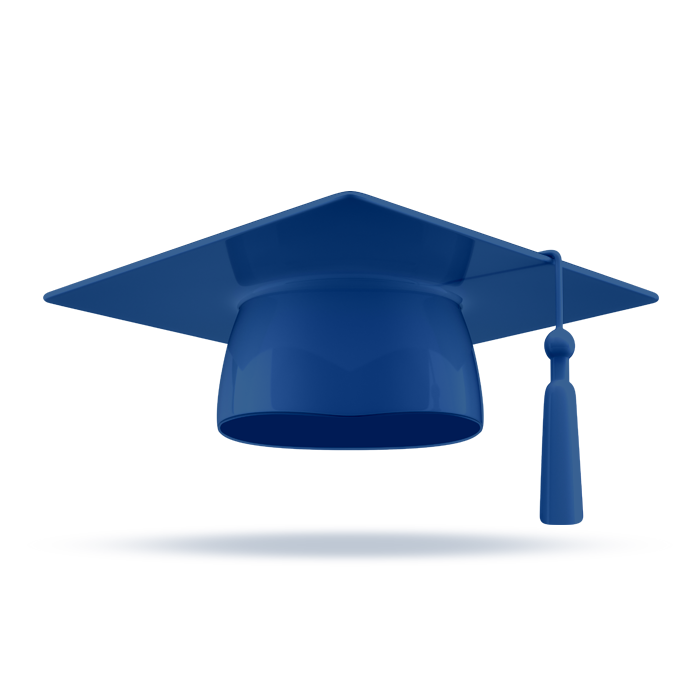 Related Articles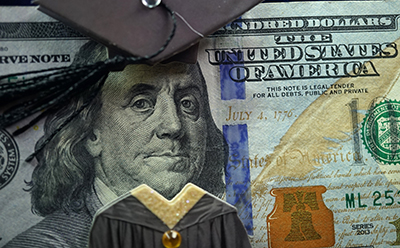 Federal Student Loan Payment Relief is Coming to an End: Here are the Steps You Should Take
student loans and how to pay for college
→
Read More
How much does a GreenPath counseling session cost?

Credit counseling is free. GreenPath will work with you to help you understand your unique financial situation and explore customized options to help you reach your financial goals. You can call GreenPath at 1-877-337-3399 to get immediate counseling.

There is a cost for a Debt Management Plan and enhanced student loan debt counseling. A GreenPath counselor will explain those costs to you if you elect to utilize those services beyond your initial credit counseling session.

How long does a credit counseling session with GreenPath take?

The initial credit counseling session usually lasts 45 minutes to 1 hour.

Do I need to make an appointment with GreenPath?

No, an appointment is not necessary. GreenPath professionals are standing by to serve you at 1-877-337-3399.

What if I don't have time to conduct a GreenPath credit counseling session now?

No problem. GreenPath can schedule an appointment for a more convenient time or you can call them at 1-877-337-3399 at a time that is convenient for you. GreenPath professionals are available from 8 a.m. to 10 p.m. Monday through Thursday, 8 a.m. to 7 p.m. Friday and 9 a.m. to 6 p.m. Saturday.

What will I need for my initial credit counseling session with GreenPath?

You should have copies of recent bill statements handy such as utilities, credit card, mortgage, auto loan and even student loans. To paint a complete financial picture, GreenPath will also need to know how much money you and your spouse / financial partner bring home each month.

Will GreenPath keep my information confidential?

Absolutely. GreenPath does not report information to the credit bureaus and will not share your information with anyone without your permission. GreenPath does ask you for permission to share information with RBFCU. If you say 'no,' your name is kept confidential. If you begin a debt management program, GreenPath will obtain your consent before it proposes payment arrangements to your creditors.

What information can I expect to receive from GreenPath?

All of GreenPath's counseling sessions are customized to your situation. If you are struggling to manage your ongoing monthly obligations, you will receive information on money management as well as tips on how to reduce ongoing expenses. If you are past due on your mortgage, you will receive information on prioritizing payments, how to resolve housing delinquency, etc. If you are facing several issues, you will receive customized counseling to address all of these items so you are in a better situation to reach your financial goals.
RBFCU has partnered with GreenPath Financial Wellness to provide financial counseling, education, and debt management services. GreenPath Financial Wellness is solely responsible for the delivery and quality of those products and services.