Wealth Management
Financial guidance you need from people who care
When you need additional support for your finances, our Wealth Management group can give you the financial strategies and advisory services you need to build and maintain your assets.
The RBFCU Investments Group program is offered through CUNA Brokerage Services, Inc.*, a broker/dealer focused on serving credit union members. CUNA Brokerage Services, Inc. is an affiliate of CUNA Mutual Group. For more information about CUNA Brokerage Services, Inc., please visit cunabrokerage.com.
Check the background of these investment professionals on FINRA's BrokerCheck.
Why choose RBFCU Investments Group's Wealth Management services?
Strategic planning
Our professionals continually review strategies to preserve and grow your wealth responsibly. They use your goals as a road map while navigating the evolving investment environment and monitoring your portfolio for optimal success.
Personalized service
RBFCU Investments Group professionals tailor a wealth management plan to fit your needs, keeping your short-term and long-term goals in mind. By understanding and prioritizing the goals most important to you, our professionals help you work toward your objectives.
Shared resources
People seeking wealth management assistance often have complex business and personal interests. Our Wealth Management team of trusted professionals can give you specialized guidance related to your needs.
Meet our Wealth Management Professionals: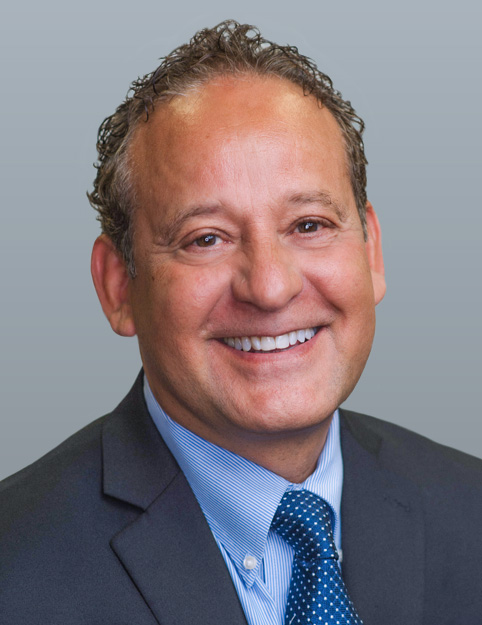 John Rodriguez, CRPC®
Wealth Management Advisor
---
Members Folio Investing
Buy stocks, no-load mutual funds and other securities one at a time. Or, buy custom baskets of up to 50 securities (Folios) in one simple transaction — much like a mutual fund. Members Folio Investing is:
Easy:

Rather than trying to guess the "right" stock, buy diversified portfolios with a click of the mouse. There's even a Folio Wizard® that can help you pick the Folio that is right for you.

Smart:

Get the diversification benefits of mutual funds — without the high fees and tax bills that come with funds.

Personalized:

Customize and modify your Folios as often as you want.

Affordable:

Choose from various pricing plans — and invest without minimums.

Valuable:

Automatic tax lot tracking, performance reporting, watch lists and much more — all free.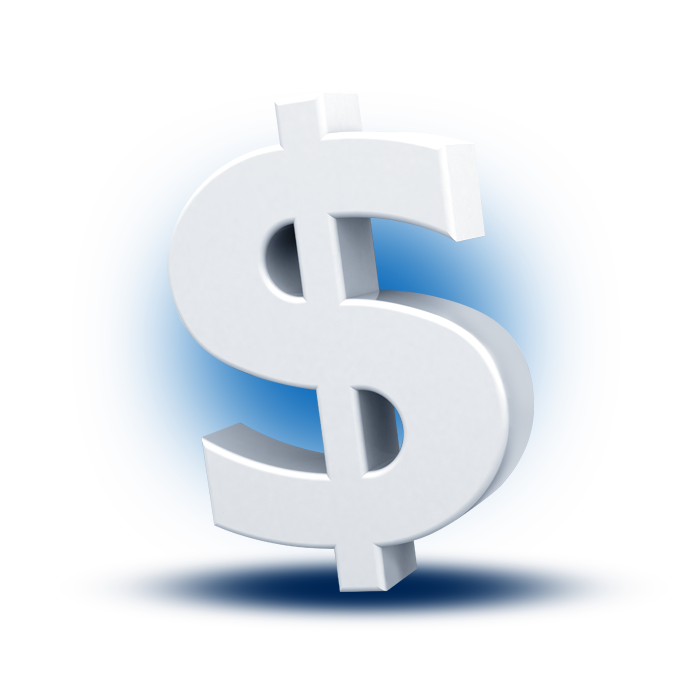 Calculators
Am I saving enough for retirement?

Which account will provide the most retirement income?

What will my income be after I retire?

What investments can I use to save for college?

What option is best for estate planning?

FAQs
RBFCU Investments Group LLC is a wholly-owned subsidiary of RBFCU Services LLC. RBFCU Services LLC is affiliated with Randolph-Brooks Federal Credit Union (RBFCU).
*RBFCU Investments Group Professionals are registered representatives of CUNA Brokerage Services, Inc. Securities sold, advisory services offered through CUNA Brokerage Services, Inc. (CBSI), member FINRA / SIPC, a registered broker/dealer and investment professional. CBSI is under contract with the financial institution to make securities available to members.
Trust services available through Members Trust Company, a federal thrift regulated by the Office of the Comptroller of the Currency.
Not NCUA/NCUSIF/FDIC insured, May Lose Value, No financial institution guarantee. Not a deposit of any financial institution. CUNA Brokerage Services, Inc., is a registered broker/dealer in all fifty states of the United States of America. FR-3082942.1-0520-0622.
Representatives are not tax advisors or attorneys. For information regarding your specific tax situation, please consult a tax professional. For legal questions, including a discussion about estate planning, please consult your attorney.