Auto Loans
New, Used, Refinance — same low rate auto loans from RBFCU
If you're shopping for a new or used vehicle, looking to save more on your current vehicle or want to see what options you have for future purchases, we have you covered at RBFCU. Apply online and see how easy it can be!
Buying a new or used vehicle
Whether you're shopping for a new or used vehicle, you'll get the same great rate with an auto loan from RBFCU.
Refinancing your current loan
Bring your loan from another financial institution over to RBFCU and start putting money back in your pocket.
Vehicle equity loan
Use your vehicle's clear title as a quick, easy way to borrow money at a low rate.
Vehicle title and registration
An important part of buying or selling your vehicle is the title and registration. Let us help, find more information here.
How do I apply online?
Applying for an auto loan is quick and easy. This step-by-step guide can help you get your application submitted in no time.

Vehicle lease buyout
After leasing a vehicle, you may decide that you would like to keep it. You have the option of buying out the lease. Here are some things to consider.
Additional coverage
You can also secure additional coverage and warranties for your vehicle maintenance and loan protection needs. These coverages are provided through RBFCU, so if you are interested in adding them, please click the link below or contact RBFCU's Consumer Lending Center.
Credit insurance
Credit insurance can help you make sure you're covered if you can't make payments because of unexpected illness or injury.
Mechanical repair coverage
Mechanical repair coverage protects your vehicle from the cost of expensive repairs not covered by your manufacturer's warranty.
GAP Plus
GAP Plus may reduce or eliminate the gap between what your vehicle insurance will pay and what you owe on your loan, if your vehicle is deemed a total loss.
Why choose an RBFCU auto loan?
Easy online application process
Deferred first payment: Qualified members can make first payment up to 60 days from loan date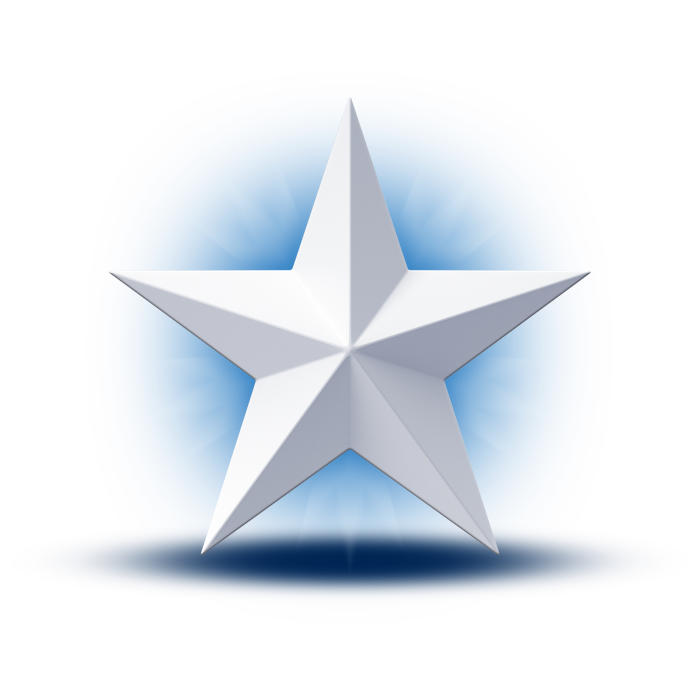 What to expect when you're applying for an auto loan
1. Fill out your application
If you choose to finance (or refinance) with RBFCU, you'll submit an application with the details regarding your vehicle, your personal information and your finances.
Information about your current vehicle (if you are refinancing or already have found a specific vehicle to purchase) — vehicle identification number (VIN), make, model, year and mileage
How long you want to finance your loan (term length)
Your current employment and income information
Contact information (phone number and email)
Information about any joint borrowers you would like to include on the auto loan (including date of birth, address, income and employment, Social Security number and contact information; if applicable)
2. Get a decision
Our loan officers will review your information and we'll contact you within one business day.
If you're a member who has downloaded the RBFCU Mobile app, you can enable push notifications and receive an update once a decision is made on your loan.
3. Finalize your loan
Prior to finalizing, provide your vehicle information (VIN, make, model, mileage). RBFCU will let you know if additional information or paperwork is needed. Once all required information has been approved, you'll be able to finalize your loan.
Looking for a different type of vehicle? RBFCU also offers financing for:
Motorcycles
Recreational vehicles
ATV and personal watercrafts
Boats (excluding yachts)
Specialized collateral
Find Your Next Car
With our partners, you can check inventory at our Preferred Dealers, choose the car you want and finance through RBFCU. Whether you choose to apply online or at the dealership, you get the benefit of RBFCU financing.
Auto Loans Calculators
Calculators
What vehicle can I afford?

Should I finance or pay cash for a vehicle?

How much will my vehicle payments be?

Which vehicle loan is better?

Which is better for me: A new or used vehicle?
"Obtaining my car loan was quick and painless. The rate was even better than I expected!"

Auto Loans FAQs
FAQs
Do I have to be a member to get an auto loan with RBFCU?

To secure a loan with RBFCU, membership is required. If you would like to complete your loan application right away, then complete the membership application later, you may access our non-member loan application.

What types of vehicle loans do you offer?

RBFCU offers vehicle loans for automobiles/trucks, boats, ATVs, jet skis, motorcycles and recreational vehicles. We offer financing, refinancing from other institutions, net-to-clear and other options.

How soon will I know if my auto loan application has been approved?
When do I make my first auto loan payment?

Qualified borrowers may choose a first payment date up to 60 days from the date the auto loan is finalized. You can specify your preferred date to your lending specialist (e.g., the first of the month, etc.) before signing your loan documents.

Are there any vehicles that RBFCU does not finance?

RBFCU does not finance salvaged or reconditioned vehicles.
For qualified members only. Auto loans are subject to credit review and approval. Rates are subject to change without notice. Some restrictions may apply. For complete details, contact the Consumer Lending Center.