RBFCU Trust Services
Preserve your family legacy for generations.
Whether seeking to manage your own assets, control how your assets are distributed after your death or plan for incapacity, a trust account can help accomplish your estate planning goals. Their power is in their versatility — many types of trusts exist, each designed for a specific purpose.
RBFCU offers trust services through Members Trust Company. RBFCU Trust Services program combines a complete trust offering, along with highly-trained professionals who are committed to adding value to the trust.
Educational events are available throughout the year.
Why choose RBFCU Trust Services?
Strategic planning
Our professionals have the unique opportunity to offer objectivity, continuity and experience in trust administration. The goal is to provide a continuum of support, from the early years of wealth accumulation to the time when asset preservation takes priority and then as attention shifts to gifting, sheltering and distribution.
Personalized service
RBFCU Trust Services professionals are available to discuss goals, expectations and concerns with their clients. By working with an professionals, clients can coordinate and assimilate all aspects of financial life to develop a customized, structured financial strategy. The right relationship and education can make all the difference.
Shared resources
There are several steps to ensure proper estate planning, including, but not limited to, wills, trusts, and powers of attorney. RBFCU Trust Services, along with a network of attorney partnerships throughout our footprint, can provide financial education and legal services to ultimately help lead to better financial decisions.
Meet our Wealth Management Professionals: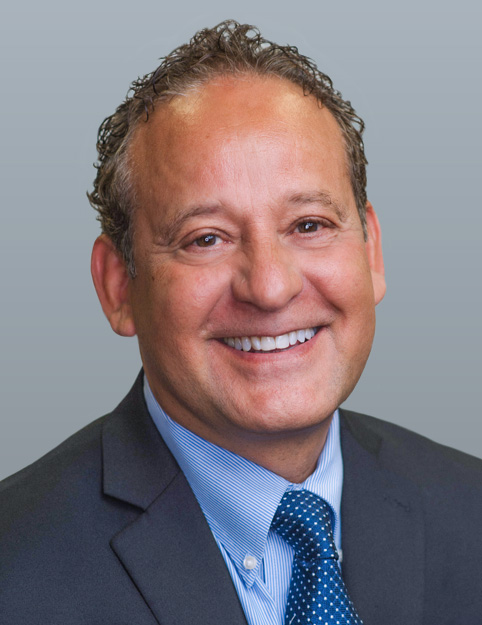 John Rodriguez, CRPC®
Wealth Management Advisor
---
Check the background of these investment professionals on FINRA's BrokerCheck.
Still have questions about estate planning?
Join us for upcoming educational presentations to learn how comprehensive estate planning can provide security and preserve your legacy for generations.
What is a trust?
A trust is a legal entity that holds assets for the benefit of another. Basically, it's like a container that holds money or property for somebody else. You can put practically any kind of asset into a trust, including cash, stocks, bonds, insurance policies, real estate and artwork. The assets you choose to put in a trust depend largely on your goals.
When you create and fund a trust, you are known as the grantor (or sometimes, the settlor or trustor). The grantor names people, known as beneficiaries, who will benefit from the trust. Beneficiaries are usually your family and loved ones but can be anyone, even a charity. Beneficiaries may receive income from the trust or may have access to the principal of the trust either during your lifetime or after you die. The trustee is responsible for administering the trust, managing the assets, and distributing income and/or principal according to the terms of the trust.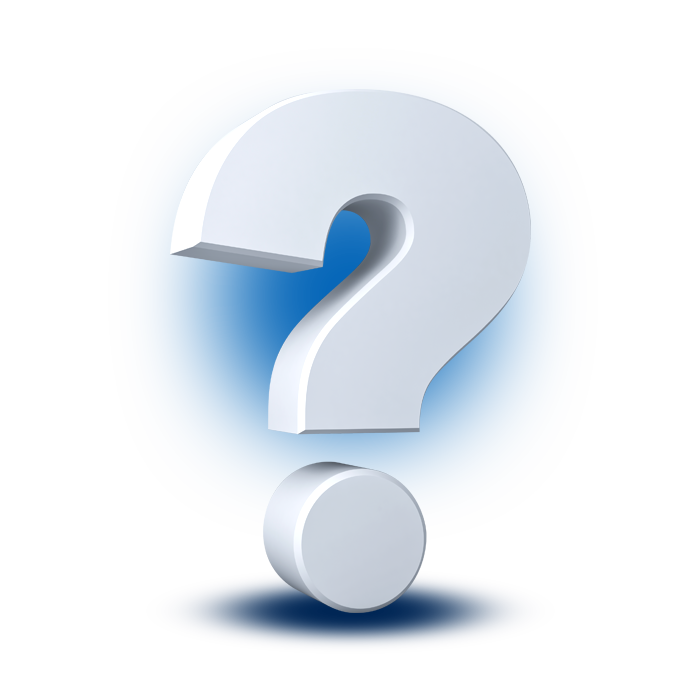 What kind of trust do I need?
Every trust has a purpose. Whether your objective is to preserve assets or support a loved one, our team has access to a comprehensive range of trust accounts available that can help accomplish your individual goals. Contact our team today to help find which trust account may be right for you.
Ask us about:
Revocable living trusts
Testamentary trusts
Irrevocable trusts
Special needs trusts
Charitable trusts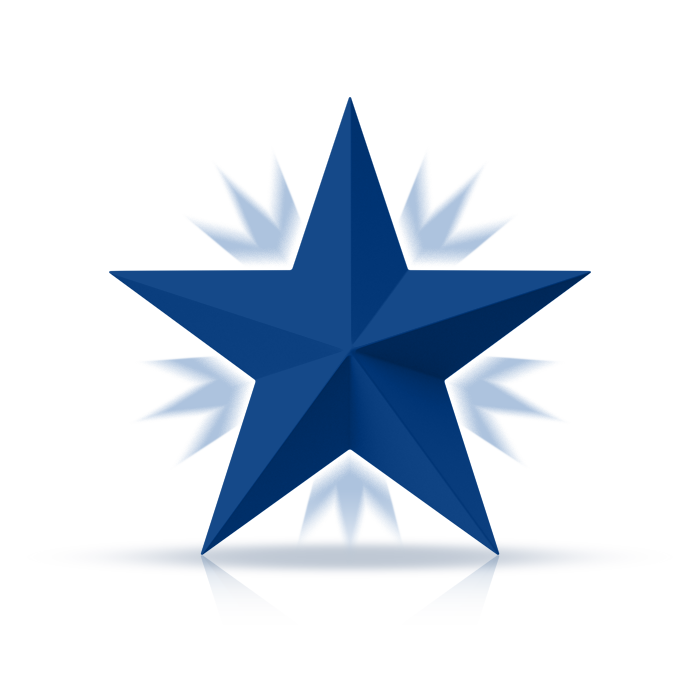 Calculators
What option is best for estate planning?
Have questions? Contact us:

FAQs
RBFCU Investments Group LLC is a wholly-owned subsidiary of RBFCU Services LLC. RBFCU Services LLC is affiliated with Randolph-Brooks Federal Credit Union (RBFCU). Securities sold, advisory services offered through CUNA Brokerage Services, Inc. (CBSI), member FINRA / SIPC, a registered broker/dealer and investment professional. CBSI is under contract with the financial institution to make securities available to members. Trust services available through Members Trust Company, a federal thrift regulated by the Office of the Comptroller of the Currency. Not NCUA/NCUSIF/FDIC insured, May Lose Value, No Financial Institution Guarantee. Not a deposit of any financial institution. FR-3361385.1-1220-0123