Seminars
Learn with us
RBFCU provides financial education options to help you make important life decisions. Attend one of our seminars and gain practical information to manage your finances with confidence.
GreenPath Webinar: Make it Your Business to Learn About Business Credit
Are you a small business owner or are you thinking of starting one? Whether you're shopping for a business loan or you just want good payment terms through a new/existing vendor, business credit scores and reports will be used to predict your financial reputation and determine what kind of borrower you are. Be part of GreenPath's conversation with Tracy Becker from North Shore Advisory. As a Certified FICO Professional and Expert Credit Witness, Tracy has educated professionals across the country in business credit and scoring and has published two books. Tracy will share her expertise and answer any questions you have about business (and personal) credit reports and scores.
Date:

Wednesday, June 20, 2018

Time:

11 a.m.

Cost:

Free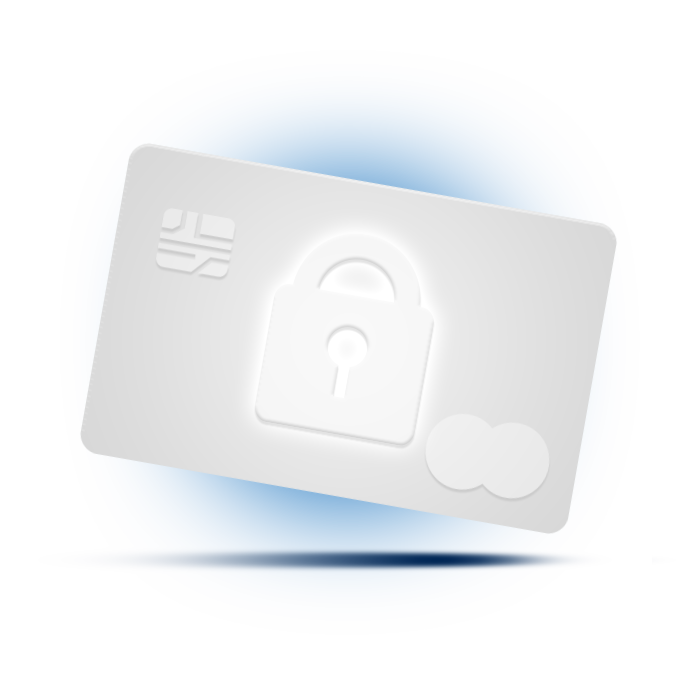 Medicare Made Easy Seminar
Medicare can be complicated. It's important to know that Medicare acts as a basic health plan, and many participants have additional out-of-pocket expenses. Join us for our upcoming educational seminar to learn about Medicare, starting with the basics.
Seminar topics include: Eligibility and Medicare options; Enrollment periods; Part A — Hospital; Part B — Medical; Part C — Medicare Advantage; Part D — Prescription drugs; Q&A session
Date:

Monday, June 25, 2018

Time:

Noon - 2 p.m.

Cost:

Free
Space is limited. To RSVP or for more information, contact 1-833-291-1309 or careplans@rbfcu.org.
RBFCU Investments Group LLC is a wholly-owned subsidiary of RBFCU Services LLC. RBFCU Services LLC is affiliated with Randolph-Brooks Federal Credit Union (RBFCU). For accommodation of persons with special needs at sales meetings call 1-833-291-1309, TTY 711.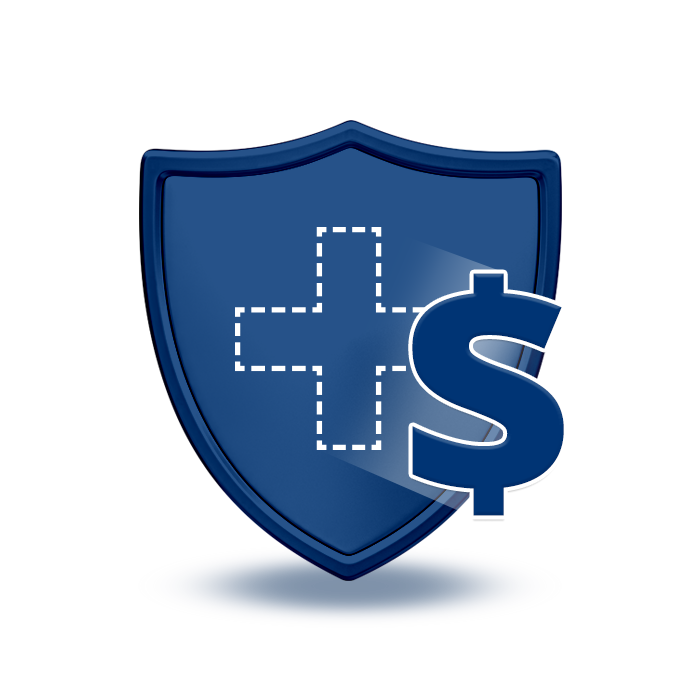 Social Security: The Choice of a Lifetime
Social Security is one of the most important retirement decisions you will make. We can help you navigate the discussion for your retirement income plans. Attend our no-cost seminar, presented by RBFCU Investments Group, to learn from local professionals in the community and explore ways to lay a solid foundation for a comprehensive retirement income solution.
Seminar topics include: The basics you need to know about Social Security; Reasons why your filing decision matters; Different filing strategies you can use when making your decision; Ways to optimize Social Security income for your specific needs.
Date:

Tuesday, June 26, 2018

Time:

6-7 p.m.

Cost:

Free
RSVP today! Contact 210-637-4569 or rbinvestments@rbfcu.org.
RBFCU Investments Group LLC is a wholly-owned subsidiary of RBFCU Services LLC. RBFCU Services LLC is affiliated with Randolph-Brooks Federal Credit Union (RBFCU). Securities sold, advisory services offered through CUNA Brokerage Services, Inc. (CBSI), member FINRA/SIPC, a registered broker/dealer and investment advisor. CBSI is under contract with the financial institution to make securities available to members. Not NCUA/NCUSIF/ FDIC insured, May Lose Value, No financial institution guarantee. Not a deposit of any financial institution. FR-2074214.1-0318-0420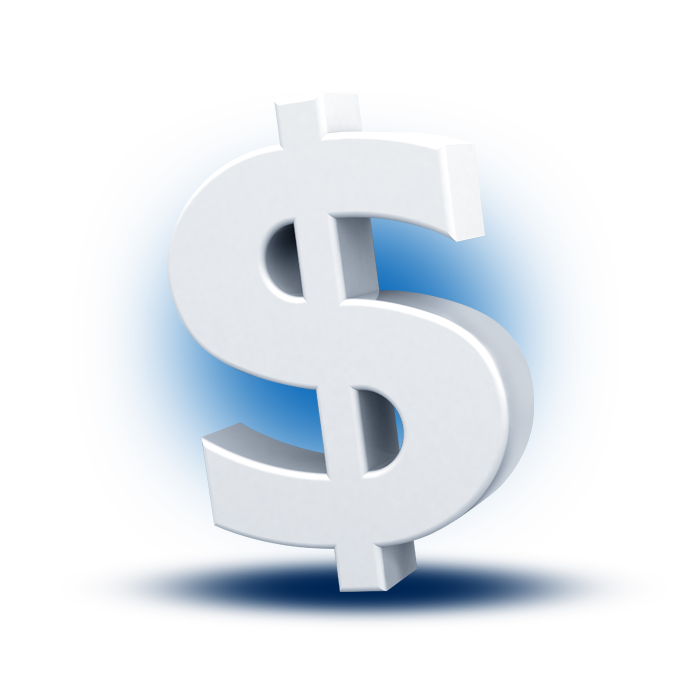 6th Annual MEGA Warrior Transition Readiness Workshop
Transitioning from military service to the civilian workforce can be challenging. RBFCU has partnered with The Centurion Military Alliance (CMA) to provide one-on-one assistance from Certified Professional Résumé Writers and the industry's top Human Resource experts.
Join us for the 6th Annual MEGA Warrior Transition Readiness Workshop and receive personalized coaching techniques and résumé tips to help navigate through the employment landscape. Following the event, participants will have the opportunity to network with employers interested in recruiting military talent.
The event is free and open to all service members, veterans and spouses. Space is limited.
Date:

Thursday, July 26, 2018

Time:

8 a.m.-5 p.m., MEGA networking social from 5-7 p.m.

Cost:

Free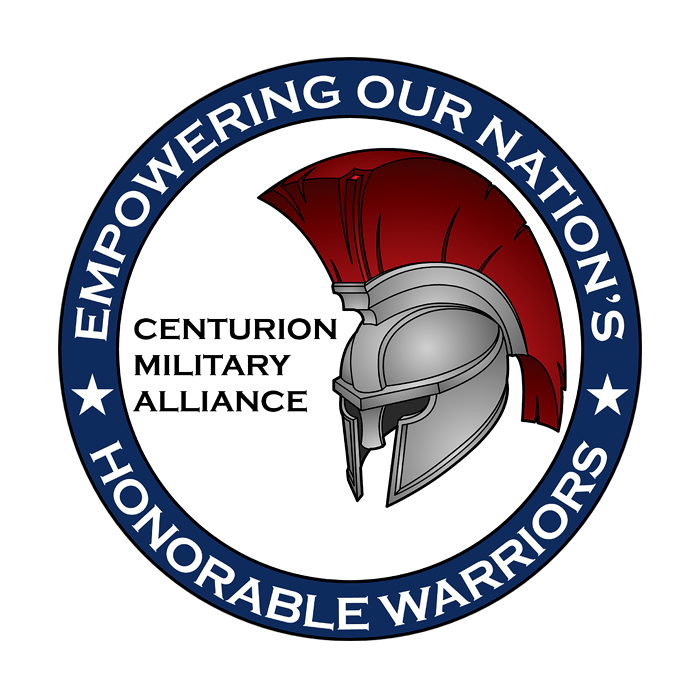 5 Things a Fraudster Doesn't Want You to Know
When it comes to protecting yourself from fraud, knowledge is power. The best line of defense from becoming victim is to understand how a fraudster's mind works. Learn what to look for and what fraudsters don't want you to know when you attend our fraud awareness seminar, presented by the RBFCU Fraud and Payment Services Team.
Date:

Tuesday, August 7, 2018

Time:

Noon - 1:30 p.m.

Cost:

Free
Do not park in the first two rows of parking. These spaces are reserved for LegacyTexas customers only. Vehicles parked in these spots could be towed at the owner's expense. Additional parking is available at St. Elizabeth Ann Seton Catholic Church adjacent to the LegacyTexas parking lot.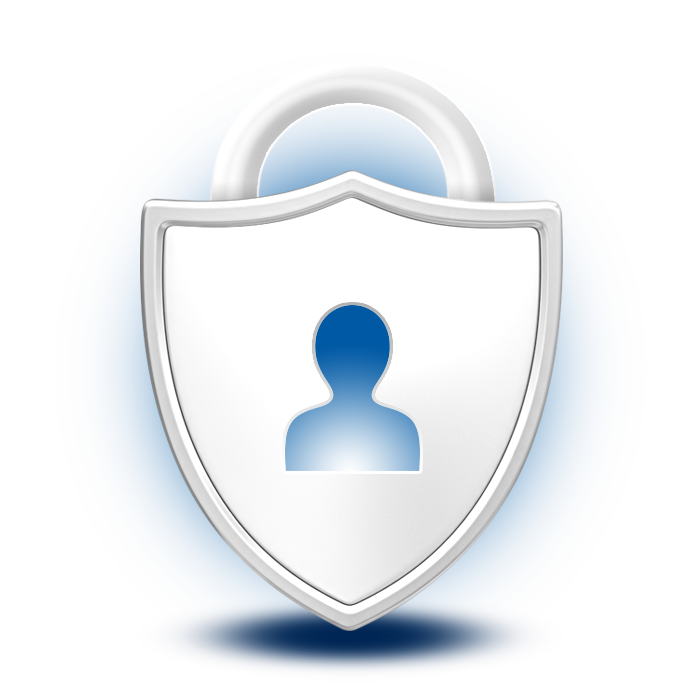 Want to know about future seminars?
Sign up to be notified when classes are added. We'll also share email newsletters with valuable financial education resources and more.