Seminars
Learn with us
RBFCU provides financial education options to help you make important life decisions. Attend one of our seminars and gain practical information to manage your finances with confidence.
Medicare Enrollment Workshop: Examine Your Options
Timing matters when you're joining Medicare. When you become eligible, enrollment windows open, but some of these windows close quickly. It's important to know that there are certain times of the year and specific enrollment periods. That's where we can help. Learn from trusted experts in the community and explore your choices to make the best decision to meet your needs. Workshops presented by RBFCU Investments Group.
Topics covered: A better understanding of Medicare, learn about plan options, question & answer session.
LIVE OAK: RBFCU Auditorium, 1 Randolph Brooks Parkway, Live Oak, TX 78233
Wednesday, Nov. 29, 2017: 9-11 a.m. or 1-3 p.m.
Tuesday, Dec. 5, 2017: 9-11 a.m. or 1-3 p.m.
NEW BRAUNFELS: New Braunfels Civic Center, 375 S. Castell Ave., New Braunfels, TX 78130
Saturday, Dec. 2, 2017: 9-11 a.m. or 1-3 p.m.
For more information, contact 1-833-291-1309 or careplans@rbfcu.org. RVSP allowed but not required.
RBFCU Investments Group LLC is a wholly-owned subsidiary of RBFCU Services LLC. RBFCU Services LLC is affiliated with Randolph-Brooks Federal Credit Union (RBFCU). A sales person will be present with information and applications. For accommodation of persons with special needs at sales meetings call 1-833-291-1309, TTY 711.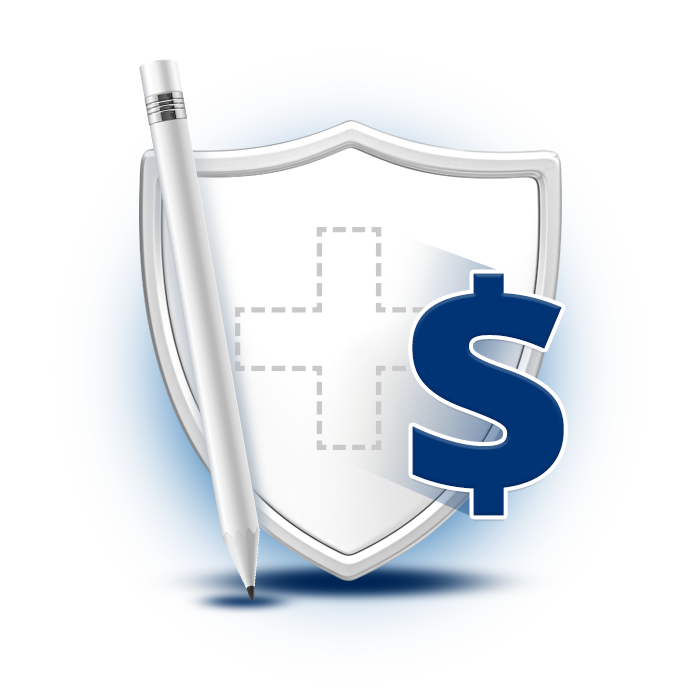 GreenPath Webinar: The Psychology of Spending: Why We Buy
In this webinar, you will learn about the external factors that influence buying behavior, money personalities, ways to control spending, and strategies to overcome the forces that make us spend.
Date: Wednesday, Nov. 29, 2017
Time: 11 a.m.
Cost: Free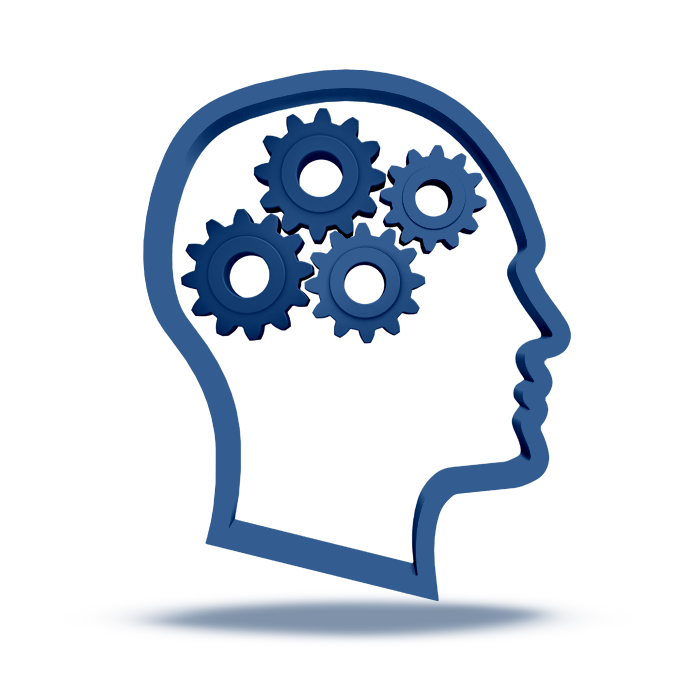 GreenPath Webinar: Tips for Teaching Kids Financial Responsibility
With the holiday season quickly approaching bringing gifts, gift cards, and possibly even cash, it's never too early to start teaching your kids the basics of finances. And since most school curricula are lacking in this area, it's important to get started at home. During this presentation, GreenPath will discuss practical tips on how to incorporate valuable lessons about money into everyday life with your children.
Date: Wednesday, Dec. 13, 2017
Time: 11 a.m.
Cost: Free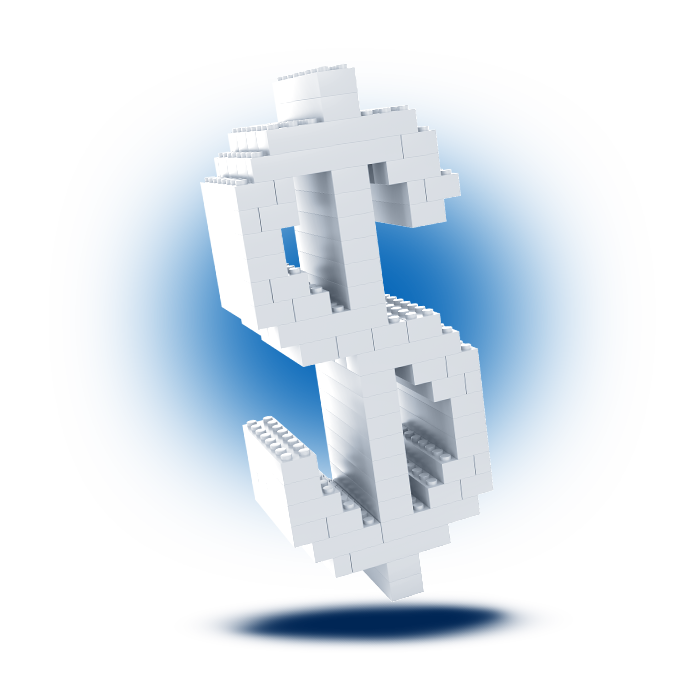 Want to know about future seminars?
Sign up to be notified when classes are added. We'll also share email newsletters with valuable financial education resources and more.