Learn with us
RBFCU provides financial education options to help you make important life decisions. Attend one of our seminars and gain practical information to manage your finances with confidence.
5th Annual MEGA Warrior Transition Readiness Program
Transitioning from military service to the civilian workforce can be challenging. RBFCU has partnered with The Centurion Military Alliance (CMA) to provide one-on-one assistance from Certified Professional Résumé Writers and the industry's top human resource experts.
Join us for the 5th Annual MEGA Warrior Transitioning Readiness Program and receive personalized coaching techniques and resume tips to help navigate through the employment landscape. Following the event, participants will have the opportunity to network with employers interested in recruiting military talent.
The event is free and open to all service members, veterans and spouses. Space is limited.
Date: Thursday, July 27, 2017
Time: 8 a.m.-5 p.m., MEGA networking social from 5-7 p.m.
Cost: Free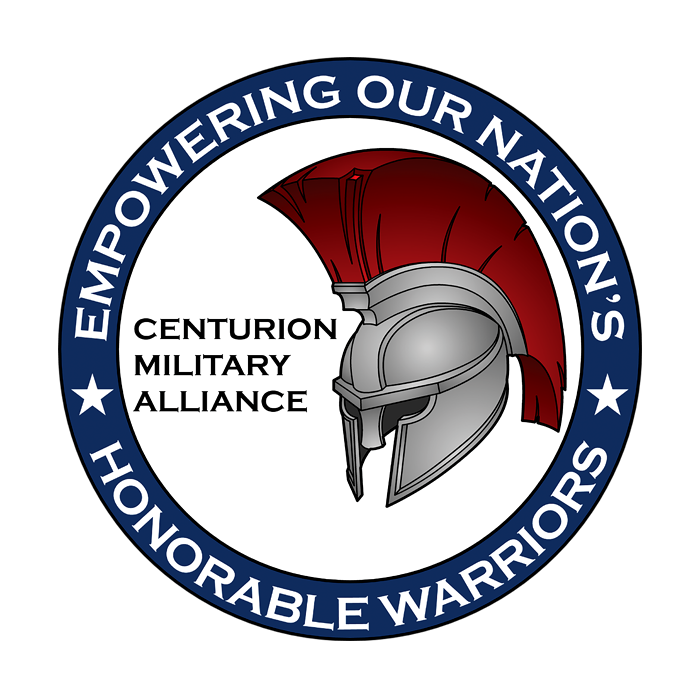 Want to know about future seminars?
Sign up to be notified when classes are added. We'll also share email newsletters with valuable financial education resources and more.