Savings accounts
Checking account
Business accounts
You can complete your application online if you are 18 or older. It typically takes less than 15 minutes.
To complete the qualification and account opening process, you'll be required to:
Provide your address, contact information and Social Security number
Determine how you qualify for membership (There are plenty of ways to join!)
Verify your identity with a state-issued ID
Provide a credit or debit card to fund your new savings account with a minimum of $1
Please note: Members are required to open a primary savings account with a minimum deposit of $1, which must remain in the account at all times. A checking account can be opened with a zero balance.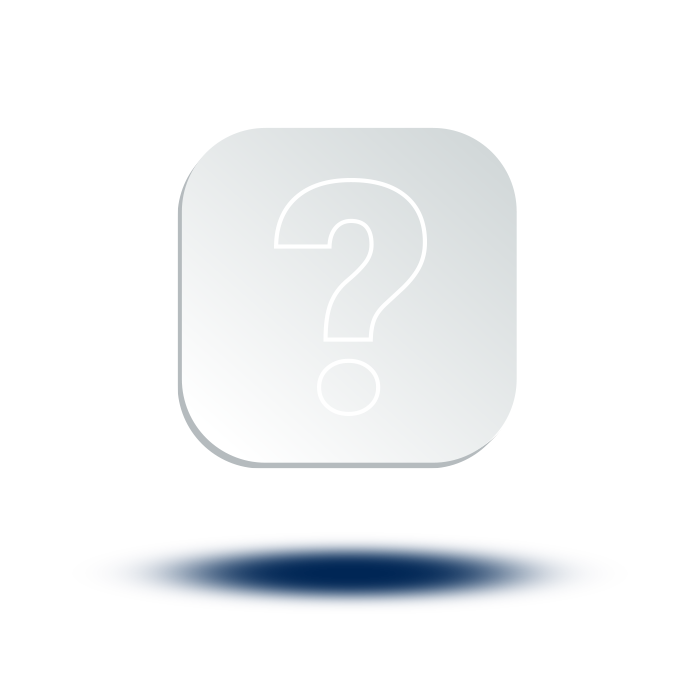 How do I qualify for membership with RBFCU?

There are several ways to qualify for membership with RBFCU. Common ways to qualify for membership include your employer, place of worship, community organization, neighborhood or school. You may also qualify through immediate family members who are part of the credit union (spouse, children, parents, siblings, stepchildren, adopted relatives, etc.). You can complete a short online application to see if you qualify for membership.

If you are unable to qualify through any of the options listed above, you may contact us and our Member Service Specialists can help you determine if there are additional opportunities to qualify.

Why do I have to qualify for membership?

Unlike banks that are open to anyone, laws require credit unions like RBFCU to have a defined field of membership, which means you have to be a member to access the products and services credit unions provide. There are a variety of ways to qualify based on where you work, live, worship or attend school. When you become a member of RBFCU, you take advantage of lower loan rates, higher dividends on deposits and lower fees.

What is RBFCU's checking account routing number?

RBFCU's routing number is 314089681.

How does RBFCU pay checks and other transactions?

Checks and debits are presented against your Account by posting transactions according to a processing schedule. For ACH and Electronic Check processing, credit transactions are posted first throughout the day followed by debit transactions, regardless of the dollar amount of the item.

How is a Money Market different from a savings account?

A Money Market account typically earns a higher yield than a traditional savings account. Money Market accounts also usually require a higher minimum balance.