Business Credit Card
Business Select Mastercard benefits and features, including 2% cash back
As a business owner, wouldn't it be nice to turn everyday business expenses into rewards?
Now you can with the RBFCU Business Select Mastercard® credit card. It provides owners the ability to allocate purchasing power to their authorized users, and set specific limits for each card. At the same time, it provides the security you expect from an RBFCU Mastercard.
Billing breakdowns
Customize your bills and maintain one bill for simplicity's sake. You can have them itemized by user so you can easily review what each authorized user spends on a monthly basis.
Card convenience
Assign cards to multiple authorized users and set specific spending limits for each individual. This gives you the ability to maintain an overall credit limit for your business while giving your authorized users freedom to use the cards on your behalf.
Cash back
Earn rewards on each purchase made by you and your authorized users. Receive a simple 2% cash back on all purchases made with your cards.
Other Business Select Mastercard benefits and features include:
No annual fee
Additional cards with personalized spending limits at no cost
0% introductory APRs on balance transfers and cash advances*
$0 balance transfer fee
$0 fraud liability
24/7 fraud monitoring and alerts
$1 million travel accident insurance
The 0% Annual Percentage Rate (APR) is a promotional rate for only balance transfers and cash advances made during the first 90 days your account is open. Purchases are not included. We will not charge you any interest on purchases if you pay your ENTIRE balance, including balance transfers and cash advances, by the due date each month. If the ENTIRE balance is not paid, then interest will be charged on any purchases, but not on the balance transfers and/or cash advances made during the first 90 days of the account opening. Promotional rate balances will remain at 0% APR for twelve months starting from the date of the initial balance transfer or cash advance request. Beginning with the thirteenth month, any remaining balance will be repriced to an APR of % to % for a Business Select credit card based on your creditworthiness and other factors.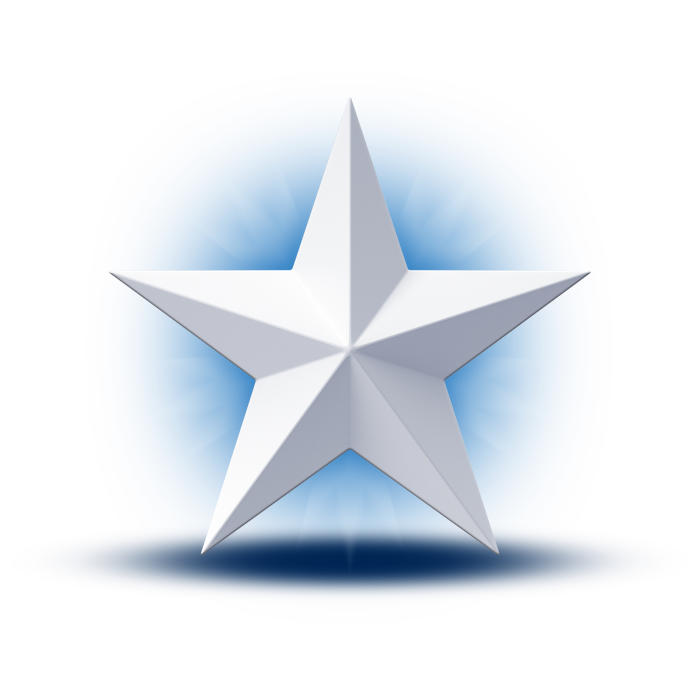 Credit Cards Calculators
How long will it take to pay off my credit card balance?

How do my interest rate and payments affect my credit card balance?

Should I consolidate my credit cards?

What is my business worth today?

Credit Cards FAQs
Membership eligibility is required. Credit cards are subject to credit approval. Rates and terms subject to change. The RBFCU Business Select Mastercard with CashBack Rewards is calculated each year over a 12-month period beginning October 1 of each year, and is paid on qualified net retail purchases. Cash advances and convenience checks do not qualify. Cardholders may be disqualified from receiving cash back if their credit card account is listed as bankrupt, closed, fraudulent, derogatory or delinquent during the month cash back is paid. If disqualified for any of these reasons, the cardholder will not receive any accrued cash back for that program year. Monthly Mastercard statements will show the amount of accumulated cash back. Credits to an account issued by a merchant will result in reduction of cash back accrued. In the event a card is lost or stolen, the cash back accrued on the old account may be transferred to the new account. RBFCU reserves the right to make appropriate adjustments to cash back credit in respect to account activity. Cardholders are responsible for notifying RBFCU if cash back is not received within a reasonable amount of time. Cash back is an enhancement to the RBFCU Business Select Mastercard with CashBack Rewards and may be discontinued at any time. The cash back terms and conditions are subject to change. Contact our Business Solutions Department at 1-800-580-3300, ext. 53800 for complete details.