Loans
With RBFCU's loan options, you can do it all
As one of Texas' most trusted financial institutions, you can count on RBFCU to help you find auto loans, personal loans, credit cards and more — with options and benefits that work for you. Whatever your financial goals are, we can provide a loan for you.
Find the perfect vehicle
Partner with one of our Preferred Dealers to make your purchasing and financing experience seamless.
Refinance from another institution
Bring your loan to RBFCU from another financial institution and start saving on interest, payments or modify the length of your loan.
Buy a vehicle
Find the right credit card
Find the loan that fits you
Whatever your situation, RBFCU has a loan that fits your needs. Our personal loans give you a variety of flexible financing options.
Flexibility while going to school
You can also secure additional coverage and warranties for your vehicle maintenance and loan protection needs. These coverages are provided through RBFCU, so if you are interested in adding them, please click the link below or contact RBFCU's Consumer Lending Center.
Credit insurance
Credit insurance can help you make sure you're covered if you can't make payments because of unexpected illness or injury.
Mechanical repair coverage
The miles can add up, but the repair costs don't have to. Unexpected repairs can happen after your factory warranty expires. MRC can help you limit the cost of covered breakdowns.
Guaranteed Asset Protection (GAP) Plus
GAP Plus may reduce or eliminate the gap between what your vehicle insurance will pay and what you owe.
Why choose an RBFCU loan?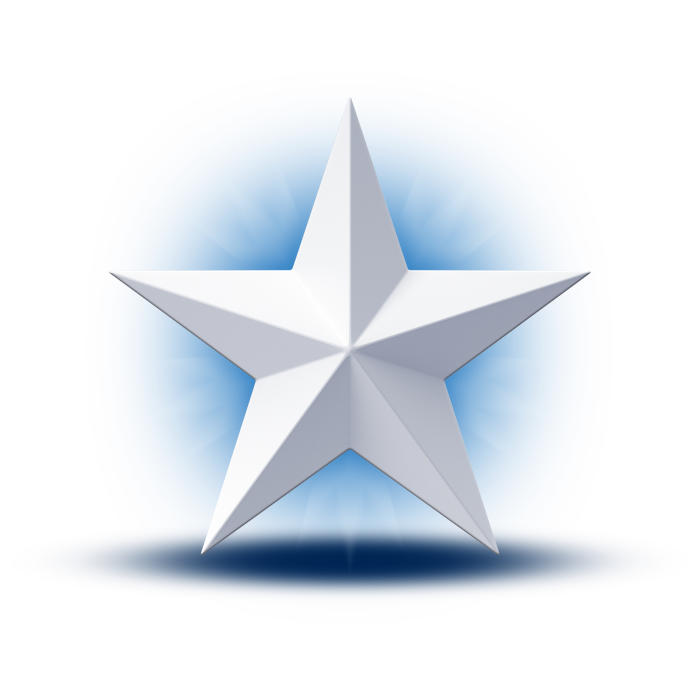 Loan Amount:

Up to $5,000

Repayment Term:

Up to 12 months

Rate as low as:

7.7% APR
Our holiday loan can be your helping hand to cover any necessary funds and various expenses associated with this festive time of year.
Loans subject to credit approval. The specific rate will be dependent upon your credit rating and other factors. Rate and terms are subject to change without notice. To receive the Holiday Loan promotional rate, all required actions must be satisfied and the loan must be finalized within 60 days from the date the application was entered and no later than January 5th. Payment examples: 12 equal payments of $88.00 for a $1,000 loan at 7.7% APR; 12 equal payments of $92.00 for a $1,000 loan at 16.0% APR. Some restrictions may apply. For more details contact our Consumer Lending Center. Offer valid through Dec. 31, 2023.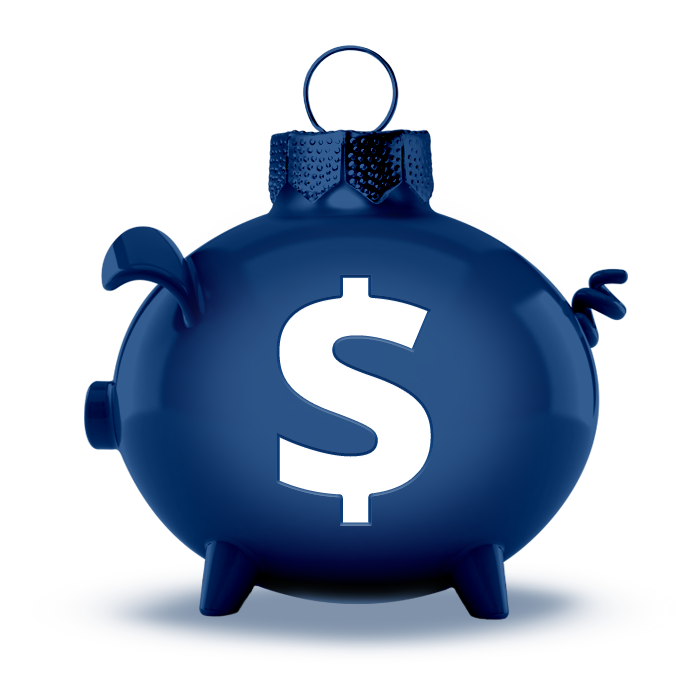 Do I have to be a member to get an auto loan with RBFCU?

How will I know if I was approved for my loan?

Should I apply for a loan online or in a branch?

You may apply for a consumer loan or a mortgage loan wherever is most convenient for you. Applying online may be easier because you can ensure you have all the necessary information (paychecks, loan amounts, etc.) to process your loan request, rather than not having all the required materials while applying at the branch. To get started, visit our Loans page or Home Loans page.

For business loans (excluding business credit cards), call 210-945-3300, ext. 53800 to schedule an appointment with a business loan officer to begin the process.

Are RBFCU's loan decisions made locally?

RBFCU loans are reviewed in-house at both our Austin and San Antonio headquarters.

How do I check my loan status?
Signature Loan - 60 month
Motorcycle Loan - 60 month
ATV, Personal Watercraft, UTV Loan - 60 month
Loans subject to credit approval and rates subject to change. Some restrictions may apply.