Loans
With RBFCU's loan options, you can do it all
As one of Texas' most trusted financial institutions, you can count on RBFCU to help you find auto loans, personal loans, credit cards and more — with options and benefits that work for you. Whatever your financial goals are, we can provide a loan for you.
Find the perfect vehicle
Partner with one of our Preferred Dealers or shop online with Carvana to make your purchasing and financing experience seamless.
Refinance from another institution
Bring your loan to RBFCU from another financial institution and start saving on interest, payments or modify the length of your loan.
Buy a vehicle
Apply online and get approved for a low-rate auto loan before shopping for a vehicle.
Find the right credit card
Expand your purchasing power or earn rewards for every dollar you spend. Compare our low interest rate credit cards and choose the option that fits you.
Find the loan that fits you
Whatever your situation, RBFCU has a loan that fits your needs. Our personal loans give you a variety of flexible financing options.
Flexibility while going to school
We've teamed up with Sallie Mae to provide competitive student loans that let you choose how and when to make your payments.
Additional coverage
You can also secure additional coverage and warranties for your vehicle maintenance and loan protection needs. These coverages are provided through RBFCU, so if you are interested in adding them, please click the link below or contact RBFCU's Consumer Lending Center.
Credit insurance
Credit insurance can help you make sure you're covered if you can't make payments because of unexpected illness or injury.
Mechanical repair coverage
Mechanical repair coverage protects your vehicle from the cost of expensive repairs not covered by your manufacturer's warranty.
GAP Plus
GAP Plus may reduce or eliminate the gap between what your vehicle insurance will pay and what you owe on your loan, if your vehicle is deemed a total loss.
Why choose an RBFCU loan?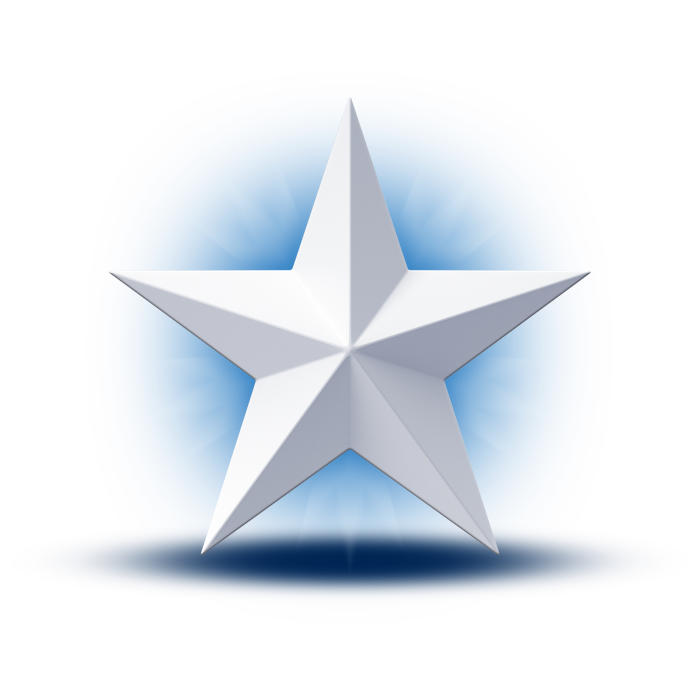 Looking to build your credit?
A Credit Builder Loan from RBFCU can help you build a financial foundation and get on the road to building credit.
Learn more about our Credit Builder Loan
Loans Calculators
How much will my vehicle payments be?

Should I finance or pay cash for a vehicle?

How do my interest rate and payments affect my credit card balance?

How long will it take to pay off my credit card balance?

Loans FAQs
FAQs
ATV/Personal Watercraft/UTV
Loans subject to credit approval and rates subject to change. Some restrictions may apply.