Homeowners Insurance
Keeping your home safe
When it comes to protecting what matters most, choose RBFCU Insurance Agency. Through third-party partners, we offer homeowners, renters, condo owners insurance and more. RBFCU Insurance Agency will help keep you and your home protected with the right home insurance policy.
Home warranty coverage
Home warranty coverage guards against unexpected and costly repairs and replacement bills for covered residential appliances and systems. Warranty coverage is provided through our partner, Cinch Home Services.
Renters insurance
Renters insurance provides coverage for your belongings as a renter in a rental property and protects you from being held liable for actions that occur on or in the property.
Condo insurance
Condominium coverage is specially designed for condo owners and tenants. It protects your investment, securing your unit and all your personal property.
Investment / rental coverage
Like a homeowners policy, investment/rental insurance protects your property structure and provides liability coverage on the premises.
Builders risk / comprehensive personal liability
Builders risk protects equipment and materials during construction, while CPL provides liability coverage for the insured and family if accidents occur during construction.
Flood insurance
Flood insurance provides coverage not typically included in homeowners insurance policies, protecting your property against one of the most common natural disasters.
What do I need to complete my request for a quote?
To complete your request in the most efficient manner, you'll want to gather this information in advance.
Personal information, including contact details, Social Security number, date of birth and driver's license number
Details about your property, including address, year built, square footage, and construction details and features
Information about your current insurance policy and the type of coverage you may need
Additional unique home and yard details (i.e., pool, pets, etc.)
Once you complete the online request form, our insurance specialists will contact you to complete your application.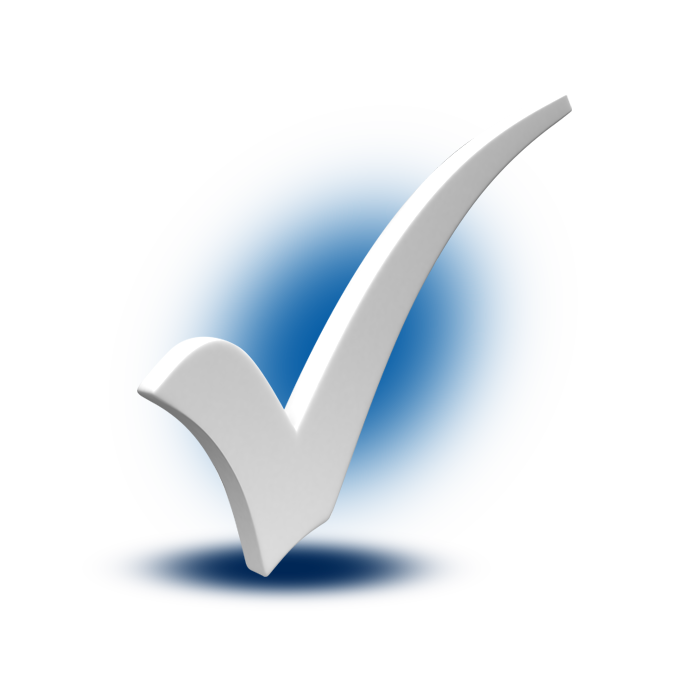 How much homeowners insurance do I need?

What types of incidents does homeowners insurance cover?

A standard homeowners policy generally protects your home and your personal property from damage caused by:

Fires or lightning
Windstorms (including hurricanes and tornadoes) or hail
Explosions
Riots or civil commotions
Aircraft
Vehicles
Smoke
Theft or vandalism (sometimes called malicious mischief)
Falling objects
Weight of ice, snow or sleet
Freezing of plumbing, heating, air conditioning or other household systems

It is best to contact RBFCU Insurance Agency to determine what specific coverage your home will need.

Does RBFCU Insurance Agency insure outside Texas?

Yes, some of our partners do offer insurance outside of Texas.

The property I am interested in purchasing with my land loan is within a flood zone. What does this mean?

Flood insurance is not required by RBFCU if you are purchasing land only. However, additional insurance coverage could be required by your lender when you choose to build on the property.

What information will I need to provide for an auto insurance quote?

The following personal information is needed:

Names of the people to be insured
Date(s) of birth
Social Security numbers and driver license numbers of all members in the household
Address
Information about your vehicle(s) (e.g., Year, make, model, vehicle identification number(s) (VIN))
Driving history: How many miles you drive per year, details on moving violations and accidents and your desired coverage
RBFCU Insurance Agency LLC is a wholly-owned subsidiary of RBFCU Services LLC. RBFCU Services LLC is affiliated with Randolph-Brooks Federal Credit Union (RBFCU). Insurance products are not deposits; are not obligations of the credit union; not NCUA insured; and not guaranteed by RBFCU Insurance Agency LLC, RBFCU Services LLC or RBFCU.