Homeowners Insurance
Keeping your home safe
When it comes to protecting what matters most, choose RBFCU Insurance Agency. Through third-party partners, we offer homeowners, renters, condo owners insurance and more. RBFCU Insurance Agency will help keep you and your home protected with the right home insurance policy.
Home warranty coverage
Home warranty coverage guards against unexpected and costly repairs and replacement bills for covered residential appliances and systems. Warranty coverage is provided through our partner, Cinch Home Services.
Renters insurance
Renters insurance provides coverage for your belongings as a renter in a rental property and protects you from being held liable for actions that occur on or in the property.
Investment / rental coverage
Like a homeowners policy, investment/rental insurance protects your property structure and provides liability coverage on the premises.
Builders risk / comprehensive personal liability
Builders risk protects equipment and materials during construction, while CPL provides liability coverage for the insured and family if accidents occur during construction.
What do I need to complete my request for a quote?
To complete your request in the most efficient manner, you'll want to gather this information in advance.
Personal information, including contact details, Social Security number, date of birth and driver's license number
Details about your property, including address, year built, square footage, and construction details and features
Information about your current insurance policy and the type of coverage you may need
Additional unique home and yard details (i.e., pool, pets, etc.)
Once you complete the online request form, our insurance specialists will contact you to complete your application.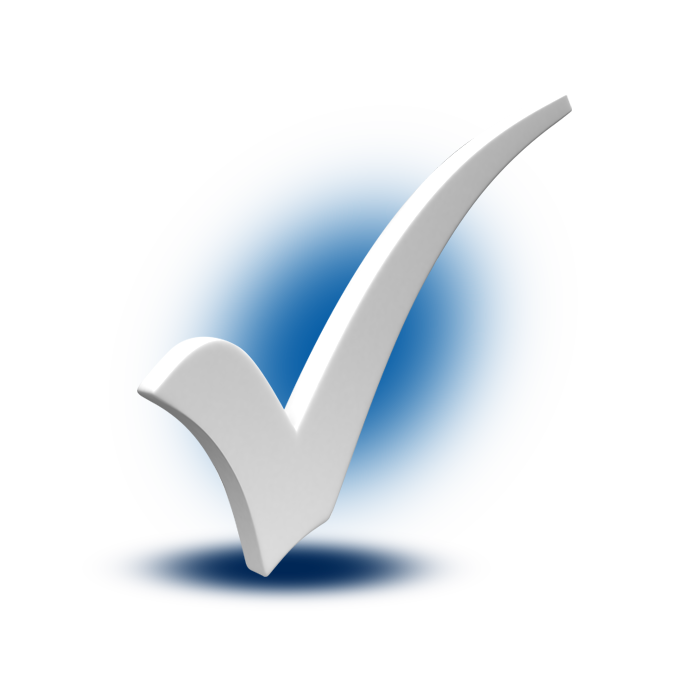 Insurance FAQs
RBFCU Insurance Agency LLC is a wholly-owned subsidiary of RBFCU Services LLC. RBFCU Services LLC is affiliated with Randolph-Brooks Federal Credit Union (RBFCU). Insurance products are not deposits; are not obligations of the credit union; not NCUA insured; and not guaranteed by RBFCU Insurance Agency LLC, RBFCU Services LLC or RBFCU.