Homeowners Insurance
Keeping your home safe
RBFCU Insurance Agency, through third-party partners, offer homeowners, renters and condo owners insurance that can be tailored to best suit your needs.
Coverage to protect your most valuable asset
Homeowners insurance protects your home and your possessions against common threats such as theft, fire, hail and wind. It can also provide liability coverage against accidents.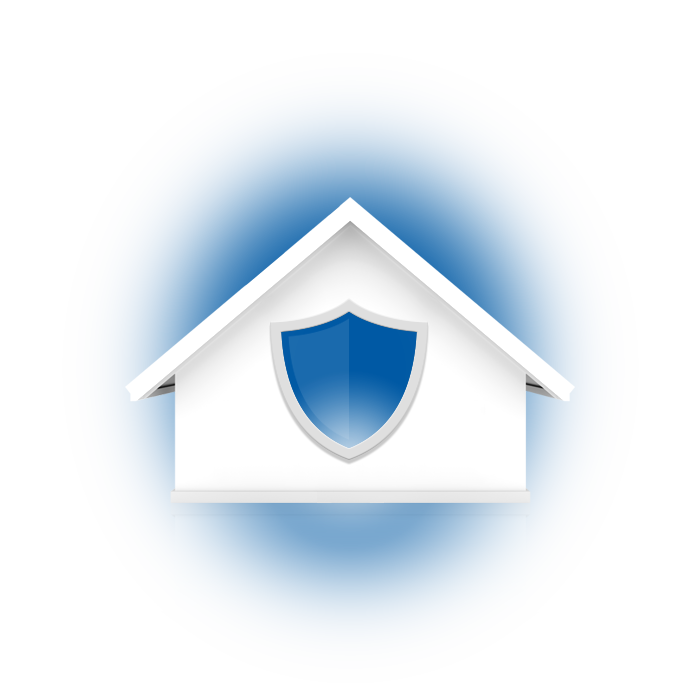 Flood insurance
Provides coverage not typically included in homeowners insurance policies, protecting your property against one of the most common natural disasters.
Renters insurance
Provides coverage for your belongings as a renter in a rental property and protects you from being held liable for actions that occur on or in the property.
Condo insurance
Condominium coverage is specially designed for condo owners and tenants. It protects your investment, securing your unit and all your personal property.
What do I need to complete my request for a quote?
To complete your request in the most efficient manner, you'll want to gather this information in advance.
Personal information, including contact details, Social Security number, date of birth and driver's license number
Details about your property, including address, year built, square footage, and construction details and features
Information about your current insurance policy and the type of coverage you may need
Additional unique home and yard details (pool, pets, etc.)
Once you complete the online form, our insurance specialists will review your information and contact you within one business day.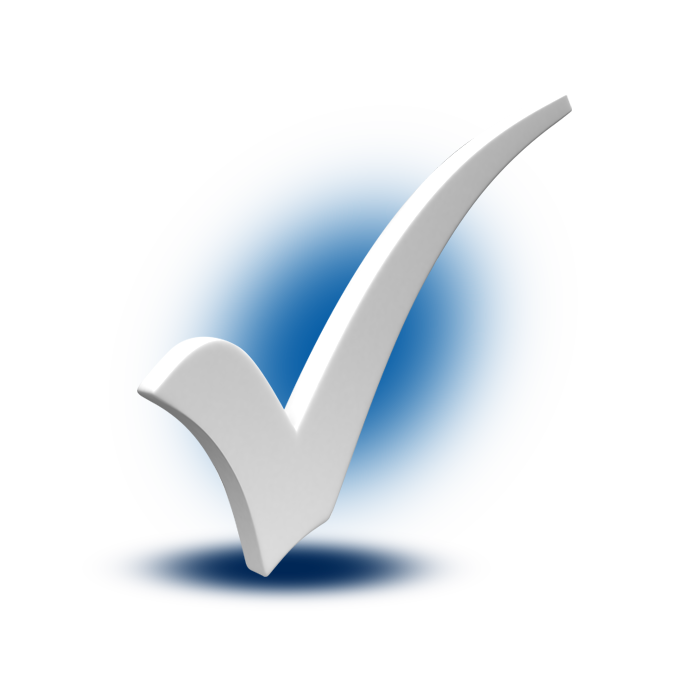 FAQs
RBFCU Insurance Agency LLC is a wholly-owned subsidiary of RBFCU Services LLC, which is affiliated with Randolph-Brooks Federal Credit Union (RBFCU). Insurance products are not deposits; not NCUA insured; and not guaranteed by RBFCU Insurance Agency, RBFCU Services LLC and RBFCU.