Mobile Payment Services
Making payments your way
We give you tools that make purchasing easier while you continue to enjoy the RBFCU perks you love the most. Paying with your mobile device is safe and convenient as you shop at your favorite stores.
RBFCU Mastercard credit cards include contactless payment for:
Faster checkouts — a simple tap is all it takes at millions of locations
Greater security — enhanced chip security
Cleaner alternative — only you touch your card at checkout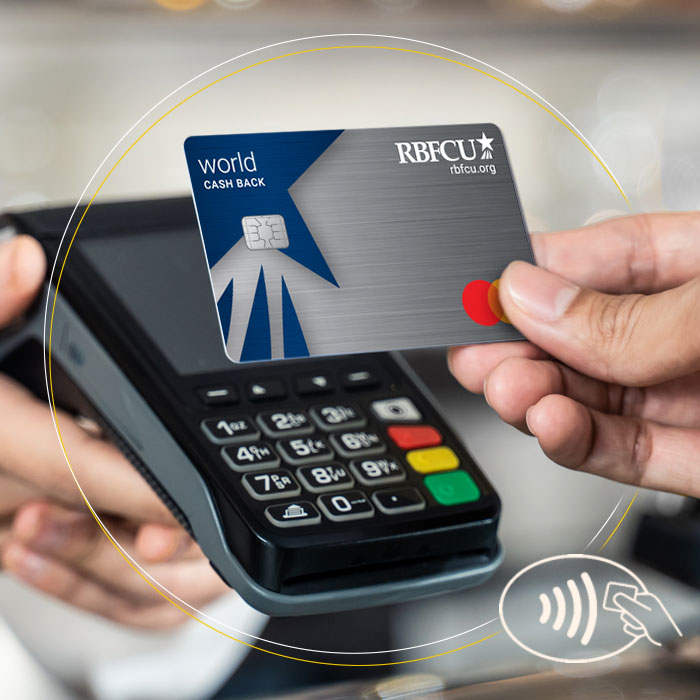 Apple Pay®
Apple Pay is accepted by more than 200,000 merchants worldwide, offering you an added layer of security thanks to Touch ID® and passcode-authentication transactions.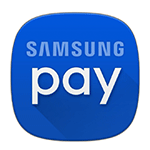 Samsung Pay®
Accepted almost anywhere you can swipe, insert or tap your card, Samsung Pay offers convenience when completing transactions using your Samsung device.

PayPal
Your saved payment information makes checkouts fast and efficient. Pay with PayPal easily and securely, anytime from nearly anywhere.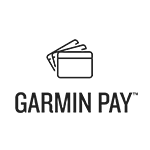 Garmin Pay™
Garmin Pay enables contactless payments for people who are always on the move. No wallet? No phone? No problem. Add your RBFCU debit or credit cards to your compatible Garmin watch for fast and convenient purchases.
Click to Pay from Mastercard® is a password-free, online checkout option that lets you check out faster with participating merchants by storing your payment information in one place.
Stay in control
Payment information stored securely in one place — so it's there when you need it.
Smart security
Intelligent security helps recognize you at checkout.
Bypass passwords
Password-free checkout takes the hassle out of paying online.
Look for the Click to Pay icon where Mastercard is accepted.
Choose your payment method — everything is stored securely in one place.
Check out securely in just a few clicks.
Benefits and features
Streamline the checkout process with thousands of merchants worldwide
Make secure and touch-free purchases
Accepted anywhere that Mastercard® is accepted
Secure transactions and $0 liability on unauthorized purchases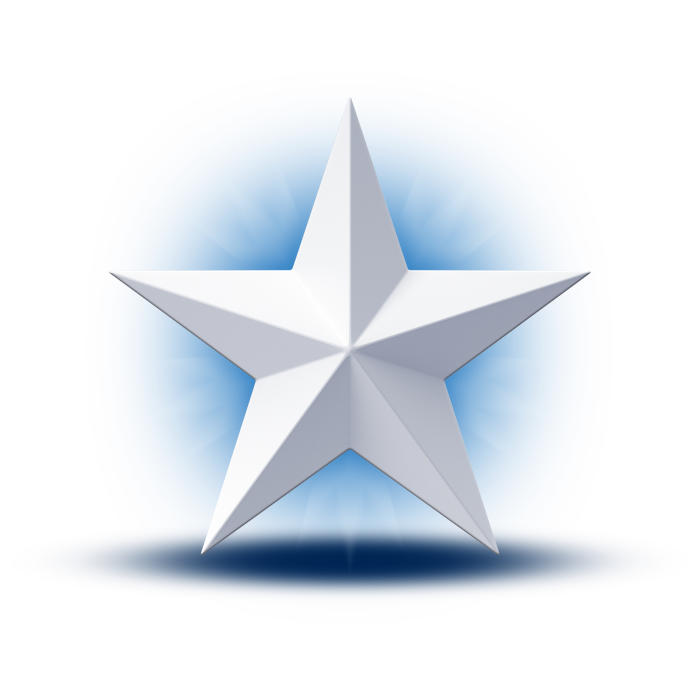 What are contactless payments?

Contactless payments, also referred to as Tap & Go® or Tap to Pay, wirelessly transmit your encrypted credit card information to a contactless-enabled point of sale machine. RBFCU Mastercard credit cards are now contactless enabled so your card never leaves your hand. No wallet? No problem. Add your RBFCU card to your mobile wallet and pay with your phone or compatible smart watch. Use anywhere you see the Contactless symbol at checkout for a faster, safer and more convenient way to pay.

Are contactless payments secure?

Yes, contactless payments are secure. Contactless payments put you in control and protects your data. Your card or device never leaves your hand, reducing the risk of loss or counterfeit, and each purchase is uniquely encrypted so your actual card number is never used.

Do I earn cash back with mobile payment services?

How do I download the RBFCU Mobile app?

To download the RBFCU Mobile® app:

For full app functionality, please ensure your device is running the latest software. The latest operating systems (OS) versions are required for security updates and will provide the best experience while using the RBFCU Mobile app. The minimum supported OS to use the RBFCU Mobile app are:

iPadOS® 13 or later
iPhone® iOS 13 or later
Android OS 5.1 or later

If my physical RBFCU card is lost or was stolen and I have Apple Pay or Samsung Pay, what do I do?

You can report your lost or stolen card by contacting us in one of the following ways:
Apple, Apple Pay, iPhone, iPad and Touch ID are trademarks of Apple, Inc., registered in the U.S. and other countries.
Samsung and Samsung Pay are registered trademarks of Samsung Electronics Co., Ltd.
Garmin and the Garmin logo are trademarks of Garmin Ltd. or its subsidiaries and are registered in one or more countries, including the U.S. Garmin Pay is a trademark of Garmin Ltd. or its subsidiaries.
Mastercard and Tap & Go are registered trademarks, and the circles design is a trademark, of Mastercard International Incorporated.
Google Play, the Google Play logo and Android are trademarks of Google LLC.
RBFCU does not charge a fee for the RBFCU Mobile app, but you may be charged for data by your mobile wireless provider.