Identity Theft Coverage
Protection and peace of mind with identity theft coverage
MemberSafe®, a service provided by RBFCU, gives you and your family peace of mind in the event that you are among the millions of people affected by identity theft each year.1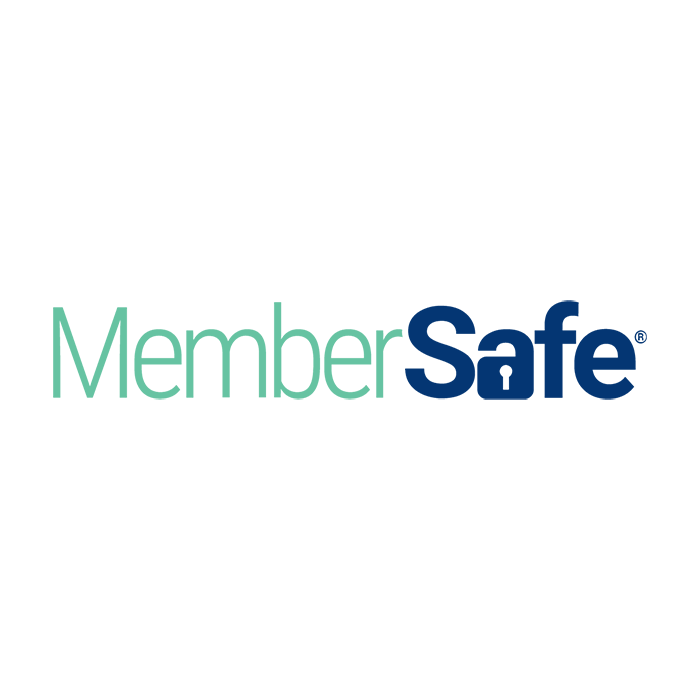 Timely alerts
As a MemberSafe user, you can create and receive text or email alerts whenever changes affect your personal information or credit history. There is no limit to the number of alerts, so you can feel secure at all times.
Affordable coverage
As part of the $5.95 monthly charge, you and your family1 get up to $10,000 in fraud reimbursement coverage, as well as dedicated assistance from a specialized fraud case manager.
In-depth monitoring
MemberSafe gives you access to request an updated TransUnion credit report every 180 days. The program actively monitors more than 1,000 databases for changes to your personal or financial information.
Cellular Telephone Protection*
MemberSafe includes reimbursement up to $400 of replacement or repair costs if your cellphone is stolen or damaged when you pay your bill with your RBFCU Really Free Checking, Savings or Credit Card.
Credit Score Simulator
MemberSafe users that register for the IDProtect® Credit Score Simulator2 can see how different actions, such as increasing card limits, or paying off a loan, will impact your VantageScore (credit score based on TransUnion credit data).
Credit Score Tracker
The IDProtect Score Tracker3 plots your credit score each month on a chart so that you can easily see changes over time.
How do I sign up for MemberSafe?

How often can I request my credit report with MemberSafe?

If you are a MemberSafe user, you can request an updated TransUnion credit report every 180 days or upon opening a resolution case.

How do I sign up for alerts regarding changes to my credit?

How will I be notified if there are any changes to my credit information?

If you are a MemberSafe user, you will receive notifications based on the settings you set. You can set or make changes to your notification preferences at membersafe.rbfcu.org.

What should I do if my identity is stolen?

If your credit or personal information is stolen or compromised, it's important that you take quick action to stop further damage to your credit and identity. For more information on what to do after identity theft, review our article Five Steps to Take Immediately After Identity Theft. To file a claim, call 1-866-210-0361.
MemberSafe® service is a personal identity theft protection service available to personal checking account owner(s), their joint account owners and their eligible family members. 1Family includes: Spouse, persons qualifying as domestic partner, and children under 25 years of age and parent(s) who are residents of the same household. Service is not available to a "signer" on the account who is not an account owner. Service is not available to businesses and their employees, clubs and/or churches and their members, schools and their employees/students. Personal Internet & Identity Coverage Master Policy issued to Econ-O-Check Association underwritten by insurance company subsidiaries or affiliates of American International Group, Inc. Services and benefits for cellular telephone coverage are insured under a policy from Plateau Casualty Insurance Company, 2701 North Main Street, Crossville, TN. The description herein are summaries only and intended for informational purposes only and does not include all terms, conditions and exclusions of the policies described. Please refer to the actual policies for terms, conditions, and exclusions of coverage. Registration/activation required.
*Cellular telephone bill must be paid using your RBFCU Checking, Savings or Credit Card account. Coverage for all claims or losses depends on the actual policy provisions. Availability of coverage can depend on underwriting qualifications and state regulations.
2Credit Score is a VantageScore 3.0 based on TransUnion data. Third parties may use a different VantageScore or a different type of credit score to assess your creditworthiness.
3After your first credit score request, your credit score will automatically be refreshed each month and plotted on your Credit Score Tracker graph. You'll receive monthly email notifications letting you know when your new score is ready.
Insurance products are not deposits; not NCUA insured; not an obligation of Randolph-Brooks Federal Credit Union (RBFCU); and not guaranteed by RBFCU or any affiliated entity.