Financial Resources
Learn more, earn more, save more
At RBFCU, we want to be your partner as you work to improve your financial well-being and quality of life. Our financial resources, including informative articles, seminars and calculators, can help you make the best decisions for your financial future.
Find information you need
Our goal is to be more than just your financial institution. We strive to serve as a trusted financial partner as you make decisions that impact your life. If you're buying a home, financing a car or trying to build credit, our financial resources and articles can provide the help and guidance you need.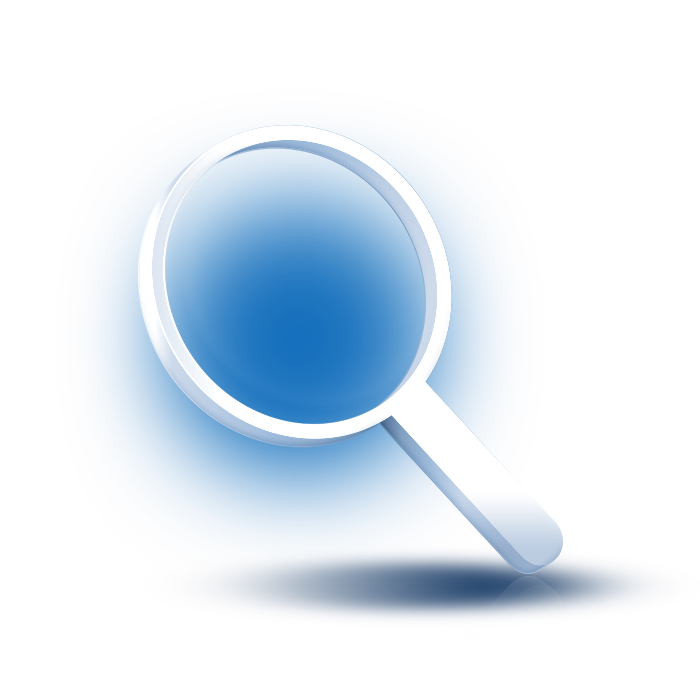 Learn with our Financial Education Team
As a leading financial institution, RBFCU can help you implement financial education in any setting for your students, staff or community center participants.
We offer a variety of FREE classes and materials (in English and Spanish) to help participants achieve financial freedom. Presentations on topics including saving and investing, credit, financial services, money management and more can be customized to meet your specific program needs and objectives.
Questions? Please email us at financialeducation@rbfcu.org.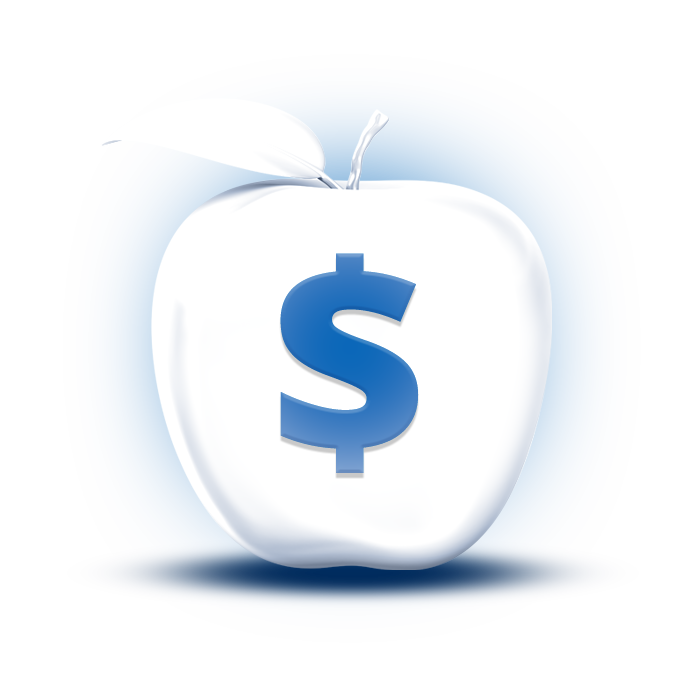 Get help from GreenPath Financial Wellness
RBFCU has partnered with GreenPath, a non-profit company that provides people with debt and consumer credit counseling, along with the knowledge and tools to lead financially healthy lives. They can partner with you to ease financial stress, manage debt, save for the future, make informed financial decisions, and achieve your financial goals.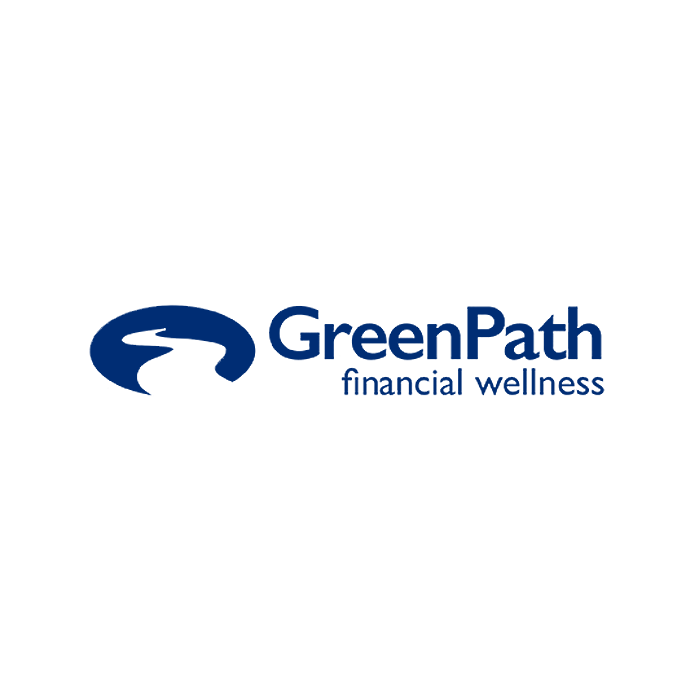 The security of your online information is one of our top priorities. The RBFCU Information Security Team constantly monitors potential threats to our online and mobile platforms. Here are some simple procedures you can perform to ensure your information is safe while you're using the internet.