Membership Perks
Being an RBFCU member will save you money, get you great loan rates and gives you access to special members-only pricing from some of your favorite companies. Check back often to see the latest perks of your RBFCU membership!
Not a member yet? Join online now
Discount at Schlitterbahn
Your RBFCU membership makes you eligible for Partner Discounts at Schlitterbahn! Save on admission, season passes, accommodations and more.
To view the park-specific offers, visit www.schlitterbahn.com/partnerdiscounts, and follow these steps:
Choose your park
Select the item type you wish to purchase from your park's landing page
Enter your quantities and follow the prompts
Add your eTicket Code — 201700783 — and click "Apply Promotion" to receive your Partner Discount.
Visually confirm that your rates have changed. Remember, if your eTicket Code is not entered before check out, you will be charged full price.
Although Partner Discounts are not currently available for Cabanas, Early-Access and Blast Passes through our Partner Program, they are available on the site for your convenience.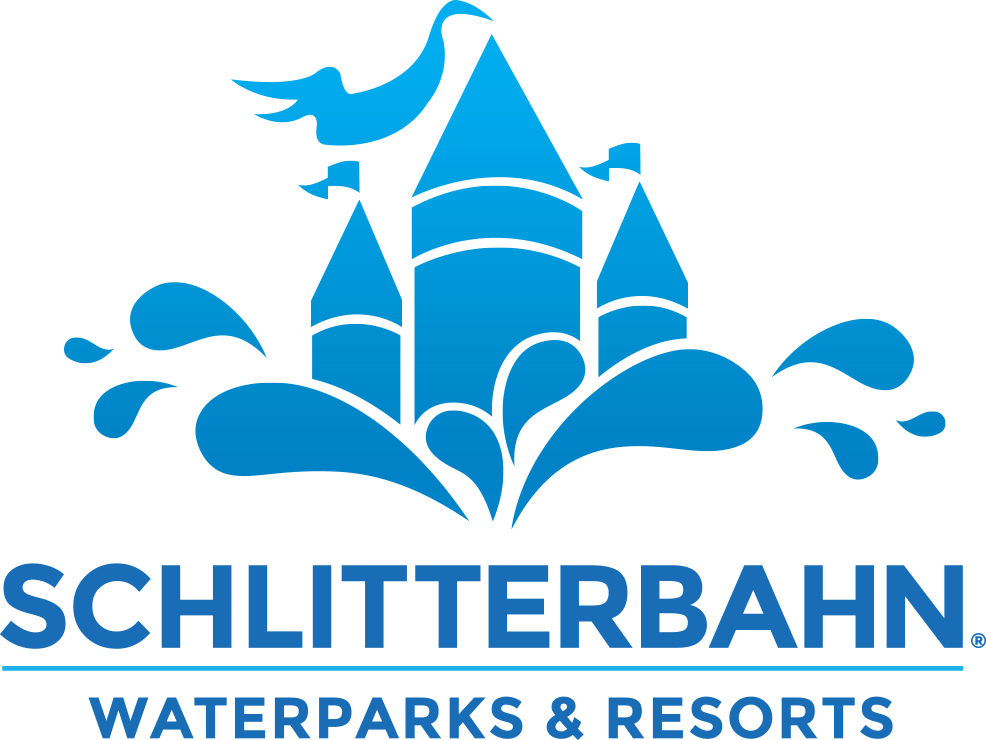 Save on TurboTax®, the smarter way to get your taxes done right
As an RBFCU member, you can save up to $15 on TurboTax — the No. 1 best-selling tax software. With TurboTax, you'll get your taxes done right and your biggest possible refund, guaranteed.
NEW: Expert review of your return.

With TurboTax Live, you can have a live CPA or EA by your side to answer questions and review your tax return.

Get a head start on your taxes.

Snap a photo of your W-2s, or import them into TurboTax from over 1 million companies. Either way, you'll save time and get a jump start on your tax return.

Searches over 350 deductions.

TurboTax finds every deduction and credit you qualify for so you don't miss a thing.
No. 1 Best-Selling brand of tax software based on aggregated sales data for all tax year 2016 TurboTax products. Visit http://turbotax.intuit.com/lp/yoy/guarantees.jsp for TurboTax product guarantees and other important information. Limited time offer for TurboTax 2017. Terms, conditions, features, availability, pricing, fees, service and support options subject to change without notice. Intuit, TurboTax and TurboTax Online, among others, are registered trademarks and/or service marks of Intuit Inc. in the United States and other countries.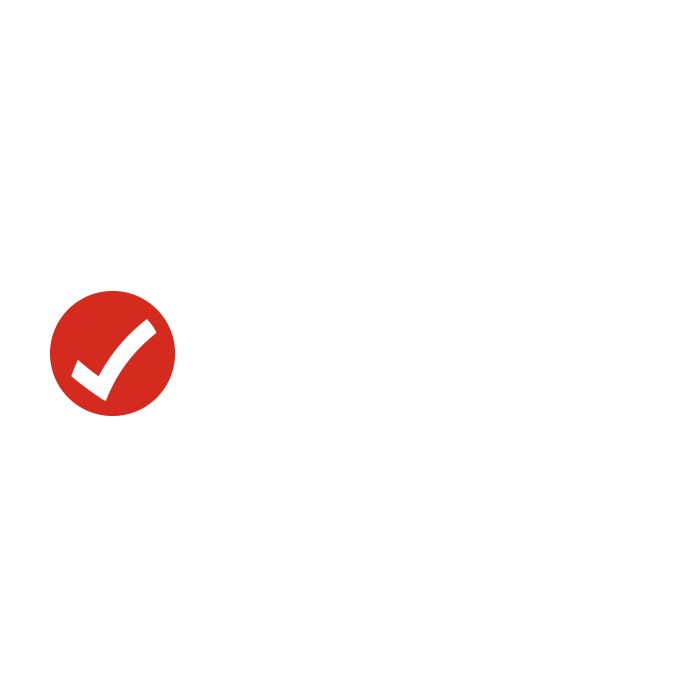 Get $100 cash reward for every new line when you switch to Sprint®
See how much you can get back with Sprint's best Credit Union Member Cash Rewards offer ever! Visit LoveMyCreditUnion.org/Sprint to find out how many you can take home. The benefits of membership have never been this great!
Here's how it works:
Get a $100 cash reward for every new line when you switch to Sprint.
Current Sprint customers will receive a $50 cash reward for every line transferred into Sprint Credit Union Member Cash Rewards.
Plus, get a $50 loyalty cash reward every year for every line.
Here's how to sign up for Sprint rewards:
Become a Sprint customer and mention you're an RBFCU member.
Register at LoveMyCreditUnion.org/SprintRewards or in the Love My Credit Union® Rewards app.
Allow up to six to eight weeks to see rewards directly deposited into your credit union account!