Financial Education
Classes to help you meet your financial goals
Our Financial Education team provides a wealth of valuable resources to empower you to make the best financial choices for your goals.
Financial Education Courses
With a wide variety of financial education courses available, our Financial Education Team is sure to have a presentation to fit your needs. Groups of at least 15 students or adults can take advantage of free lessons tailored to their attendees, including four of our most popular topics. We offer in-person classes as well as webinars and video classes to meet your group's needs.
Saving and Investing
This lesson covers the difference between saving and investing, the time value of money, several types of investments and the relationship between risk and return.
Credit
This lesson explains the advantages and the disadvantages of credit, credit terminology, the real cost of credit and why credit history is important.
Financial Services
This lesson examines the various types of financial services, explains how checking and savings accounts work, reviews the benefits of a debit card and explores additional features.
Money Management
This lesson encompasses the importance of saving, the benefits of having an account with a financial institution and different types of budgeting tools
Learn with our Financial Education team
As a leading financial institution, RBFCU can help you implement financial education in any setting for your students, staff or community center participants.
We offer a variety of FREE classes and materials (in English and Spanish) to help participants achieve financial freedom. Presentations on topics including saving and investing, credit, financial services, money management and more can be customized to meet your specific program needs and objectives.
Questions? Please call us at 210-637-4513 or email us at financialeducation@rbfcu.org.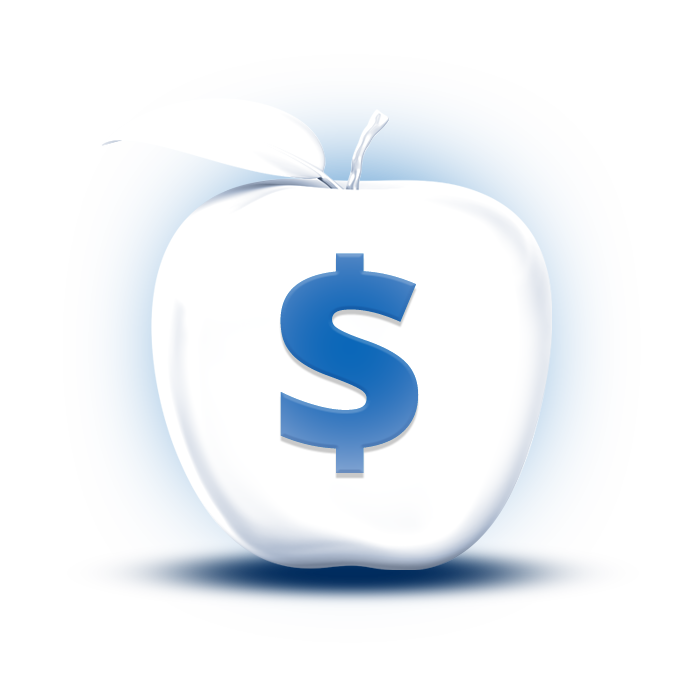 It's a Money Thing
RBFCU is proud to offer this awesome series of financial education articles designed to help you learn about money. Each article includes a video and downloadable handout.


Youth Ambassadors
Join the RBFCU Financial Education Team's Youth Ambassador Program! If you are a current high school or college student between the ages of 16-22 and would like the opportunity to earn educational scholarships, learn more about the program today.

Participants will be responsible for attending meetings and events and will present a group project at the conclusion of the program.