Repossessed Vehicles
Repossessed vehicles for sale available from RBFCU
If you are looking for an affordable driving option, purchasing a repossessed vehicle may fit your needs. RBFCU makes a small number of vehicles available online.
No vehicles currently available
Please check back soon to see vehicles as they are added to our inventory.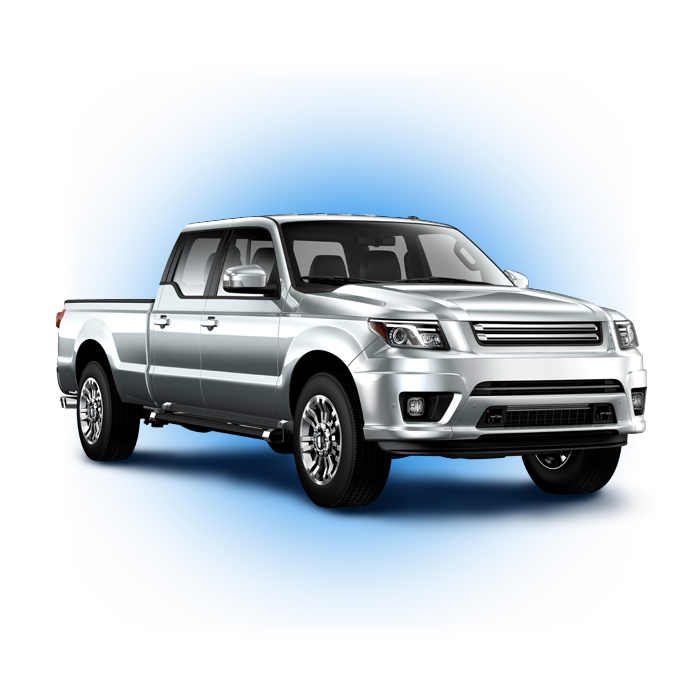 How to buy a repossessed vehicle from RBFCU
---
1. Review available vehicles
Our online repossession inventory allows you to view vehicle photos, details and National Automobile Dealers Association (NADA) values to determine if the vehicle might fit your needs.
2. Schedule a test drive
Use our online form to schedule a time to view and test drive the vehicle of your choice.
3. Pay for your purchase
If you like the vehicle, you may proceed and purchase it. As a benefit of RBFCU membership, you will have the opportunity to apply and finance your new vehicle through RBFCU.
---
Motorcycle Loan - 60 month
Do I get a special rate for buying a repossessed vehicle?

No, RBFCU does not offer special loan rates on repossessed vehicles. We do, however, offer competitive low-rate auto loans, which are subject to credit approval, and rates are subject to change.

What are the benefits of purchasing a repossessed vehicle?

Purchasing a repossessed vehicle may save you money and give you more car than you expected. These vehicles are priced below retail value, may include manufacturer upgrades, and are mechanically inspected and approved.

Can I get more specific details about the repossessed vehicle I'm considering purchasing from RBFCU?

You may call us at 1-888-556-2965, ext. 53302 to obtain more details about a vehicle available for sale.

Who do I contact if I haven't heard back about scheduling a test drive for an RBFCU repossessed vehicle?

If you have any questions about an RBFCU repossessed vehicle or are wanting to schedule a test drive, call the RBFCU Collections Remarketing Analyst at 1-888-556-2965, ext. 53302. We are open 8:30 a.m. to 5 p.m. Monday through Friday. However, there is a voicemail service at that telephone number, please feel free to leave a message and your call will be returned as soon as possible.