Repossessed Vehicles
Repossessed vehicles for sale available from RBFCU
If you are looking for an affordable driving option, purchasing a repossessed vehicle may fit your needs. RBFCU makes a small number of vehicles available online.
No vehicles currently available
Please check back soon to see vehicles as they are added to our inventory.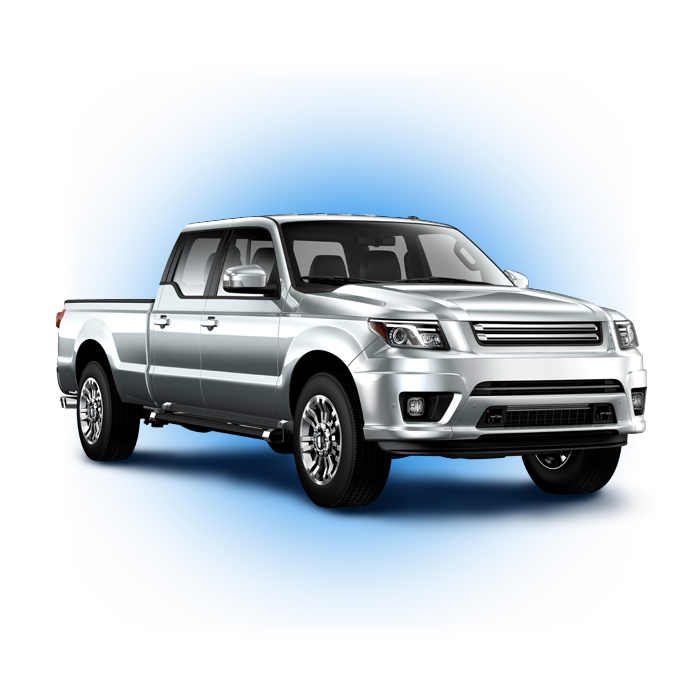 How to buy a repossessed vehicle from RBFCU
1. Review available vehicles
Our online repossession inventory allows you to view vehicle photos, details and National Automobile Dealers Association (NADA) values to determine if the vehicle might fit your needs.
2. Schedule a test drive
Use our online form to schedule a time to view and test drive the vehicle of your choice.
3. Pay for your purchase
If you like the vehicle, you may proceed and purchase it. As a benefit of RBFCU membership, you will have the opportunity to apply and finance your new vehicle through RBFCU.
Calculators
What vehicle can I afford?

How much will my vehicle payments be?

What term of vehicle loan should I choose?

FAQs