Adjustable-Rate Mortgages
Flexibility now, and in the future
An adjustable-rate mortgage (ARM) loan from RBFCU has a fixed interest rate for the first five years. After that, the rate can change every five years for the remaining life of the loan. When the rate of your ARM changes, your monthly payments will increase if the rate goes up and decrease if the rate falls.
To speak to the Mortgage Department, call 210-945-3300, select option 3, then option 2.
Important Mortgage Application Information
RBFCU is currently experiencing a high volume of mortgage refinance applications. We are prioritizing purchase applications to ensure we meet closing dates, but will process your refinance requests as quickly as possible. We appreciate your patience and thank you for your loyalty to RBFCU.
Pay low closing costs with no origination fee
Don't let closing costs get between you and your new dream home. RBFCU removes some of the upfront costs on select products by eliminating the origination fee, helping you turn your dream into reality.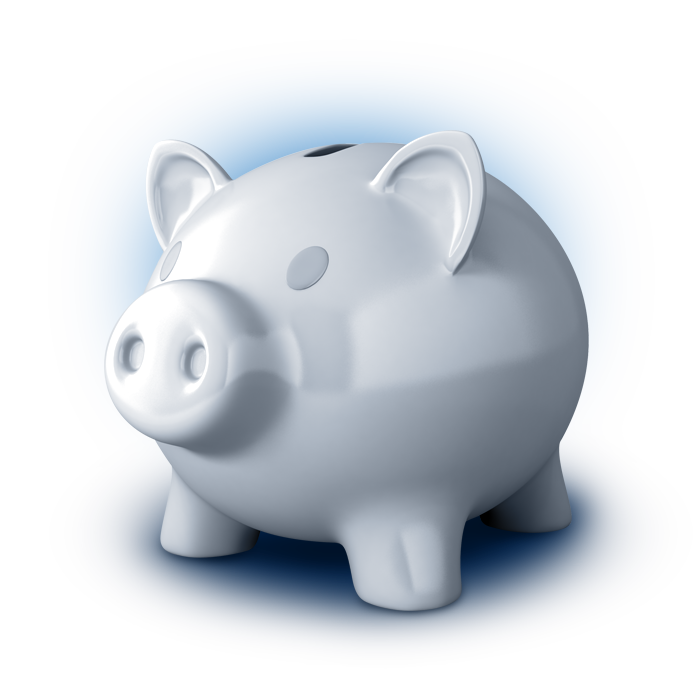 Let us walk you through the mortgage loan process
1. Get prepared
Buying a home is a big commitment and you'll want your finances to be in good condition before you start the process to ensure the best possible outcome. Gather your financial information, like recent tax returns, financial statements and pay stubs; your loan application will let you know what financial information is necessary. You should also review your credit score, take a look at your debt-to-income ratio and take other important steps to position yourself for receiving the best possible loan terms.
Click the button below to read our document on "Maintaining Your Financial Status and Credit Score" for tips to help guide you through the process.
2. Decide what you can afford
Before you begin shopping for a home, take a look at your budget and current expenses to determine what you can afford. You'll want to evaluate your monthly incoming and outgoing funds to see where a down payment, closing costs and your new mortgage payment might fit in.
3. Get pre-approved
Once you know how much home you can afford, complete the application for a pre-approval letter. The pre-approval will let sellers know that you are a qualified buyer who is prepared to make a home purchase.
4. Find your home
Now's the time to determine all the traits that make up your perfect home. Research areas and neighborhoods of interest. Also, connect with an RBFCU preferred real estate agent, who can help you search smarter.
5. Complete paperwork
You'll complete the application process you started with your pre-approval request by submitting your documents and continuing through the loan process. This may sound simple, but it can be a big undertaking, depending on your employment status, residency, etc.
6. Finalize your loan
Our mortgage team will help you through each step of the loan process and make sure you know everything you need to know to close your loan with confidence.
Ready to apply for a loan? Here's what you'll need to complete the application:
The amount you would like to borrow
The number of years you want to finance your loan (term length)
Your current employment and income information
Your phone number and email
Information for joint borrowers you plan to include on the mortgage loan (including date of birth, address, income and employment, Social Security number and contact information; if applicable)
An idea of the total amount you would like for your loan and monthly payments
For a list of all the documents often required to complete your purchase, download our Mortgage Application Checklist.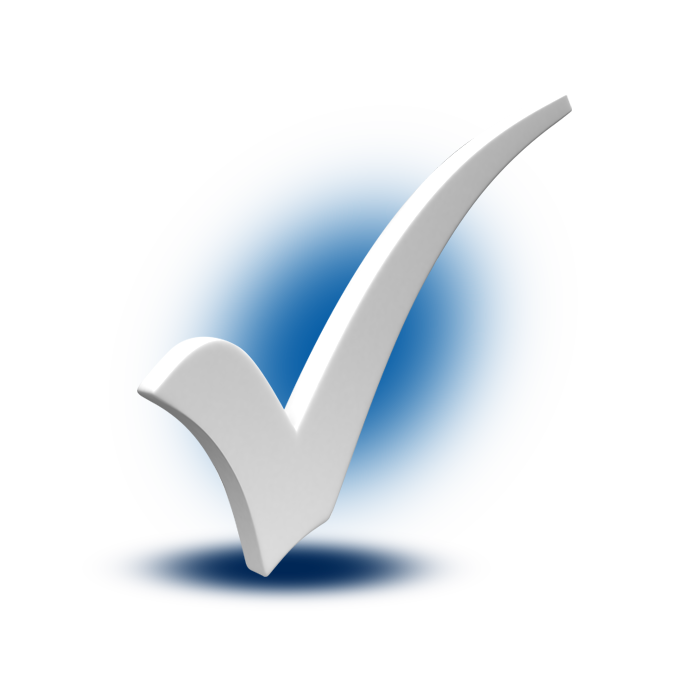 Calculators
How much home can I afford?

How much should I put down for a new home?

How much will my mortgage payments be?

Which is better for me: A fixed-rate mortgage or an adjustable-rate mortgage?

Which is better for me: A 15-year or 30-year mortgage loan term?

FAQs
Still have mortgage questions?
Membership eligibility required. Loans subject to credit approval. Rates and terms subject to change without notice. RBFCU mortgage loans are available only on property in Texas. Origination fee program not available for short term loans, FHA or VA loans. Your interest rate can change in 60 months, and every 60 months thereafter beginning with payment number 61. Loans requiring PMI or piggyback financing are subject to additional qualifications, are limited to your primary residence and may require a larger down payment. Jumbo loans may require larger down payments and additional qualifications.