Personal Insurance
Personal insurance for personal needs
Life can throw a lot of unexpected events in your path, and we want to serve as your trusted partner for each situation. Through third-party partners, we can provide the insurance coverage you need.
We have options if you're seeking to protect your family including pets, prepare for long-term care, or protect valuable possessions.
Coverage options we provide include:
Accidental death and dismemberment insurance
Accidents can happen anytime. Don't leave them unprepared. Your untimely accidental death could leave your family with long lasting financial burdens. Accidental Death & Dismemberment (AD&D) insurance can help give them a safety net. It pays a cash benefit to your beneficiary if you die in an accident or suffer a serious injury.*
Hospital accident insurance
Even a short hospital stay can strain a family budget when you've got bills to pay. Spend your cash benefits any way you want. When your family may need it most, you'll appreciate this financial helping hand.
Travel insurance
Our travel insurance partners can protect your hard-earned holiday plans through trip cancellation/interruption coverage, emergency protection and more.
Pet insurance
Protect your best friend and keep them healthy with wellness and/or medical coverage. Plans are available to fit your needs and budget.
Umbrella insurance
Umbrella insurance provides extra liability coverage to protect your assets and future. You must have an auto policy to secure this coverage.
Fine arts, jewelry and collections
Along with homeowners, renters or condo coverage, insure your valuable personal property with replacement cost coverage.
Life insurance for all life stages
Through our various affiliates, we offer group, term and whole life coverage. Not sure which coverage may best suit your needs? Let us help you find the most appropriate option to give you peace of mind for your family's future. Complete this request form and one of our specialists will contact you.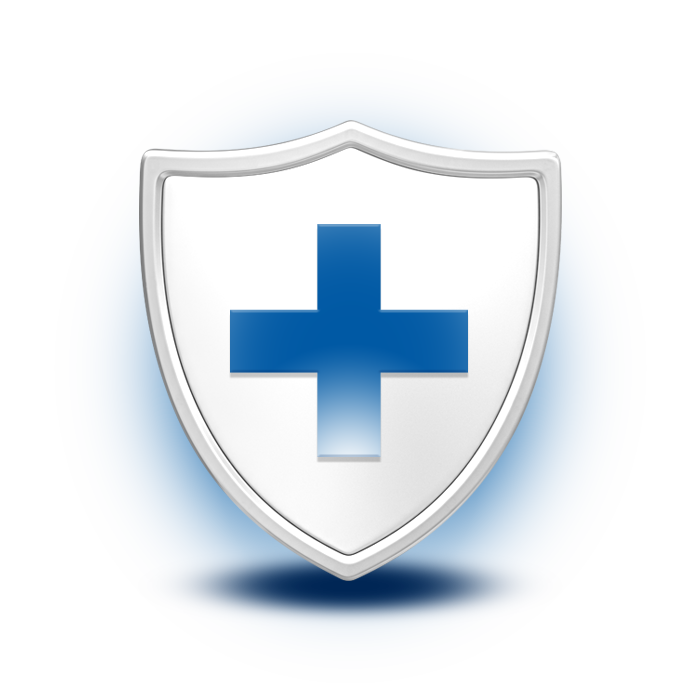 FAQs
RBFCU Insurance Agency LLC is a wholly-owned subsidiary of RBFCU Services LLC. RBFCU Services LLC is affiliated with Randolph-Brooks Federal Credit Union (RBFCU). Insurance products are not deposits; not NCUA insured; and not guaranteed by RBFCU Insurance Agency LLC, RBFCU Services LLC or RBFCU.
*TruStage® AD&D Insurance is offered by TruStage Insurance Agency, LLC and underwritten by CMFG Life Insurance Company. The insurance offered is not a deposit and is not federally insured or guaranteed by your credit union. Base Policy Series E10a-014-2012, and E10a-ADD-2012 and E10a-015-2012.