Auto Insurance
Request a free auto insurance quote
When it comes to protecting what matters most, choose RBFCU Insurance Agency. Securing auto insurance from RBFCU Insurance Agency means protecting your vehicles, working with a trusted specialist through the entire insurance process, and getting the coverage that fits your needs at an affordable price. We'll help keep you and your car protected with the right auto insurance policy.
Request an auto insurance quote
To get a quote, you'll need to complete a short online form and provide the following information:
Personal information, including contact details, Social Security number, date of birth and driver license number
Vehicle make and model, and vehicle identification number (VIN)
Driving history, accident history (up to five years) and typical vehicle usage
Information about your current insurance policy and the type of coverage you may want
Our insurance specialists will review your information and contact you within one business day.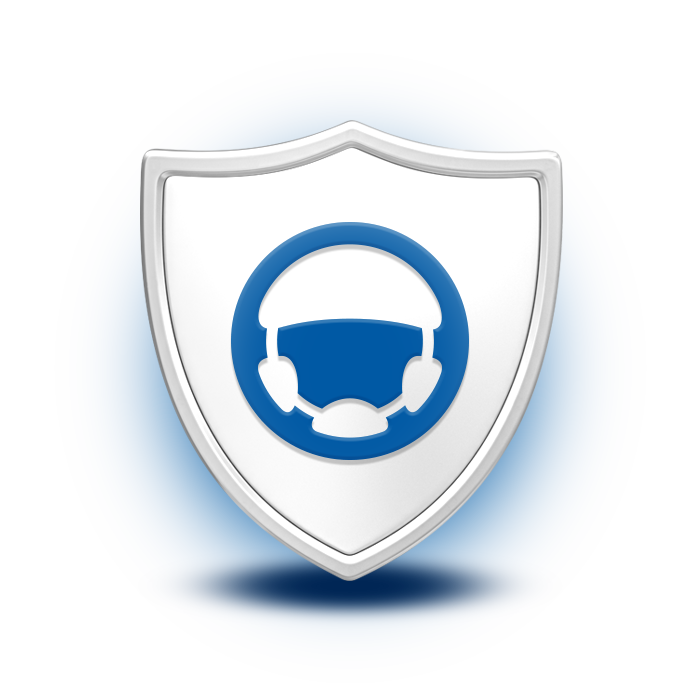 Why do I need auto insurance?
Auto insurance is required for all drivers in Texas, but it is more than just a legal necessity. It's peace of mind that you will be covered in the event of an accident. RBFCU Insurance Agency can provide quotes and ensure you have the coverage you need for any situation, including liability (bodily injury and property damage), comprehensive, collision, personal injury and uninsured/underinsured motorist. We also provide extra security and convenience with roadside assistance and rental reimbursement.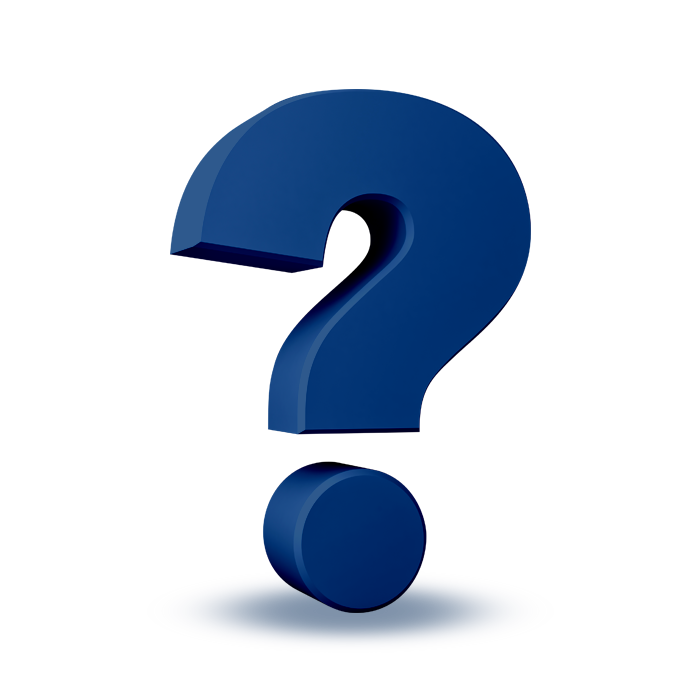 Want to cover another type of vehicle?
In addition to auto insurance, RBFCU Insurance Agency also provides coverage options for other vehicle types. Whether you're traveling on two wheels, four wheels or on the water, we have coverage options to suit your needs, including:
Boat
Boat insurance coverage options include liability, collision, comprehensive, uninsured boater and more. Plus, boat insurance can help protect you from other unexpected incidences like towing or loss of personal belongings.
Motorcycle
Motorcycle coverage options include liability, collision, comprehensive, uninsured motorist, rental reimbursement, roadside assistance and personal injury protection. We can also provide coverage for your accessories and devices.
Recreational vehicle
RV insurance can cover a variety of vehicles, including motor homes, travel trailers and campers. Coverage options include liability, collision, comprehensive, total loss replacement and uninsured motorist coverage.
You can also secure additional coverage and warranties for your vehicle maintenance and loan protection needs. These coverages are provided through RBFCU, so if you are interested in adding them, please click the link below or contact RBFCU's Consumer Lending Center.
Credit insurance
Credit insurance can help you make sure you're covered if you can't make payments because of unexpected illness or injury.
Mechanical repair coverage
The miles can add up, but the repair costs don't have to. Unexpected repairs can happen after your factory warranty expires. MRC can help you limit the cost of covered breakdowns.
GAP Plus with Deductible Assistance
What auto insurance coverage is required in Texas?

The current minimum liability limits are $30,000 for each injured person, up to a total of $60,000 per accident, and $25,000 for property damage per accident. This basic coverage is called 30/60/25 coverage. RBFCU Insurance Agency finds this coverage to be inadequate in the event of an accident or injury resulting from an accident.

Does my auto insurance cover me when I rent a car?

If you carry physical damage coverage on any of your own vehicles, you may have coverage that extends to your rental car. If you only carry liability coverage on your personal auto policy, there would be no physical damage coverage provided to a rental car. You will need to check your vehicle's insurance policy to see what your coverage is.

How do I submit an auto insurance claim?

Call your auto insurance carrier. This number is typically found on your auto insurance ID card. RBFCU Insurance Agency's policy declaration page will have your insurance company's claim number, you will be asked to supply information and documentation about the accident.

If you have any future concerns, contact RBFCU Insurance Agency at 1-888-564-2999. Our business hours are 9 a.m. to 5 p.m. Monday through Friday.

Am I required to get insurance on my motorcycle?

Yes, full coverage insurance is required on all vehicles, including motorcycles. To request a quote from RBFCU Insurance Agency, please visit our Auto Insurance page.

Do I need commercial auto insurance?

If a vehicle is used in tasks related to your business, a commercial policy may be necessary.

What determines my insurance rate?

Insurance providers take several factors into consideration when determining your rate, including:

Age
Driving record
Insurance score
Gender
Marital status
RBFCU Insurance Agency LLC is a wholly-owned subsidiary of RBFCU Services LLC. RBFCU Services LLC is affiliated with Randolph-Brooks Federal Credit Union (RBFCU). Insurance products are not deposits; are not obligations of the credit union; not NCUA insured; and not guaranteed by RBFCU Insurance Agency LLC, RBFCU Services LLC or RBFCU.