Mechanical Repair Coverage (MRC)
The miles can add up, but the repair costs don't have to with Mechanical Repair Coverage.
MEMBER'S CHOICE® Mechanical Repair Coverage can help deflect some risk of costly future, covered repairs keeping your vehicle running extra miles and extra years. With different coverage levels to choose from, there's a plan to fit your family's budget.
Whether you depend on your vehicle for work or getting your family to school and activities, you need transportation that's safe and reliable. The older your vehicle, the more it takes to keep it in good working order. Not making small repairs can lead to even more expensive repairs and ignoring other repairs can be dangerous.
Benefits of the MRC program include1:
Choose your deductible: $0*, $100, $250, or $500

Limit repair costs

to your deductible, if any.

Rental reimbursement:

Up to $35/day for 1-5 days (1-10 days for parts delay. Available on first day of covered repair.)

24-hour emergency roadside assistance:

Up to $100 per use. Includes towing, battery jumpstart, fluid delivery, flat tire assistance and lock-out service.

Travel expense reimbursement:

Up to $200 per day 1-5 days for food, lodging and rental.2

Good at any authorized repair facility

in the U.S. or Canada.

No out-of-pocket expense at time of mechanical repair:

(except for any deductible and any repairs not covered by the policy) — the covered repair is paid directly to the authorized repair facility.

Transferable to increase resale value.

Only if sold privately. Subject to transfer fee.

Cancel for full refund within 60 days.

3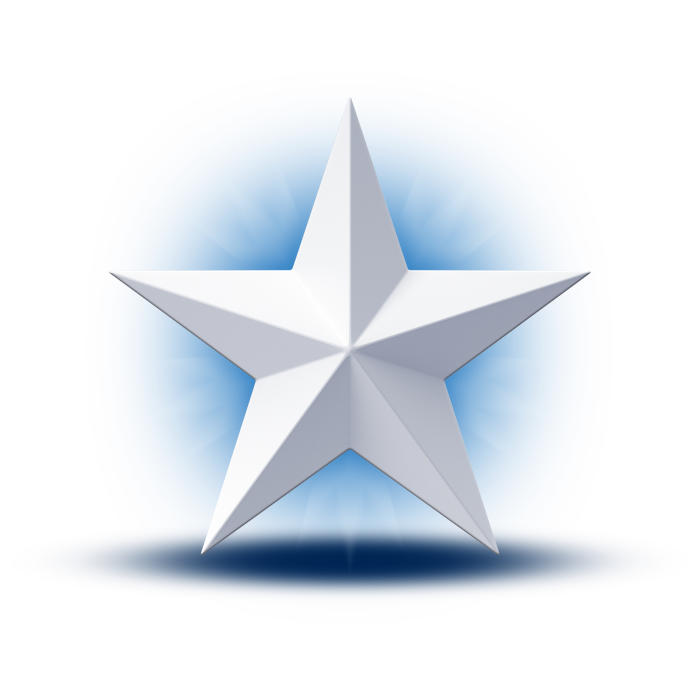 What's not covered?
Normal maintenance services and parts.

Examples: batteries, belts, brake pads, exhaust, filters, fluids, wheels, wiper blades, etc.

Abuse, misuse, and lack of proper maintenance.

Body structure and parts.

Examples: trim, molding, glass, paint, etc.

Aftermarket equipment, components, systems or accessories not installed by the manufacturer.

Normal wear and tear

where no failure has occurred.

Exclusions and limitations apply. See the Vehicle Service Contract or the Insurance Policy for details.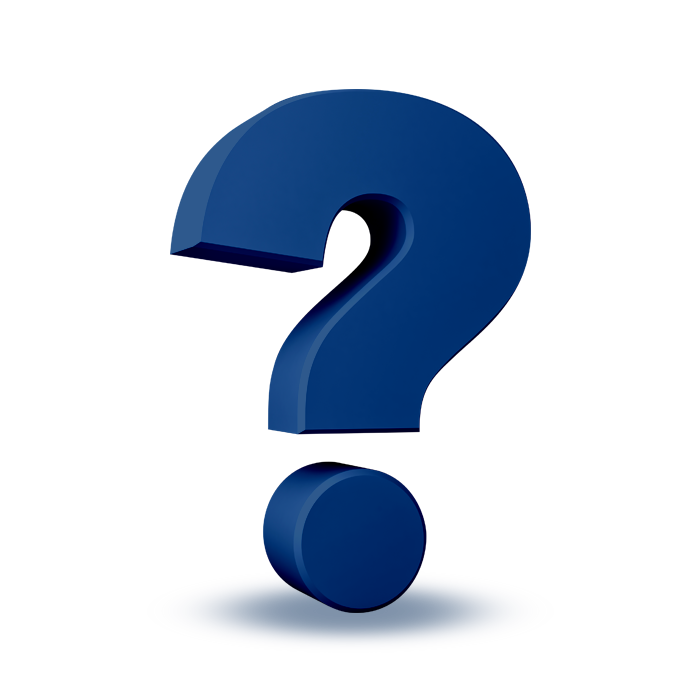 Choose the MRC plan that's right for you:
Gold Plan

• Engine
• Transmission
• Front-wheel drive
• Rear-wheel drive
• Steering (except rear wheel)
• Front suspension
• Brakes
• Electrical
• Air conditioning
• Basic hybrid/electric vehicle components
• Seals and gaskets
• Power seat motor(s) and transmission(s)
• Power window motor(s) and power regulator(s)
• Power door lock actuator(s)
• Instruments and sensors
• Heater & A/C blower motor
• Radiator
• Fuel tank
• Horn assembly
• Advanced hybrid/electric vehicle components

Platinum Plan

Along with additional coverage, covers any covered breakdown except items specifically mentioned.

• High-tech electronics and sensors
• Entertainment system
• Safety and security systems
• Convenience controls
*The $0 deductible option is not available on all coverage levels.
1Program details may vary by state. Ask a Member Services Representative for details or receive a quote by calling 1-800-580-3300.
2Only when a breakdown occurs over 100 miles from home. (Not available to NY residents.)
3Full refund available only if coverage is unused in the first 60 days. If used, refund is pro-rated.
Mechanical Repair Coverage is provided and administered by Consumer Program Administrators, Inc. in all states except CA, where coverage is offered as insurance by Virginia Surety Company, Inc., in FL, LA and OK, where coverage is provided and administered by Automotive Warranty Services of Florida, Inc. (Florida License #60023 and Oklahoma License #861338), all located at 175 West Jackson Blvd., Chicago IL 60604, 1-800-752-6265. This coverage is made available to you by CUNA Mutual Insurance Agency, Inc. In CA, where Mechanical Repair Coverage is offered as insurance (form MBIP 08/16), it is underwritten by Virginia Surety Company, Inc.