Credit card choices to fit your lifestyle
Whether you want to pay off other high-interest credit cards, need flexibility for purchases, or are just looking for a valuable credit card, an RBFCU Mastercard® will keep interest payments low and make purchases easy and rewarding!
CashBack Rewards
Earn cash back — up to
3% on gas
2% at restaurants
1% on
all

purchases

Ideal for:
Earning rewards you can cash out and use whenever you need them, while still enjoying rates as low as 10.65% APR.
Premier Rate
Receive a great low rate — as low as
8.45% APR
Ideal for:
Paying off credit card balances quickly, while making purchases without accruing high interest charges.
Both cards provide users with value and convenience through:
3.9% introductory APRs on balance transfers and cash advances*
25-day grace periods on purchases
$0 fraud liability
$1 million in travel accident insurance
MasterRental insurance
International acceptance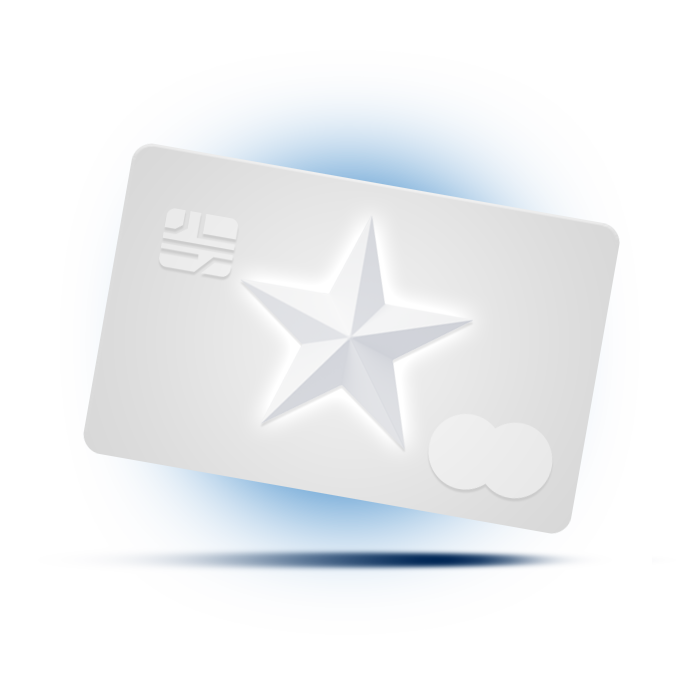 What you'll need to apply for a new card
If you're an RBFCU member, the online application for a credit card should take a few moments to complete. You'll need:
Your personal information, including contact information
Personal information for any joint cardholders
Employer and income information for yourself and any joint cardholders
Not an RBFCU member yet? You can complete an online Mastercard application now, then apply for membership prior to accepting the offer.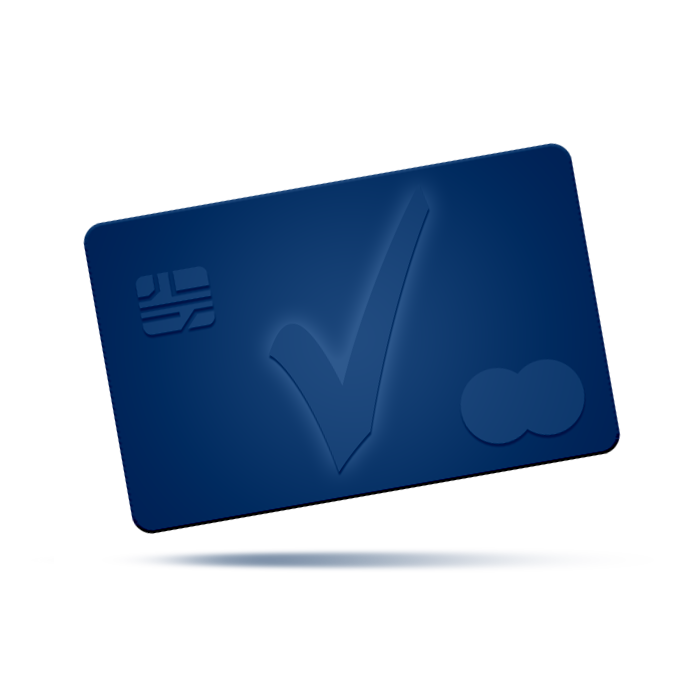 How RBFCU protects you
We keep your credit card secure through:
Chip technology
24/7 fraud monitoring
Fraud alerts via email, phone and text if we notice suspicious activity on your accounts
Zero liability on unauthorized purchases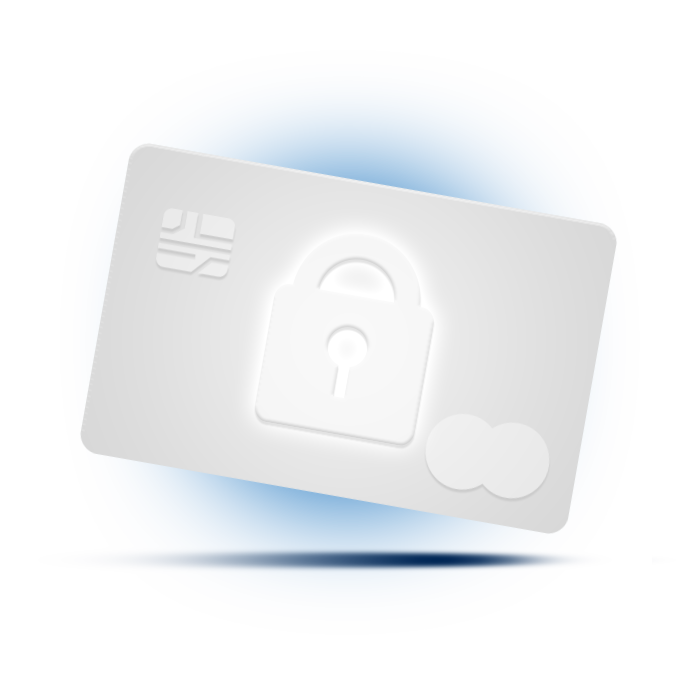 Already have a credit card? We can help you ...
Apply for an increase your credit card limit
Redeem reward points
Transfer a balance
You can self-service these options through your online banking account, or you can contact us by phone at 1-800-580-3300 or via your online account if you need additional assistance.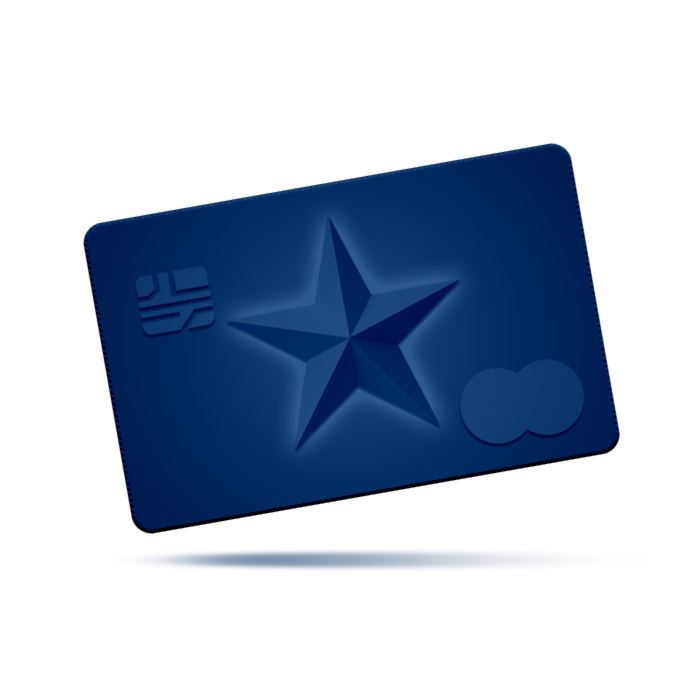 Current cardholder promotions
Stay updated on the latest promotions, exclusive offers, contests, sweepstakes, giveaways and more available to RBFCU Mastercard cardholders.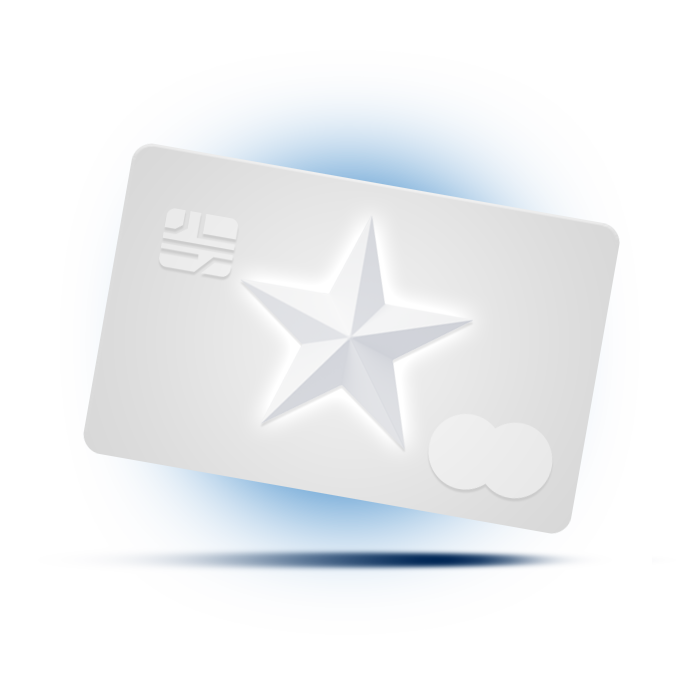 FAQs
Membership eligibility is required. Credit cards are subject to credit approval. Rates and terms subject to change; other restrictions may apply. These APRs will vary with the market based on the Prime Rate. The 3.9% Annual Percentage Rate (APR) is a promotional rate for balance transfers and cash advances made during the first 180 days your account is open. Promotional rate balances will remain at 3.9% APR for twelve full billing cycles. Beginning with the thirteenth billing cycle, any remaining balance will be repriced to an APR of 8.45% to 17.45% for a Premier Rate credit card or 10.65% to 18% for a CashBack Rewards card based on your creditworthiness and other factors. This APR will vary with the market based on the Prime Rate. All purchases made during the promotional period and thereafter will be at the previously stated APR ranges for the respective Mastercard products. Contact the Consumer Lending Center for complete details. If you use your Mastercard to make purchases denominated in a foreign currency, you will be charged a foreign exchange fee by Mastercard to convert currency.