About RBFCU
Randolph-Brooks Federal Credit Union is more than just a bank. We are a financial cooperative intent on helping members save time, save money and earn money. Whether it's opening a first account, buying a car, building a dream home or planning for retirement, our team of dedicated professionals are here to help you achieve your goals and build a strong financial future.
The credit union has grown from providing financial resources to military service members and their families to serving hundreds of thousands of members across Texas and around the world. RBFCU has a presence in four major market areas — Austin, Corpus Christi, Dallas-Fort Worth and San Antonio — and has more than 60 branches dedicated to serving members and the community.
First and foremost, RBFCU is people. It's the more than 2,000 employees who serve members' needs each day. It's the senior team and Board of Directors that guide the credit union's growth. It's the members who give their support and loyalty to the credit union each day.
As a credit union, RBFCU is led by a board of volunteers. These leaders generously give their time and expertise on behalf of all credit union members. RBFCU's board consists of nine members, in homage to the nine original founders of the credit union.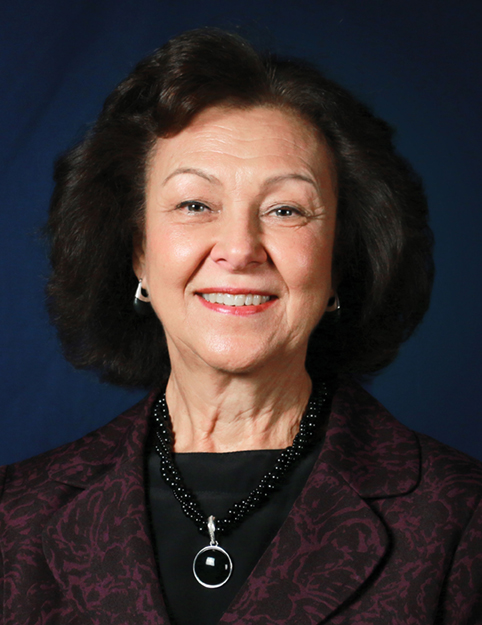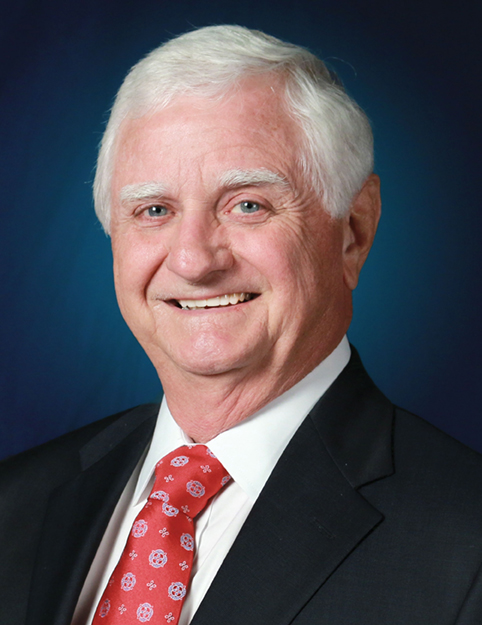 Edward M. Polansky
Vice Chair
---
CPA/PFS, President, Polansky Investments, Inc.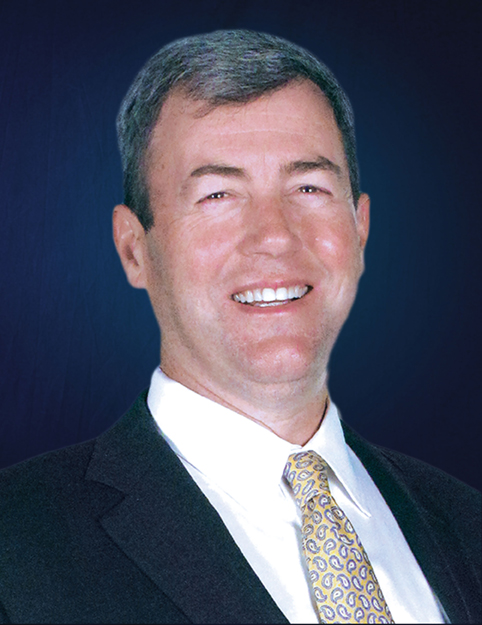 Christopher W. O'Connor
Treasurer
---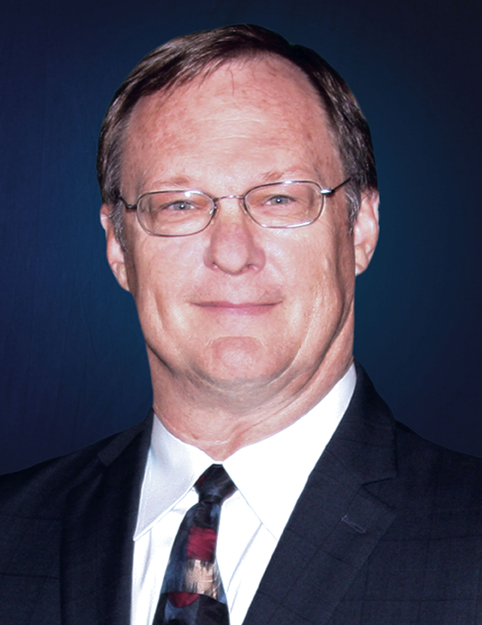 Paul W. Denham
Secretary
---
Engineer, Civil Engineering Consultants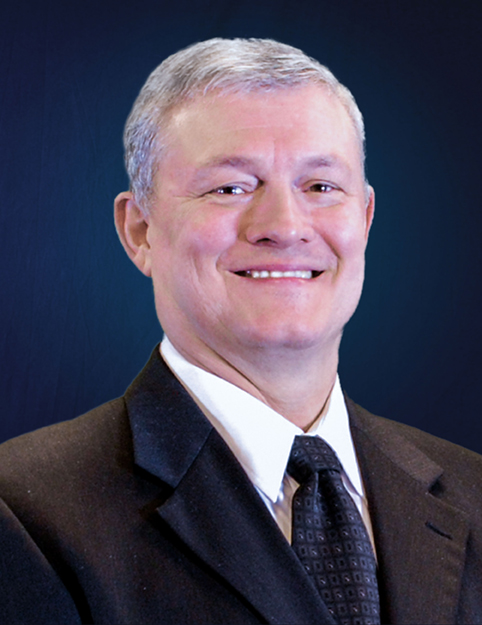 Chris A. Domangue
Board Member
---
Lt. Col. USAF (Ret.) and Civil Service (Ret.)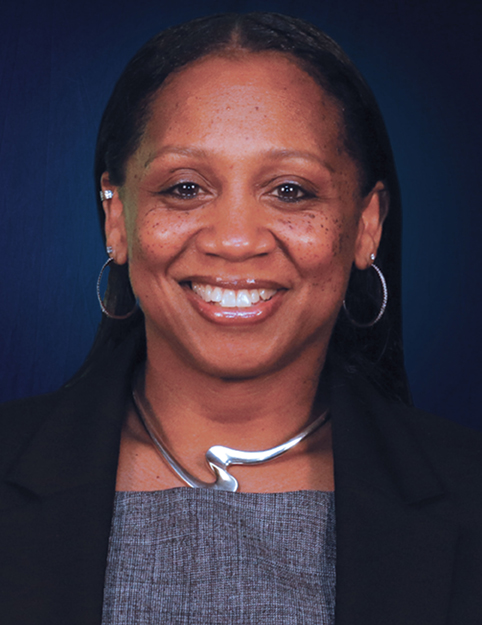 Barbara Heyward
Board Member
---
CMSgt. USAF (Ret.) and Civil Service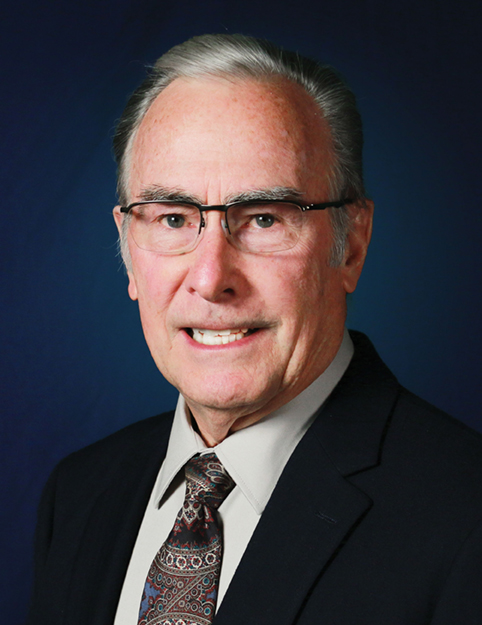 Richard Sandenaw
Board Member
---
Credit Union Industry (Ret.)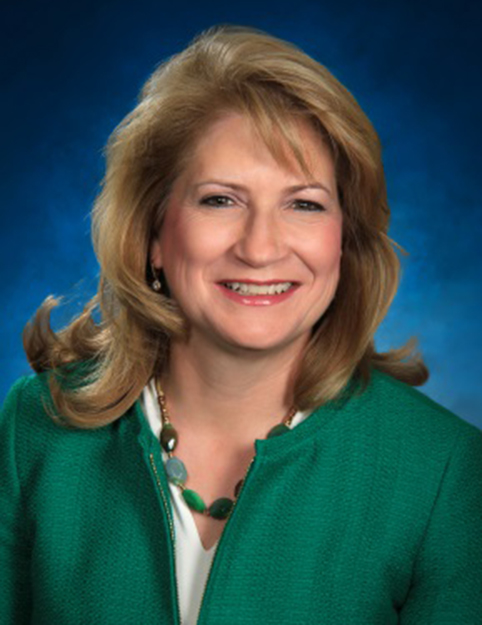 Karen Vazquez
Board Member
---
CPA, Chief Financial Officer, GTI Statia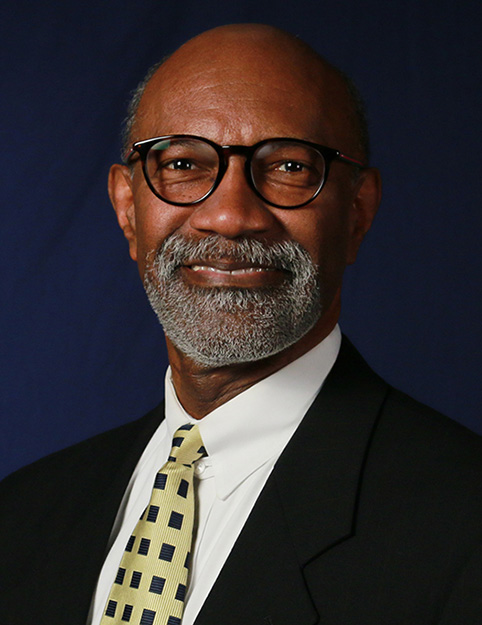 James Williams III
Board Member
---
Meet our executive management team
RBFCU's executive management team includes professionals with a wide range of experience in finance, public accounting and a variety of other disciplines.
Chief Executive Officer Christopher W. O'Connor
Chief Lending Officer Robert Zearfoss
Chief Operating Officer Sonya McDonald
Chief Financial Officer Mark Sekula
Chief of Staff Mary O'Rourke
Under their leadership and guidance, the credit union has grown to more than $14 billion in assets and remains ranked as one of the strongest and fastest-growing financial institutions in the nation.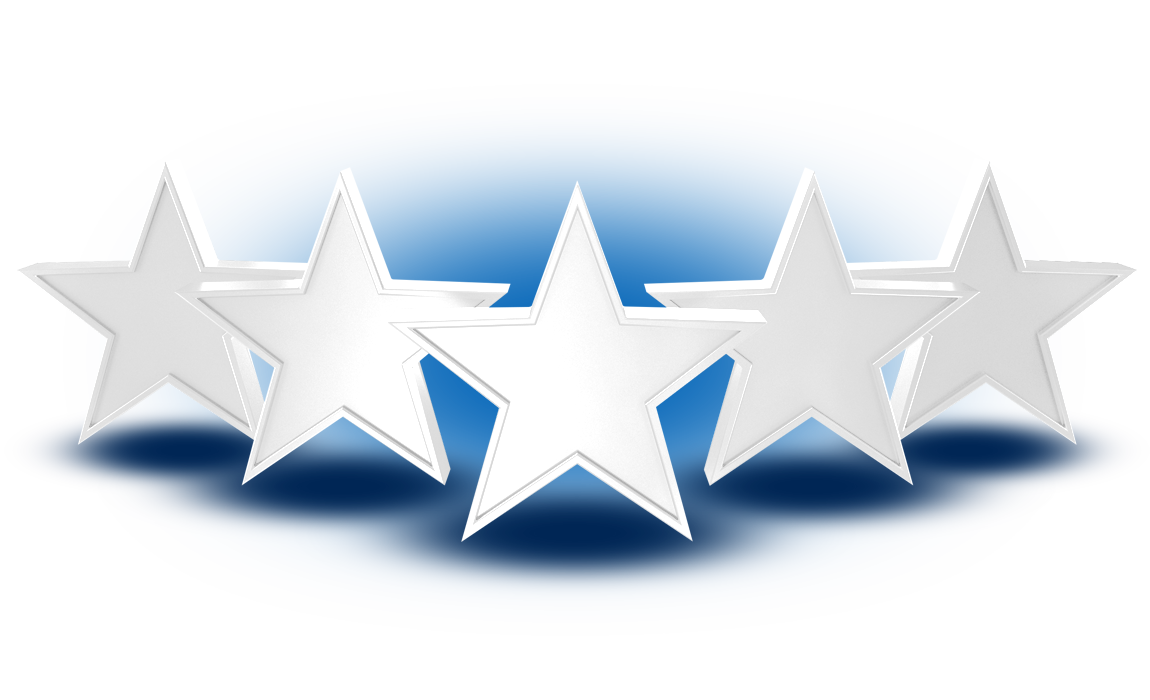 Our mission
As a member-owned, not-for-profit financial cooperative, Randolph-Brooks Federal Credit Union is committed to serving our members' financial needs.
Our mission is to improve our members' economic well-being and quality of life.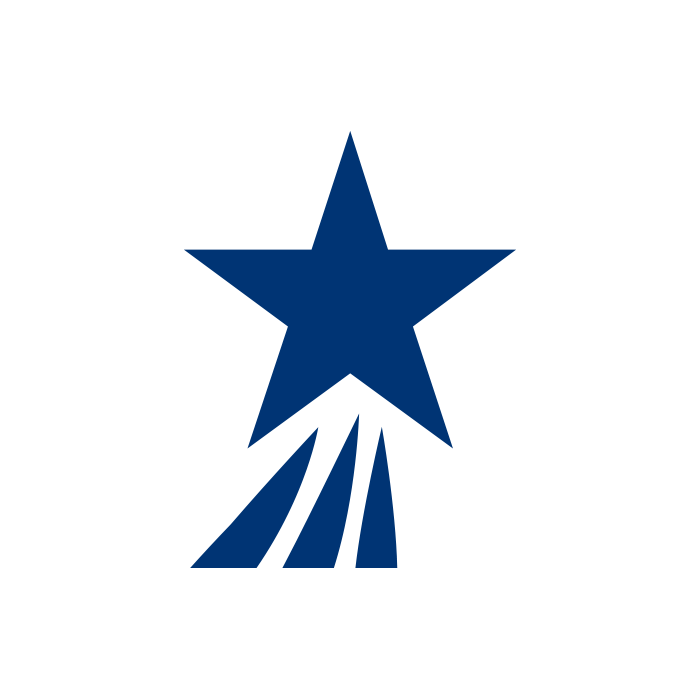 Statement of inclusion
RBFCU is committed to ensuring an inclusive working environment which is free of discrimination, harassment and bullying. RBFCU is mindful of diversity and inclusion through hiring, promotion, compensation and vendor selection processes.
"We will never leave RBFCU! We recently moved from San Antonio and chose to keep our account. You have been so good to us; we didn't want to change!"
FAQs
When is RBFCU's annual meeting?

How do I qualify for membership with RBFCU?

There are several ways to qualify for membership with RBFCU. Common ways to qualify for membership include your employer, place of worship, community organization, neighborhood or school. You may also qualify through immediate family members who are part of the credit union (spouse, children, parents, siblings, stepchildren, adopted relatives, etc.). You can complete a short online application to see if you qualify for membership.

If you are unable to qualify through any of the options listed above, you may contact us and our member service specialists can help you determine if there are additional opportunities to qualify.

Do I have to be military-affiliated to join RBFCU?

No, at RBFCU, we have more than 3,500 ways to qualify you for membership. To see how you qualify for membership, call us at 210-945-3300 today.

Why do I have to qualify for membership?

Unlike banks that are open to anyone, laws require credit unions like RBFCU to have a defined field of membership, which means you have to be a member to access the products and services credit unions provide. There are a variety of ways to qualify based on where you work, live, worship or attend school. When you become a member of RBFCU, you take advantage of lower loan rates, higher dividends on deposits and lower fees.

I am a reporter with a media inquiry. Who should I contact?

For media inquiries, please contact Salvador Guerrero, Assistant Vice President – Corporate Communications & Public Affairs, at sguerrero@rbfcu.org or 210-637-4287.
"I've been with RBFCU since I was born; my parents have been with them since the '70s. We love RBFCU — they are the best!"
Children's Miracle Network Benefits from RBFCU Involvement in Credit Unions For Kids
Credit Unions For Kids is a long-time recipient of assistance from Randolph-Brooks Federal Credit Un ...
See More
RBFCU Opens South San Branch, Expands Footprint in San Antonio Area
Members who have made many visits to RBFCU branches south of downtown San Antonio have a new locatio ...
See More
Member Giveback Sweepstakes Highlights RBFCU's 70th Year
RBFCU rewards member loyalty as 70,000 lucky winners get $100 each
See More
To learn more about recent events, milestones and successes, please visit the RBFCU newsroom.