Current Cardholder Promotions
Discover all the latest promotions and exclusive offers available for your RBFCU Mastercard®. Check back often to stay updated on the most recent contests, sweepstakes, giveaways and more.
Enroll your RBFCU Mastercard credit or debit card in Click to Pay and you could win a Grand Prize trip to the 2023 MLB® All-Star Game® or one of twelve $500 Mastercard Prepaid® cards.
Visit mastercard.com/clicktopay to enroll today.
NO PURCHASE NECESSARY. Void where prohibited. U.S. res 18+ at time/date of entry. Ends 12/31/22. ™/© 2022 MLB. Click here for official rules.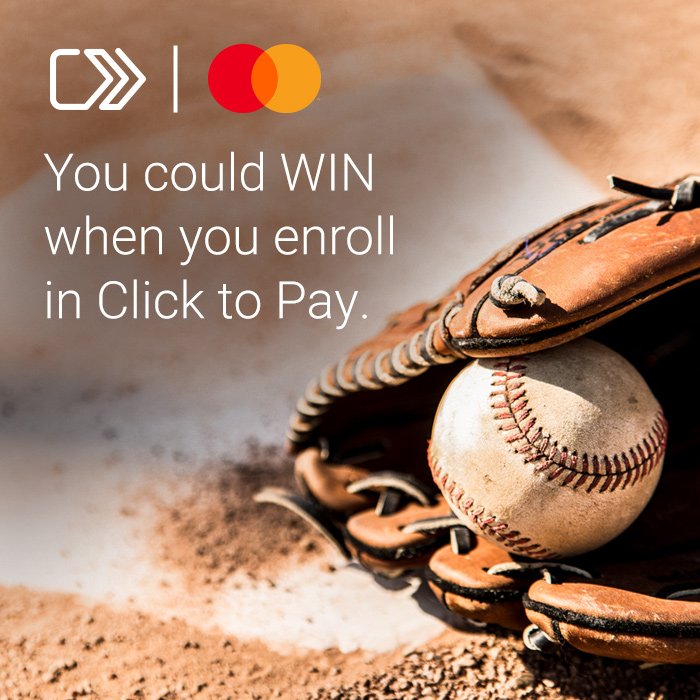 Groceries, gas, deliveries to your door — the things you buy every day can also mean a chance for you to be the next $10,000 Priceless Surprises® Sweepstakes winner!
Every time you make an eligible purchase with your RBFCU credit or debit card, you're automatically entered for a chance to win $10,000.
NO PURCHASE NECESSARY. U.S. residents 18+. Debit PIN & Int'l transactions ineligible. Ends 12/31/22. Click here for Official Rules and complete details.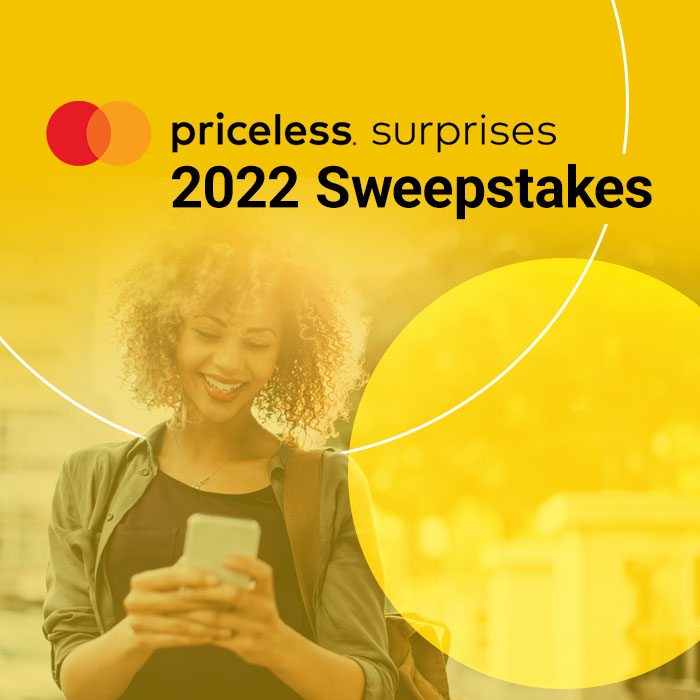 RBFCU and Mastercard are committed to providing you with the opportunity to donate to local charities safely and easily. RBFCU's goal is to help highlight the following organizations so they can continue receiving the support they need to help others.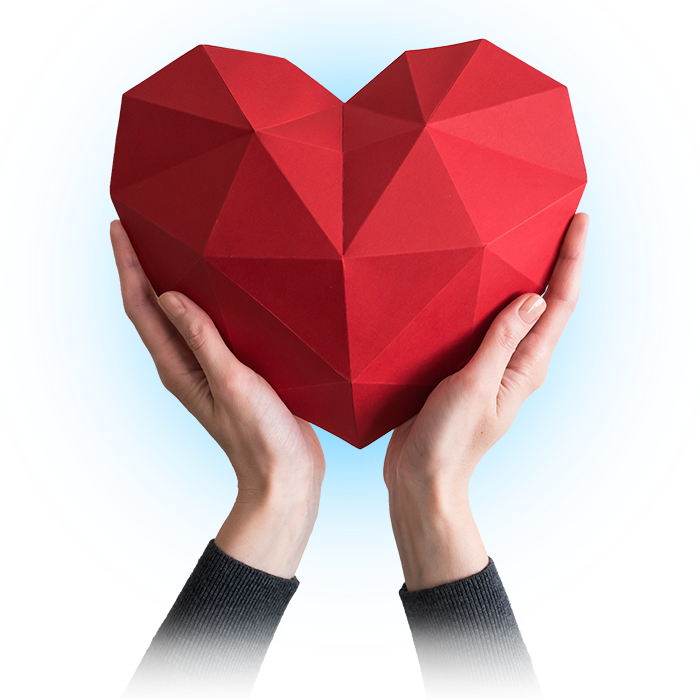 Membership eligibility is required. Credit cards are subject to credit approval. Programs, rates and terms are subject to change; other restrictions may apply. Contact the Consumer Lending Center for complete details.
Mastercard and RBFCU are not serving as professional fundraisers on behalf of any charity and Mastercard and RBFCU do not charge charities to be listed on the donation website.