FHA & VA Mortgages
Make your dreams of homeownership a reality
If you're looking for a more affordable path to homeownership and navigating some of the traditional buyer's hurdles — like down payment requirements — we have options to help you find the mortgage loan you need.
An FHA loan is a mortgage loan insured by the Federal Housing Administration. A VA loan is designed for military members, veterans and surviving spouses, and is guaranteed by the Veterans Affairs Department. These loans provide buyers, including first-time homebuyers, with additional lending options.
To speak to a Mortgage representative, call 1-800-580-3300, select option 3, then option 2.
Is there anything I should know before considering an FHA or VA mortgage loan?
Because lending and down payment requirements are more flexible for FHA loans, you will be required to purchase private mortgage insurance (PMI) when you finalize your loan and pay premiums as part of your monthly payments.
VA loans have a funding fee that you can roll into the total loan costs or pay separately. Disabled veterans are eligible for exemption from this funding fee.
With FHA and VA loans, you have options regarding how you pay your closing costs. For example, the seller can cover up to 6 percent of the total purchase price in closing costs, or the buyer can receive all or a portion of your closing costs as a gift.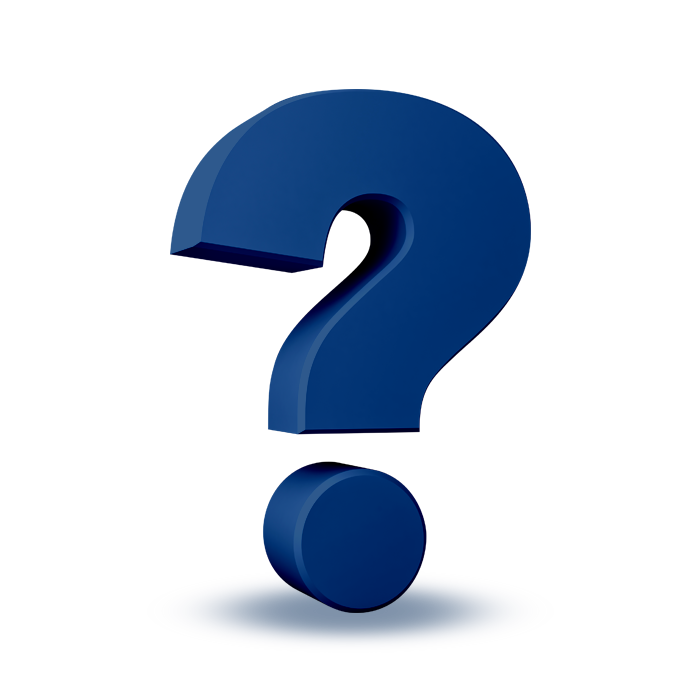 Which mortgage loan fits my needs — an FHA or a VA loan?
Life stage
---
FHA loan
• First-time homebuyer • Seeking a loan option with a lower down payment • Seeking to use gift funds as a down payment • Concerned about debt-to-income ratio
VA loan
• Service member, veteran, surviving spouse • Would like to secure a loan without a down payment requirement • Concerned about debt-to-income ratio
Low down payments
---
FHA loan
Available down payment option as low as 3.5 percent of the purchase price
VA loan
Up to 100 percent financing with no down payment for qualified veterans, active-duty personnel, reservists and eligible family members
Low closing costs
---
FHA loan
No loan origination fee option means more money in your pocket (slightly higher rates will apply)
VA loan
No loan origination fee option means more money in your pocket (slightly higher rates will apply)
What do I need to apply for an FHA or VA loans?
The amount you would like to borrow and monthly payments you are comfortable paying
The number of years you want to finance your loan (term length)
Your current employment and income information
Your phone number and email
Information for joint borrowers you plan to include on the mortgage loan (including date of birth, address, income and employment, Social Security number and contact information)
A Certificate of Eligibility from the VA if applying for a VA loan. You can access this by logging in to the VA portal or asking your loan officer for assistance.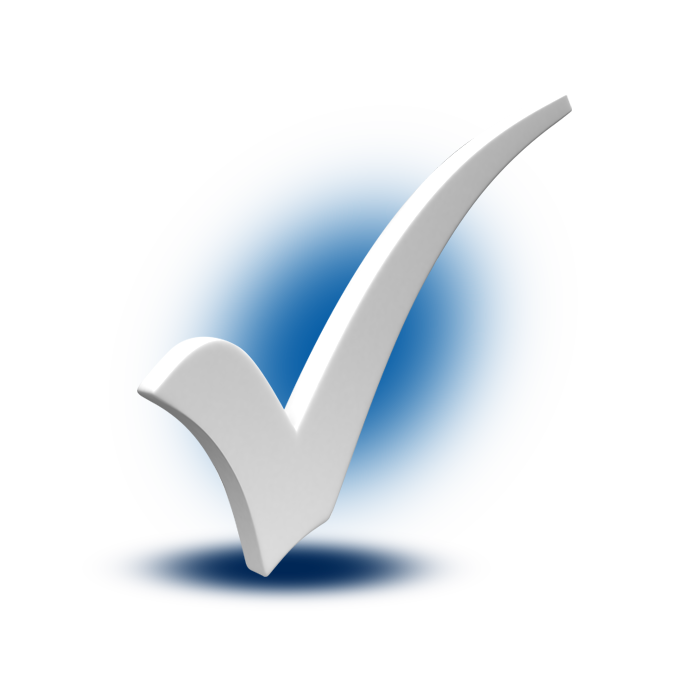 Calculators
How much home can I afford?

Should I rent or buy?

Which mortgage loan is a better fit for me?

How much will my mortgage payments be?

FAQs
Still have mortgage questions?
Loans subject to credit approval. Rates and terms subject to change without notice. Mortgage loans are available only on property in Texas. Origination fee program not available for short term loans, FHA or VA loans. RBFCU NMLS# 583215. FHA/VA loans offered through RB Mortgage LLC dba Domain Mortgage (NMLS# 862516). RB Mortgage LLC dba Domain Mortgage is primarily owned by RBFCU Services LLC. RBFCU Services LLC is affiliated with Randolph-Brooks Federal Credit Union.