Overdraft Protection
Protecting your finances
In addition to offering financial services that help you save money, RBFCU provides options to protect your accounts and transactions.
Savings overdraft protection
Use your savings as your first line of defense to ensure your transactions are covered. You are authorized to make up to six automatic or electronic transfers from your savings account to your checking account each month to ensure you have funds to cover your debit card, ACH, checks and other checking account transactions.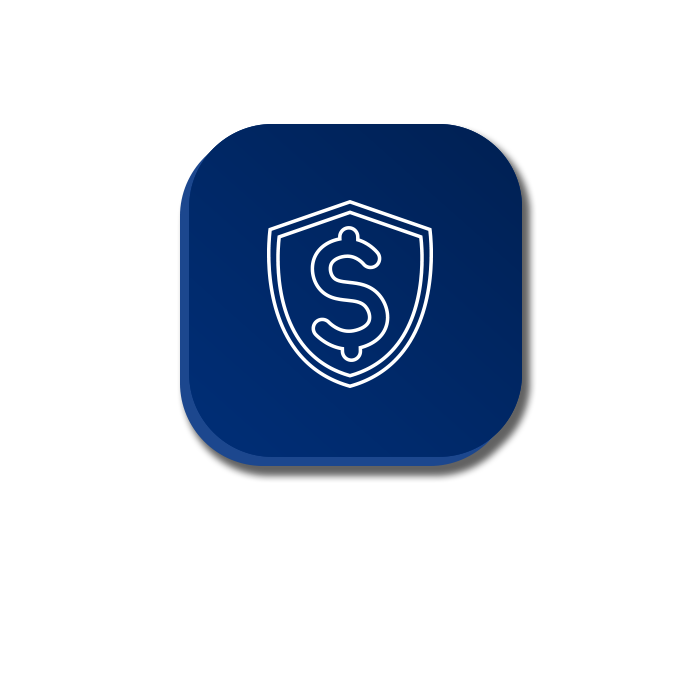 Line of Credit
By applying for a Line of Credit (LOC) as overdraft protection, you can ensure another convenient avenue for protecting yourself from the possibility of making transactions with insufficient funds. You can use your LOC up to your loan limit to cover your transactions if you do not have funds in your checking account.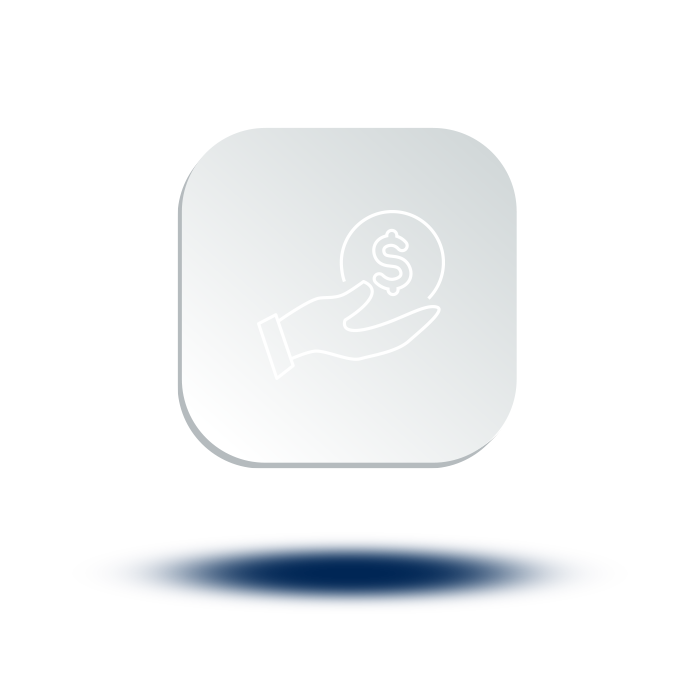 Courtesy Pay
Courtesy Pay is a safeguard to protect against unexpected mistakes that overdraw your checking account balance. It provides the security of knowing your transaction will be processed and saves you from incurring additional charges from merchants due to insufficient funds to cover a transaction.
If you use Courtesy Pay, you will incur a non-refundable fee for the convenience of knowing your transaction is covered. Courtesy Pay is automatically provided for checks, ACH and recurring transactions from your checking account, but you must opt in to add Courtesy Pay for your debit card transactions.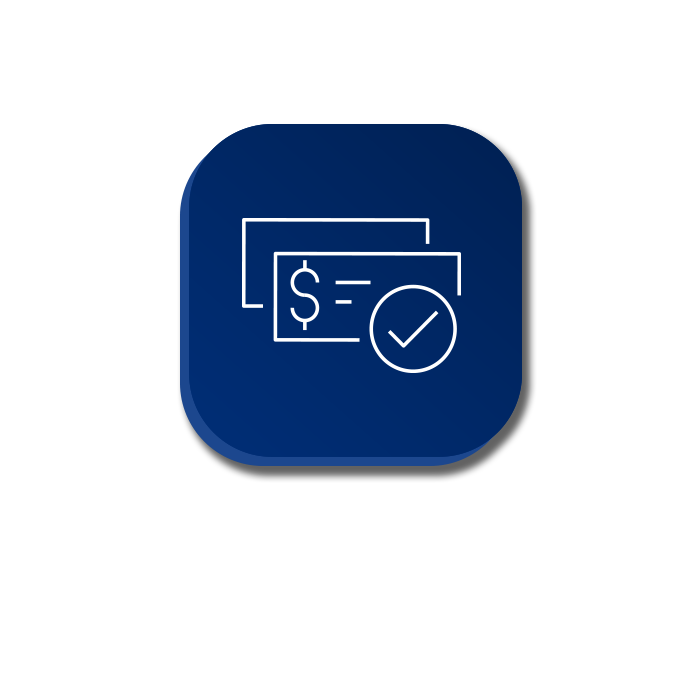 Last-resort coverage
RBFCU allows members to complete automatic transfers and protect themselves from potential overdrafts (up to six free transfers from savings each month) or apply a line of credit as overdraft protection, making Courtesy Pay a true last resort for members.
Affordability
For each Courtesy Pay transaction, members are assessed a non-refundable fee of $24, nearly $10 below the national average of $33. The reasonable cost for our Courtesy Pay program gives you an option when you need to make an emergency purchase.
Convenience
Courtesy Pay, sometimes also known as overdraft protection, provides a level of protection against being declined at the checkout line and avoids the embarrassment and cost of having a returned check. Courtesy Pay may be applied to a check, automated payment, online RBFCU Bill Pay™ or debit card transaction if you spend an amount over your available account balance.
How do I enroll in Courtesy Pay?
Sign in to your Online Banking account, click on the Profile icon, select "Profile Settings," then click on "Member Services" and follow the self-service directions.
You can also ask a member service representative by phone or at your nearest branch.
Due to regulatory requirements, Courtesy Pay is only available on debit card transactions to members who "opt in" as an overdraft option. We pay all checks and debits on your checking account in order of arrival sequence throughout the day. For more information, read "What You Need to Know About Overdraft Protection."
Overdraft FAQs
How much is an overdraft fee?

Courtesy Pay fees are $24 per transaction. If you do not have Courtesy Pay on your account and you make a transaction without sufficient funds, you may be charged a non-sufficient funds fee of $24 and the item will be returned unpaid.

For more information, read "What You Need to Know About Overdraft Protection."

How many times can I use Courtesy Pay in a day?

There is no limit on the number of times you can use Courtesy Pay in a day. However, your account has a specific Courtesy Pay dollar amount that you cannot exceed.

For more information, read "What You Need to Know About Overdraft Protection."

I don't agree with the Courtesy Pay fee I was charged. What do I do?

In your Online Banking account, we offer additional detail regarding each Courtesy Pay transaction, including the balance in your account and the other pending transactions at the time the Courtesy Pay fee was assessed. Please take a moment to review this information for more detail on why a fee was assessed. If you feel a Courtesy Pay fee was incurred in error, please contact us at 210-945-3300.

For more information, read "What You Need to Know About Overdraft Protection."

How much time do I have to repay Courtesy Pay?

Under what circumstance would RBFCU not pay an Overdraft Item?

Overdrafts occur when you do not have available funds in your checking account and you have not enrolled in Overdraft Protection or Courtesy Pay. We pay overdrafts at our discretion, which means we do not guarantee that we will always authorize and pay any type of transaction. If we do not authorize and pay for an overdraft, your transaction will be declined.

For more information, read "What You Need to Know About Overdraft Protection."
Overdraft Calculators
What is it worth to reduce my spending?