Youth Accounts
It's never too early to start saving
Every parent wants to see their child be financially successful and develop sound savings habits. We can help guide them. If you're an RBFCU member, your child is eligible for membership too.
Benefits and features:
The more they save, the more they earn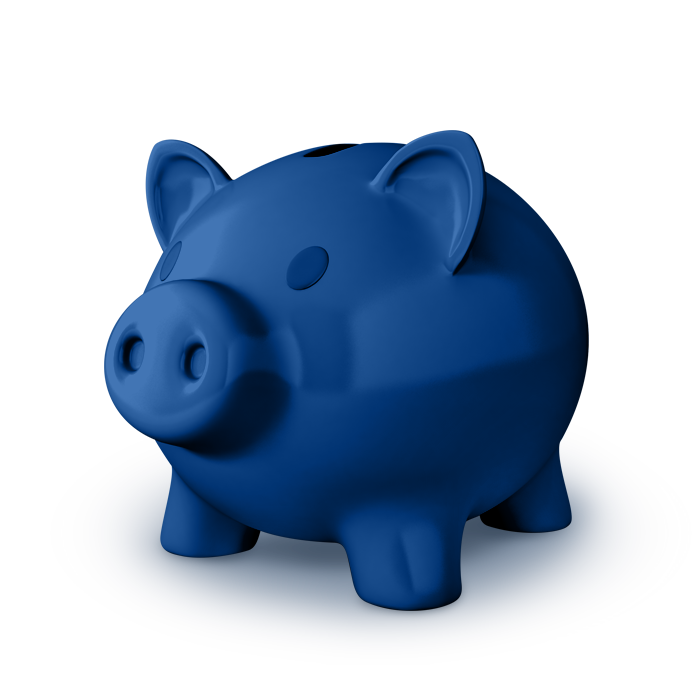 To open a youth account, you'll be required to:
Have an adult, who is an RBFCU member 18 years or older, on the account as a joint owner
Provide the address, contact information and Social Security number for child
Determine how the child qualifies for membership, with assistance from a Member Service Representative
Verify the child's identity with a state-issued ID, identification accepted by RBFCU or by verification through adult joint owner
Please note: Members are required to open a primary savings account with a minimum deposit of $1, which must remain in the account at all times. A checking account can be opened with a zero balance.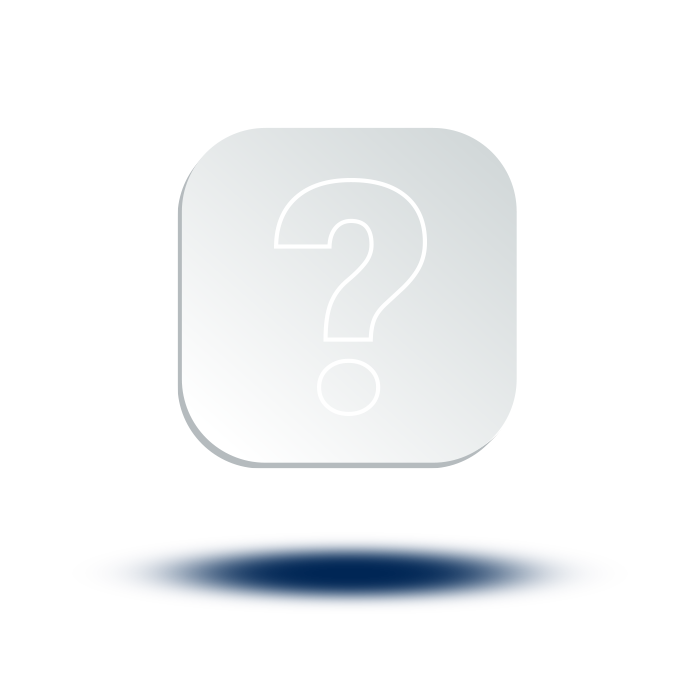 RBFCU STAR program: Helping young members build strong savings skills*
It's never too early to help your child build strong savings habits.
The STAR program encourages kids, teens and young adults to learn about finances first-hand through an interactive tool accessible with Online Banking or the RBFCU Mobile app — which also gives you the ability to reward your young saver for hard work and completing tasks.
Your savers can also ask you for small loans, request controlled amounts of spending money and earn rewards for making sound financial decisions!*
*STAR is used with RBFCU savings and checking accounts.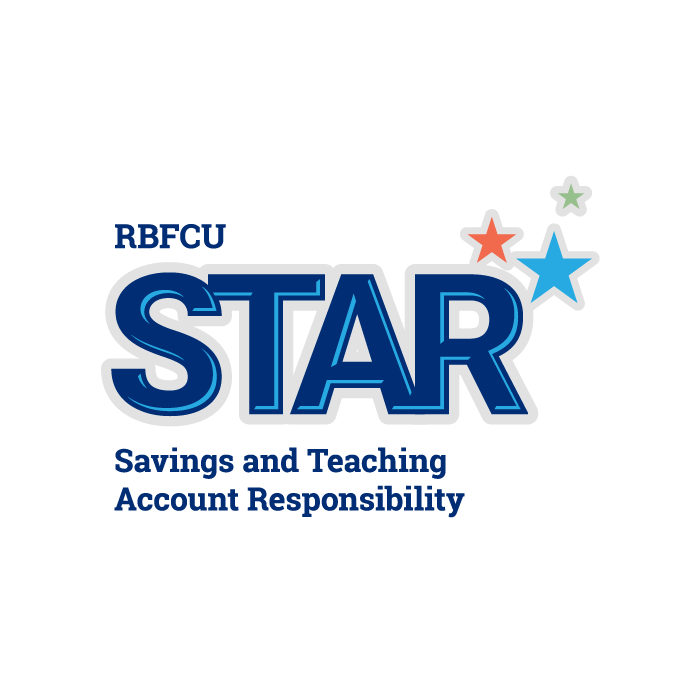 Financial Resources
Learn more, earn more, save more
RBFCU has a number of financial resources including articles, videos and free financial education classes which can be used to educate your children on the basics of budgeting, how to start saving, good vs. bad spending habits and more!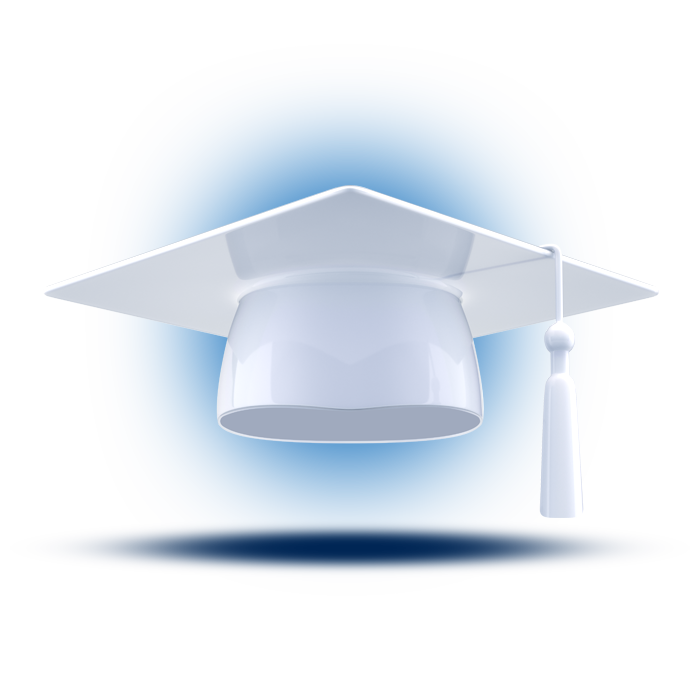 Savings Calculators
How long will it take to reach my savings goal?

How long will it take to save for a purchase?

Should I pay off debt or invest in savings?

What is it worth to reduce my spending?

How long will it take to become a millionaire?
Membership eligibility required. Accounts for minors require additional ownership by a parent, guardian or other adult.