Mortgage Refinancing
Make your home more affordable
Refinancing your mortgage can give you additional flexibility if you want to lower your payments or pay off your mortgage faster.
You have mortgage refinance options whether you're currently financed with RBFCU or with another lender.
To speak to the Mortgage Department, call 210-945-3300, select option 3, then option 2.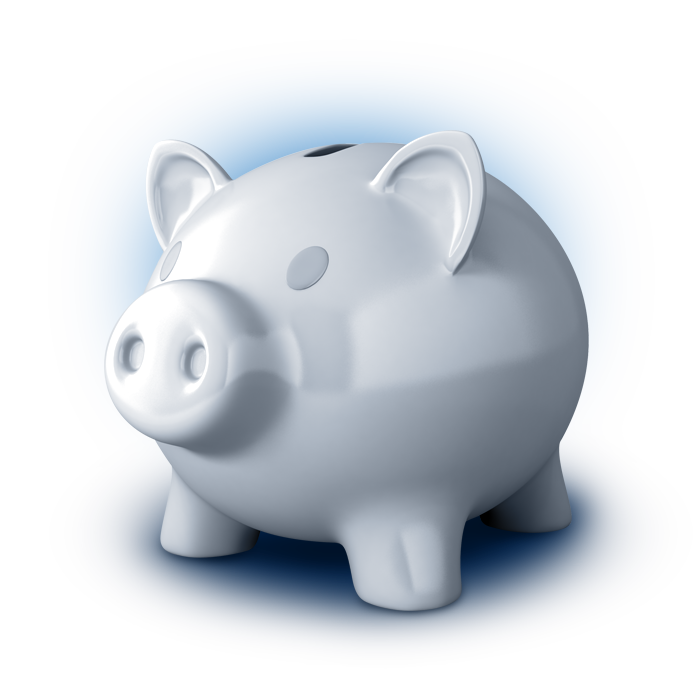 What to expect when refinancing your mortgage
---
1. Apply for your loan
2. Complete paperwork
3. Close
Our Mortgage Lending Team will help you through each step of the loan process and make sure you know everything you need to know to close your loan with confidence
Three days must pass between reviewing your loan closing disclosure and being able to complete your closing paperwork, so please schedule accordingly.
---
What do I need to complete my refinance application?
The remaining term on your current mortgage loan
Your current employment, income and asset information
Your contact and personal information (address, date of birth, phone number and email)
Information for joint borrowers you plan to include on the mortgage loan (date of birth, address, income and employment, Social Security number and contact information; if applicable)
Verification of your current homeowners insurance policy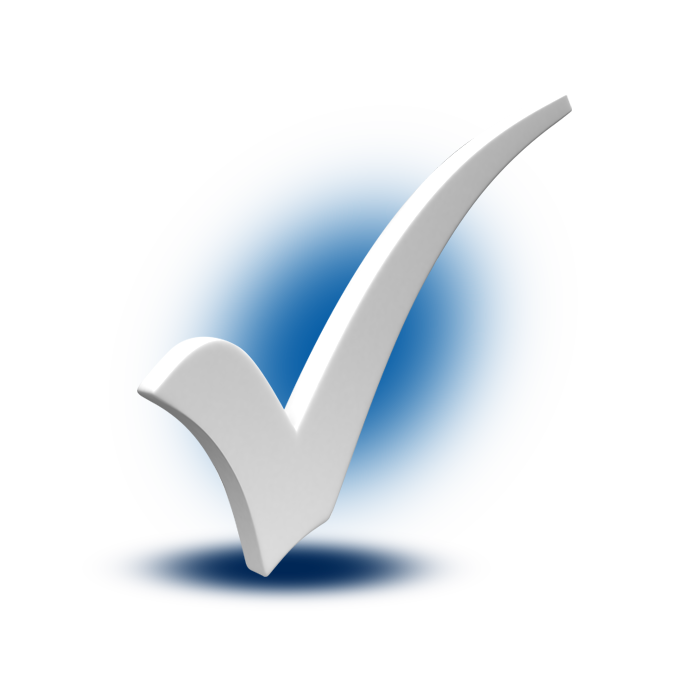 What are the benefits of refinancing a mortgage?

Generally, you can refinance a mortgage to obtain a lower rate, which will decrease the amount of finance charges for the remainder of your loan. You can also shorten the original loan term and build home equity much quicker. To see if refinancing is your best option, call RBFCU's Mortgage Resource Center at 210-945-3300 to speak with a Mortgage Lending Representative.

How long does it take to refinance a mortgage loan?

Refinancing a mortgage at RBFCU may take up to 75 days and is dependent on several factors, including but not limited to, interest rate environment, loan complexity and third party delays.

How soon will someone from RBFCU contact me after I've submitted my mortgage application?

Once you submit your mortgage loan application for review, RBFCU will contact you within 24 hours, unless it's a weekend application.

Should I refinance my mortgage?

If you're trying to determine whether you should refinance your mortgage, use our mortgage calculators to determine what your monthly savings might be at different rate points. A typical rule of thumb is that if you can reduce your current interest rate by 0.75-1% or higher, then it might make sense to consider refinancing move. If you have questions about whether refinancing your mortgage may benefit you, our loan officers can assist you in reviewing the benefits of refinancing.

Can I refinance my mortgage even if I owe more than my home is currently worth?

Yes, but you would need to pay the difference between what is owed on your mortgage and your home's current value at closing.
Still have mortgage questions?
Loans subject to credit approval. Rates and terms subject to change without notice. RBFCU mortgage loans are available only on property in Texas. Origination fee program not available for short term loans, FHA or VA loans. NMLS# 583215