Merchant Services
Options that are right for your business
Make your business more profitable with affordable merchant services from RBFCU.
Financial Management
Business Elite Pro gives you tools to help enhance business efficiency and profitability through:
Electronic payments – Send and receive all forms of electronic payments with enhanced speed, simplicity and security
Integrated financial management platform
Cash flow management
Online invoicing
Financial reporting
Ability to add users with customized control authorities
Data breach solutions
Small business monitoring
Employee benefits
Add-ons available (with additional costs):
Payroll processing: Full-service payroll online
Project management: Management and expense control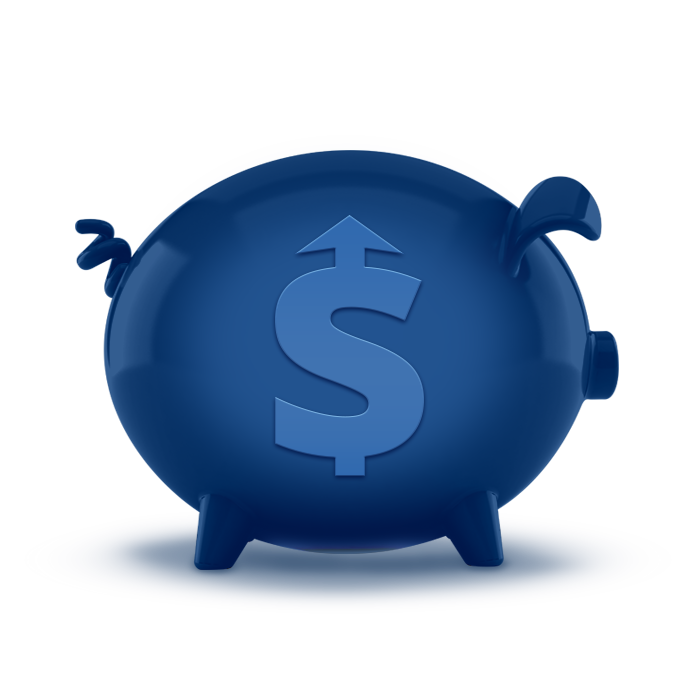 Mobile Payment Processing
Accept payments anytime, anywhere.
Accept credit/debit card payments with your mobile phone or tablet.
Retail and Point of Sale
All major credit cards including: Visa®, Mastercard®, American Express® and Discover®
Debit, E-Check (ACH)
NFC capable for mobile payments
Electronic Payment Card Terminals
Solutions that can address any of your card terminal needs, including EMV-compliant chip-card readers
We support and offer a variety of card terminals