Mobile Banking
Your credit union at your convenience
With RBFCU Mobile, your personal finances are easier to access than ever before. Whether you need to check your balance, find the nearest ATM or deposit a check, RBFCU Mobile has the capability to do it all — and without ever having to make a trip to a branch. Download the app for your device today!
Convenience comes standard with RBFCU Mobile
Our app allows you to manage your finances and more from your mobile or tablet device. Use the RBFCU Mobile app to:
Check balances
Keep tabs on your account anytime, anywhere. Users can also enable a "Check Balances" widget to make account review even easier.
Mobile deposit
Deposit checks on your time — just photograph the front and back of your check and submit it for review.
Make payments
Pay your RBFCU loans within the app or transfer funds to make credit card payments.
Find a branch
Locate nearby RBFCU branch locations and ATMs and map your routes.
Mobile deposits made easy
1. Get started
Click the eDeposits icon in the RBFCU Mobile app.
2. Sign
Endorse your check by signing your name on the back and adding your account number and date. You can also add notes regarding your deposit, such as which account to deposit it to or labeling it "mobile deposit."
3. Snap!
Capture images of the check's front and back using your mobile device's camera.
4. Select account
You'll see a drop-down of account numbers appear within the app. Choose the account where you wish your funds to be deposited.
5. Verify
Check to make sure that the check amount shown in the app matches the amount on your paper check. If it's correct, proceed to your final step.
6. Complete!
Click "Submit" to complete your deposit. You typically should see the funds in your account right away.
You can also use the RBFCU Mobile app to ...
Open accounts
View transaction history on all RBFCU accounts under one username
Apply for loans
Transfer between RBFCU accounts
Manage cards, including requesting a new card, reporting a lost or stolen card and freezing a misplaced card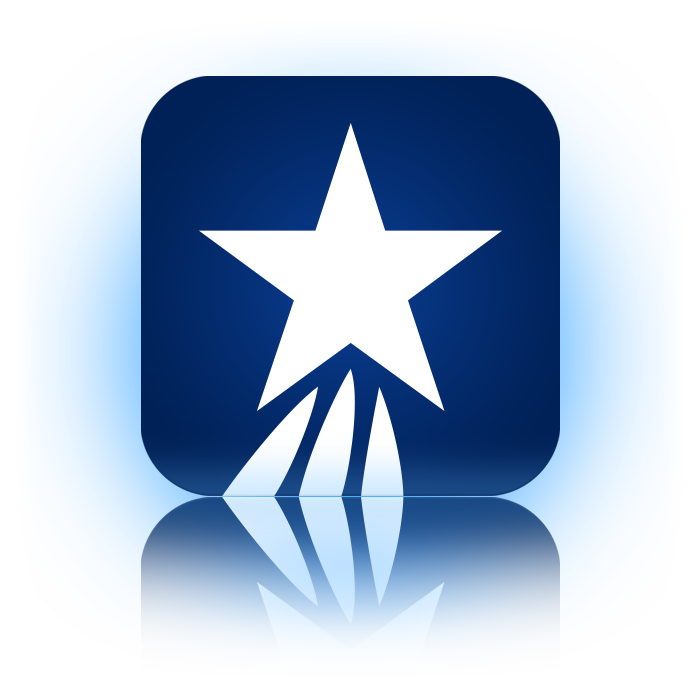 "It's so easy to pay my bills from the mobile app — I use it every month and it takes just minutes!"
FAQs
How do I download the RBFCU Mobile app?

RBFCU offers a FREE mobile application for both Android and iPhone devices.

For Android devices: Select the Play Store, search for RBFCU and download the app.
For iOS (Apple) devices: Select the App Store, search for RBFCU and download the app.

For full functionality, both the provider's software and RBFCU app version must be up to date.

Can I join the credit union through the app?

Yes, you can use the RBFCU Mobile app to join the credit union. When you download the app, choose the "Open Account" option from the main navigation menu. You can complete the qualification and account opening process from there.

Can I open a checking account from the RBFCU Mobile app?

To open a new checking account:
1. Log in to the RBFCU Mobile app.
2. Click on "Open Account."
3. Verify your address, and click "Let's get started!" to follow the self-service directions.

Who is eligible for mobile and online deposit? How do I know if I am eligible?

Members must have their savings or checking account open for a minimum of 15 days and not have any derogatory information on their account (e.g., delinquent payments) to be eligible for mobile deposits. Members who meet the product requirements will have "Make eDeposit" in the "I want to" drop-down menu on the "Account Summary" page. Members can also see if they qualify by going to their "My Profile" link in the top right corner of the page. There members will select the "Member Services" link. Under the eDeposits section, members will see whether or not they are eligible to make deposits online.

Do I have to be a member to use the mobile app?

A few of the RBFCU Mobile app's functions are available to non-members, including the convenience of qualifying for membership and opening an account. You can also use the branch locator, and review rates and contact information.

However, to access most of the benefits of the app, you must be a member.
Calculators
How much am I spending?

What is it worth to reduce my spending?

How long will it take to save for a purchase?
Additional qualifications apply to use eDeposits. All deposits are subject to the RBFCU Funds Availability Policy. RBFCU does not charge a fee for the RBFCU Mobile application, but you may be charged for data by your mobile wireless provider. Certain restrictions, including daily and monthly deposit limitations may apply. All deposits using Electronic Deposits Mobile are subject to our Funds Availability Policy.