Mobile Payment Services
Making payments your way
RBFCU has joined forces with leaders in the mobile payment industry to give you the power to make payments your way. We're giving you the tools to make purchasing easier, while you continue to enjoy the RBFCU perks you love the most — including earning cash back on purchases.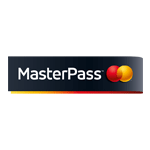 Masterpass™ by Mastercard®
Streamline the checkout process and save time filling out billing information at thousands of online merchants.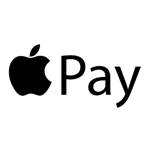 Apple Pay®
Apple Pay is accepted by more than 200,000 merchants worldwide, offering you an added layer of security thanks to TouchID and passcode-authentication transactions.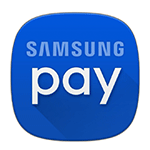 Samsung Pay®
Accepted almost anywhere you can swipe, insert or tap your card, Samsung Pay offers convenience when completing transactions using your Samsung device.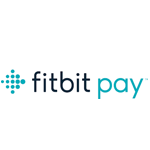 Fitbit Pay™
Use the Fitbit app to connect your RBFCU credit or debit card to Fitbit Ionic. Then, use your watch to complete purchases at any store that accepts Fitbit Pay™. Available on Ionic, Versa, and Charge 3.1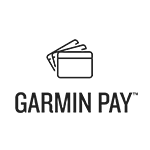 FitPay™
FitPay powers Garmin Pay™, enabling contactless payments for people who are always on the move. Garmin Pay is available on the vívoactive 3, a new smartwatch by Garmin International Inc.
Benefits and features
Streamline the checkout process with thousands of merchants worldwide
Accepted almost anywhere you can swipe, insert or tap your card
Transactions are processed with several layers of security to protect your personal information
Cash back earnings remain the same when you use your RBFCU Freedom Debit Card or RBFCU CashBack Rewards Mastercard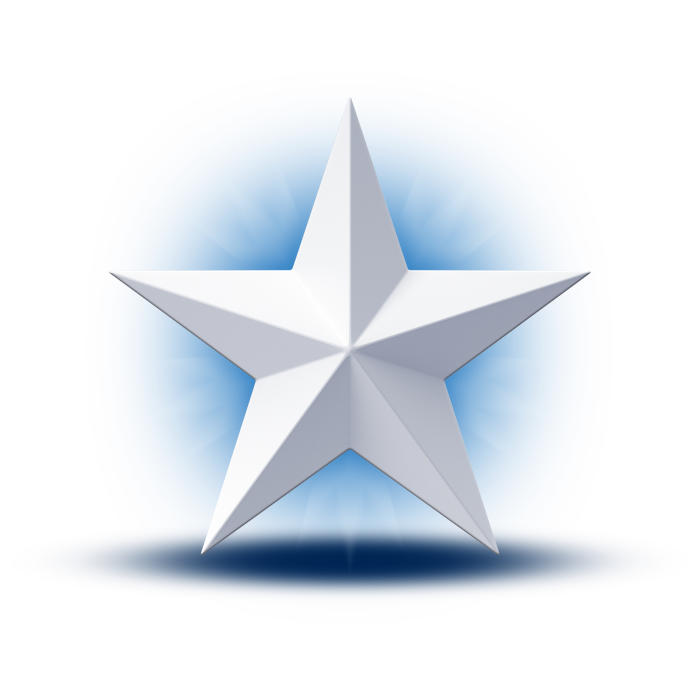 FAQs
Do I earn cash back with mobile payment services?

Yes, making payments using mobile payment services like Masterpass, Apple Pay or Samsung Pay will earn the same cash back and rewards that a Freedom Debit Card or Platinum CashBack Rewards Mastercard credit card transaction would normally earn.
For complete information on Masterpass, read the MasterPass Terms of Use and the MasterPass Privacy Policy. Apple® and iPhone® are trademarks of Apple, Inc., registered in the U.S. and other countries. Apple Pay, Apple Watch and Touch ID are trademarks of Apple, Inc. iTunes is for legal or rightholder-authorized copying only. Samsung, Samsung Pay, Samsung Galaxy S6, Samsung Galaxy S6 Edge, Samsung Galaxy S6 Edge+, and Samsung Galaxy Note5 are registered trademarks of Samsung Electronics Co., Ltd. Fitbit, Fitbit Pay and the Fitbit Logo are trademarks, service marks and/or registered trademarks of Fitbit, Inc. in the United States and in other countries. Garmin and the Garmin logo are trademarks of Garmin Ltd. or its subsidiaries and are registered in one or more countries, including the U.S. Garmin Pay is a trademark of Garmin Ltd. or its subsidiaries. RBFCU Mobile Wallet Agreement