Health Care Insurance Plans
Help with unexpected medical costs
Choosing health insurance is an important decision, yet many do not fully understand the complexities in order to ensure adequate health care coverage. That's where we can help. Through multiple insurance carriers, RBFCU Investments Group offers health care insurance plans and Medicare Supplement Insurance plans to help you with unexpected medical costs.
Now is the perfect time to explore your choices, learn about premiums and benefits and make the best decision to meet your needs.
Medicare Supplement Insurance Plans
A Medicare Supplement Insurance Plan can help to pay some of the costs not covered through Medicare, such as health care services and supplies, copayments, coinsurance and deductibles.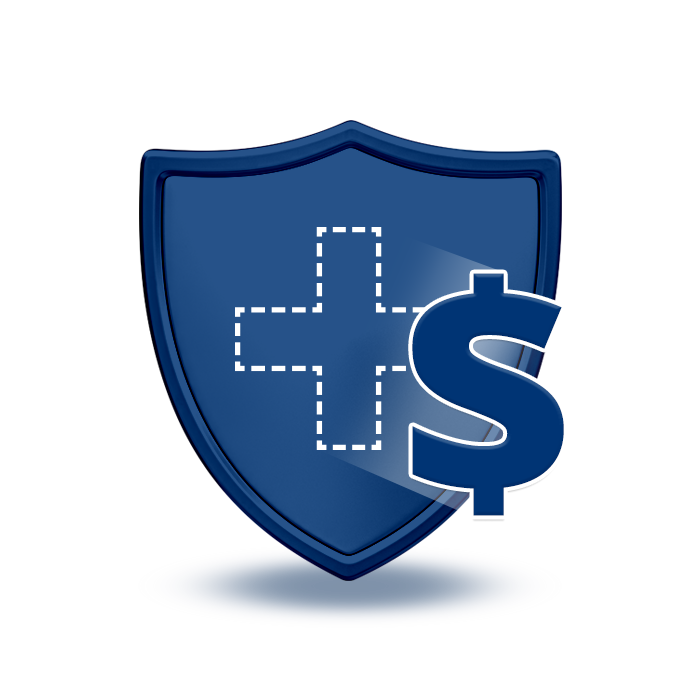 Life insurance for all life stages
Through our various affiliates, we offer group, term and whole life coverage. Not sure which coverage may best suit your needs? Let us help you find the most appropriate option to give you peace of mind for your family's future. Complete this request form and one of our specialists will contact you.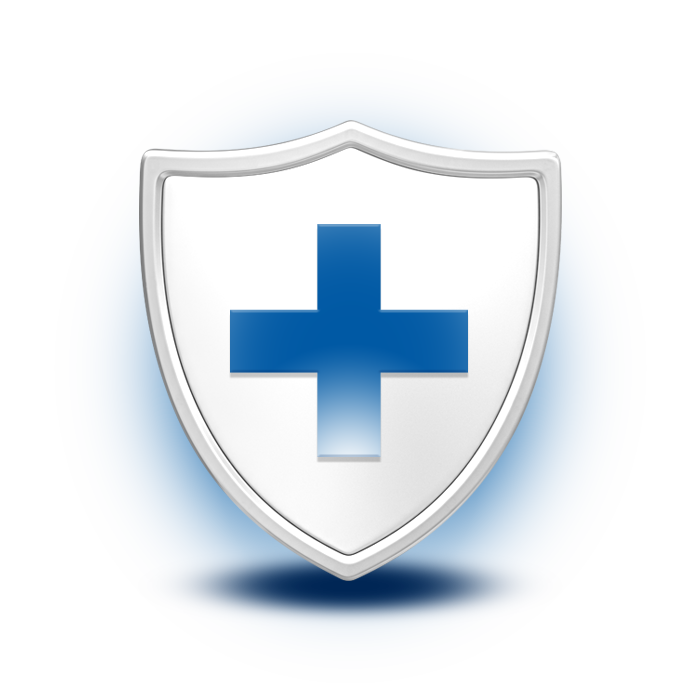 FAQs
When can I enroll in Medicare Part A and B?

Your Initial Enrollment Period (IEP) is your first chance to enroll in Medicare Part B. Your IEP is seven months long and includes the three months before the month you turn 65, your birthday month and the three months after your birthday month. Once you are enrolled in Medicare Part B, you are eligible to purchase a supplement insurance plan.
Not connected with or endorsed by the United States government or the federal Medicare program. This is a solicitation of insurance. A licensed insurance agent/producer may contact you.
RBFCU Investments Group LLC is a wholly-owned subsidiary of RBFCU Services LLC. RBFCU Services LLC is affiliated with Randolph-Brooks Federal Credit Union (RBFCU).