Youth Savings Accounts
It's never too early to start saving
Every parent wants to see their child be financially successful and develop sound savings habits. We can help guide them. If you are an RBFCU member, your child is eligible for membership too.
How to open a Youth Savings Account
Financial Resources
Learn more, earn more, save more
RBFCU has a number of financial resources including articles, videos and free financial education classes which can be used to educate your children on the basics of budgeting, how to start saving, good vs. bad spending habits and more!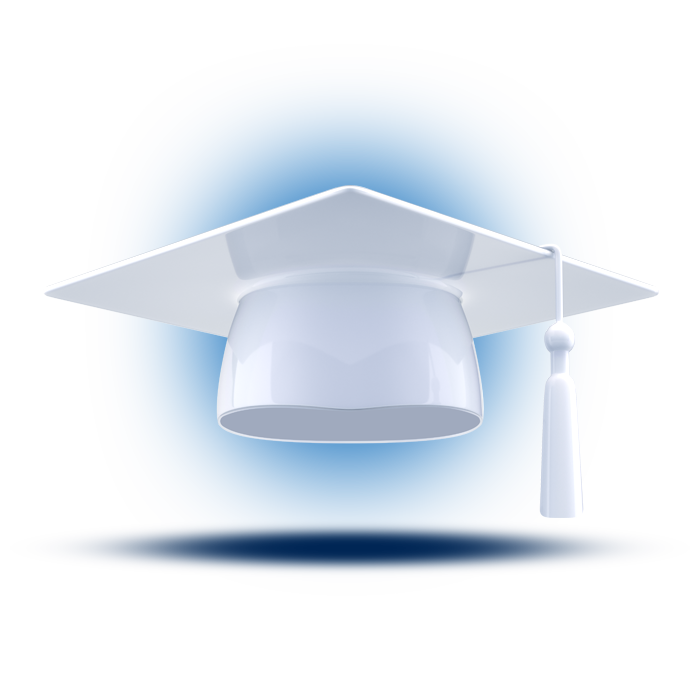 Savings Calculators
How long will it take to reach my savings goal?

How long will it take to save for a purchase?

Should I pay off debt or invest in savings?

What is it worth to reduce my spending?

How long will it take to become a millionaire?
Federally insured by NCUA. Membership eligibility required. Accounts for minors may require additional ownership by a parent, guardian or other adult.