Overdraft Protection
Protecting your finances
In addition to offering financial services that help you save money, RBFCU provides options to protect your accounts and transactions.
Use your savings as your first line of defense to ensure your transactions are covered. Make automatic or electronic transfers from your savings account to your checking account each month to ensure you have funds to cover your debit card, ACH, checks and other checking account transactions.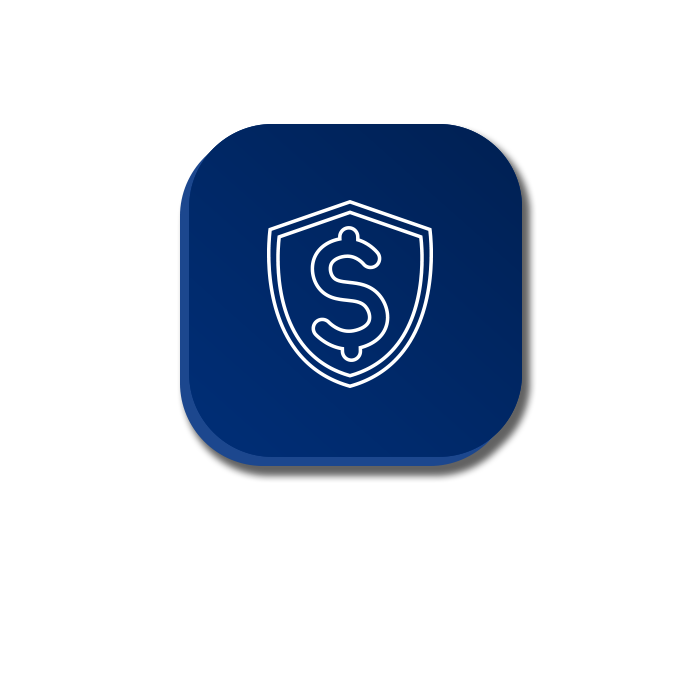 By applying for a Line of Credit (LOC)1 as overdraft protection, you can ensure another convenient avenue for protecting yourself from the possibility of making transactions with insufficient funds. You can use your LOC up to your loan limit to cover your transactions if you do not have funds in your checking account.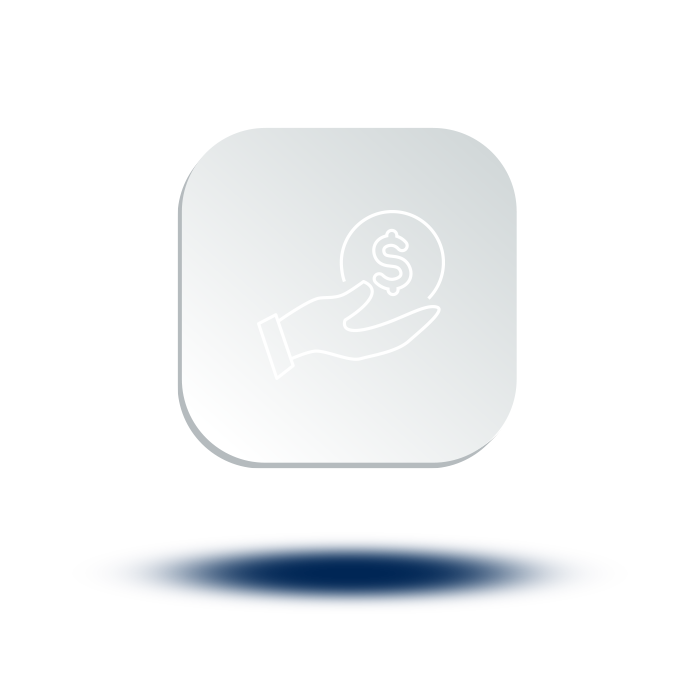 Courtesy Pay is a safeguard to protect against unexpected mistakes that overdraw your checking account balance. It provides the security of knowing your transaction will be processed and saves you from incurring additional charges from merchants due to insufficient funds to cover a transaction.
If you use Courtesy Pay, you will incur a non-refundable fee for the convenience of knowing your transaction is covered. Courtesy Pay is automatically provided for checks, ACH and recurring transactions from your checking account, but you must opt in to add Courtesy Pay for your debit card transactions.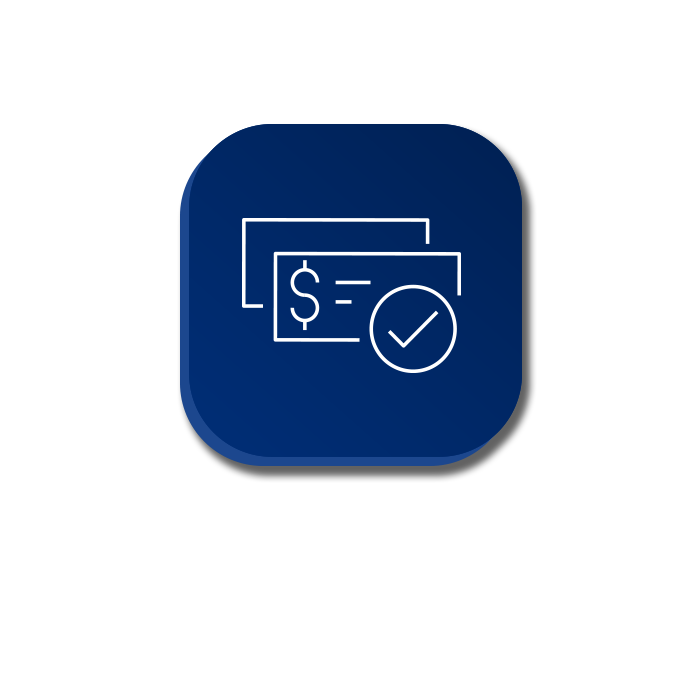 Affordability
For each Courtesy Pay transaction, members are assessed a non-refundable fee of $24. The reasonable cost for our Courtesy Pay program gives you an option when you need to make an unexpected purchase.
Last-resort coverage
RBFCU allows members to complete automatic transfers and protect themselves from potential overdrafts or apply a line of credit as overdraft protection, making Courtesy Pay a true last resort for members.
Convenience
Courtesy Pay is a convenient service that may be applied to a check, automatic payment, RBFCU Bill Pay™ or debit card transaction2 if you spend an amount over your available account balance.