Personal Loans
A loan for every one of life's adventures
See which loan option might fit your needs.
A signature loan can be a great option if you need to finance expenses, such as new appliances, medical expenses or any other personal needs you may have.

Why is it called a Signature Loan?

This type of loan requires no collateral. It's backed simply by your credit history, ability to repay and your signature promising to pay the loan back according to its terms.

Since they require no collateral and come with a low, fixed rate, signature loans make it possible for you to borrow the money you need.

Benefits and features:

Low rates
Terms up to 60 months
No collateral required
Ideal for unexpected expenses

A Line of Credit is a loan that gives you the ability to borrow money when you need it, and only pay for the amount you borrowed plus interest based only on the outstanding balance. A Line of Credit can help you pay for unexpected expenses, cover overdrafts or just serve as a safety net in a financial emergency.

Benefits and features:

Low payments
A set limit based on your credit history and rating
Use your Line of Credit as an automatic form of overdraft protection for your checking account
Easy access from Online Banking, by phone or at a branch
Ideal for ensuring you're covered if unexpected expenses arise

Share Secured loans allow you to borrow funds that are secured by your RBFCU savings account as collateral, up to the available account balance. Share Secured Loan Rate at 2% APR over your share dividend rate.

Benefits and features:

Repay your loan at a low rate
Terms up to 60 months
Funds secured in your account continue to earn dividends and may be released as the loan principal is reduced through payments
Ideal for building credit or making a purchase without using savings

Certificate Secured loans allow you to borrow funds that are secured with your RBFCU certificate account as collateral. This gives you the opportunity to leverage those funds into a loan without an early withdrawal penalty if you determine you need money before the certificate matures. You must currently have a certificate account with RBFCU to take advantage of this loan option. Certificate Secured Loan Rate at 2% APR over your certificate rate. (IRA Certificates excluded)

Benefits and features:

Repay your loan at a low rate
Borrow for the term of the certificate
Funds secured in your certificate continue to earn dividends
Ideal to maintain reserves and avoid certificate withdrawal penalties when expenses arise
The amount you would like to borrow
The number of years you want to finance your loan (term length)
Your current employment and income information
Your phone number and email
Information for joint borrowers you plan to include on the auto loan (including date of birth, address, income and employment, Social Security number and contact information; if applicable)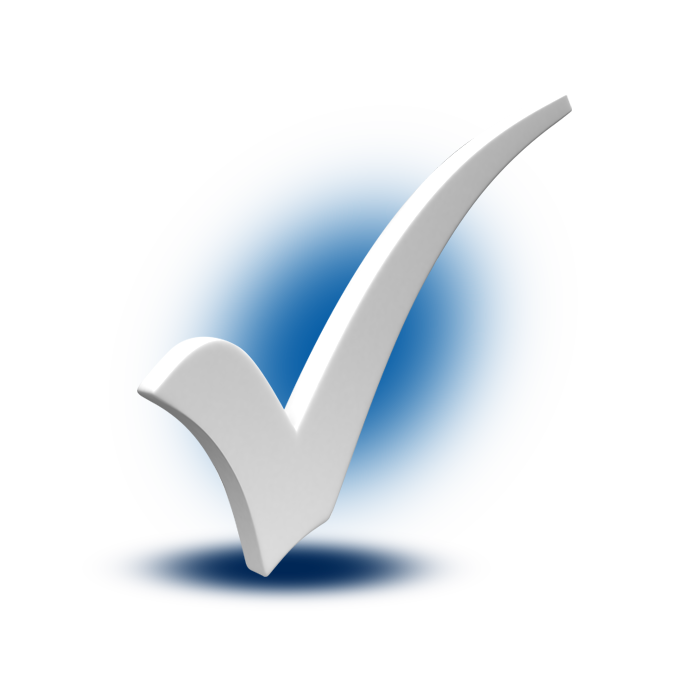 Looking to build your credit?
Our Credit Builder Loans give you an opportunity to establish credit history and position yourself for the loan you want in the future.
What is the maximum limit for a personal loan?

When you apply for a personal loan, we take your overall situation into consideration, including your income and any debts/obligations you may have. If you have a specific need for a certain amount, be sure to note it in the comments on your personal loan application.

How long of a term can I get on a personal loan?

What is a Credit Builder Loan?

A Credit Builder Loan is a loan designed to assist members with no credit or past credit problems as they strive to establish a better credit history. The money borrowed is secured in the member's savings account while regular payments are made. For more information, visit our Credit Builder Loan page.

What is the difference between a Credit Builder Loan and a personal loan?

A Credit Builder Loan is a tool to build your credit. The biggest difference is that Credit Builder Loan funds are placed in an account for safekeeping while you make scheduled payments.

A personal loan provides funds for your needs that are available immediately.

How can I request a credit line increase?

To increase your credit card limit, you will need to submit a new credit application. You can complete the application through your Online Banking account. Just click on the three vertical dots next to the credit card you wish to increase and select "Change Limit / Rate."
Subject to credit approval. Your specific rate and term will be dependent upon your credit rating and other factors. Rates and terms subject to change without notice. Some restrictions may apply. Contact the Consumer Lending Center for complete details.