Important Changes to Your Mastercard® Credit Card
In 2023, RBFCU Mastercards are going to have a whole new look and enhanced card security. The first significant changes went into effect Jan. 1, 2023 with the important changes to the account terms we announced.
This month, you should have received your upgraded and newly designed card with Tap & Go® contactless payment for use at your favorite retailers! This is an enhanced, secure way to use and easily manage your card. Our goal is to give you the choice of great rewards, competitive rates, fun benefits and timely cardholder promotions for members who choose RBFCU Mastercards.
Now that you received your new Mastercard, select the image below of the card that is being replaced for important information and activation instructions.
Please select your credit card that is being replaced:
Do I need to select/create a PIN for my new RBFCU Mastercard credit card?

The new RBFCU Mastercard credit card you received does not require a PIN to activate. Unlike our old cards, these cards are no longer PIN-preferred. The security features of the card are enhanced without setting a PIN.

However, a PIN will be needed if:

A merchant/retailer prompts you to enter a PIN to complete a purchase
You use your credit card at an ATM

If you wish to create or change a PIN, you can call 1-866-307-4655 and follow the prompts you hear.

How do I change my credit card PIN?

If you wish to create or change a PIN, you can call 1-866-307-4655 and follow the prompts you hear.

Do I need my PIN to use my credit card?

RBFCU credit cards are no longer PIN-preferred, but some merchants may still prompt cardholder purchases to enter a PIN. A PIN is required for use at ATMs.

How can I view the transactions I made with my old credit card when I visit Online Banking and the RBFCU Mobile app?

RBFCU has the last 12 months of your monthly statements available for you to view through Online Banking and the RBFCU Mobile app. If your Paperless Preference is set to receive electronic statements, you can view and download your statements from your Online Banking account at rbfcu.org by visiting "View Services" > "Statements & Disclosures" from your computer. In the RBFCU Mobile app, tap the + button, then "Statements & Tax Docs."

I recently made a payment to my old credit card. Why didn't it go through?

RBFCU performed maintenance on Online Banking from Feb. 24-27. If you made a payment recently and it was rejected during this maintenance period, please resend the payment after Feb. 27. If you had a scheduled or recurring payment to your credit card dated between Feb. 24 and Feb. 27, it will be held and will post on Feb. 27. You should update any recurring payments you currently have set up in your Online Banking account with your new card number.

If I have preauthorized payments from my RBFCU account to pay the credit card, will this continue?

After the Online Banking maintenance period for credit cards concludes on Feb. 27, please sign in to your account and verify that your preauthorized payments have either been made or are still on the schedule you set to be made. If it appears the payment has not been made or is not scheduled, you can visit a branch, call us or set up the process again through your Online Banking account.

How do I dispute a transaction made on my old credit card?

If you need to dispute a transaction made on your old credit card, you can access statements from the last 12 months. Call 210-945-3300 to dispute a transaction prior to Feb. 27 (additional phone numbers to call after Feb. 27 are 888-999-4355 or 531-233-6763 for questions on the World Cash Back card, and 888-999-4336 or 531-233-6762 for questions on the Premier Rate and Business Select cards).

What are contactless payments?

Contactless payments, also referred to as Tap & Go® or Tap to Pay, wirelessly transmit your encrypted credit card information to a contactless-enabled point of sale machine. RBFCU Mastercard credit cards are now contactless enabled so your card never leaves your hand. No wallet? No problem. Add your RBFCU card to your mobile wallet and pay with your phone or compatible smart watch. Use anywhere you see the Contactless symbol at checkout for a faster, safer and more convenient way to pay.

Are contactless payments secure?

Yes, contactless payments are secure. Contactless payments put you in control and protects your data. Your card or device never leaves your hand, reducing the risk of loss or counterfeit, and each purchase is uniquely encrypted so your actual card number is never used.
Update your card information
If you have your current RBFCU Mastercard credit card set up for recurring payments or listed as a card on file with your favorite online stores, update your credit card information with your new RBFCU Mastercard credit card as soon as possible to avoid late payments or disruption in service.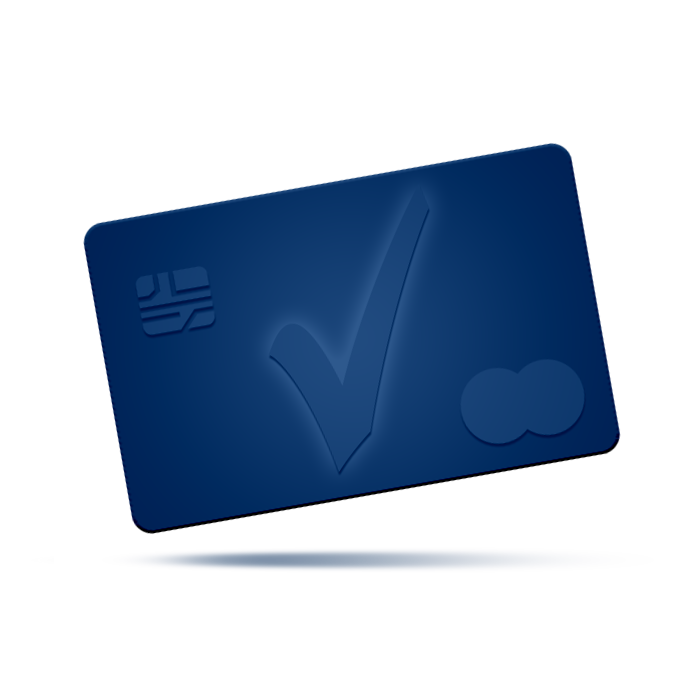 Don't forget to update the RBFCU Mobile app too!
If you use the RBFCU Mobile app, you'll need to update to the latest version to access transactions and details for your new Mastercard credit card. Please visit rbfcu.org/update from your device to download the latest version.
Don't have the RBFCU Mobile app? Visit rbfcu.org/download to get it today!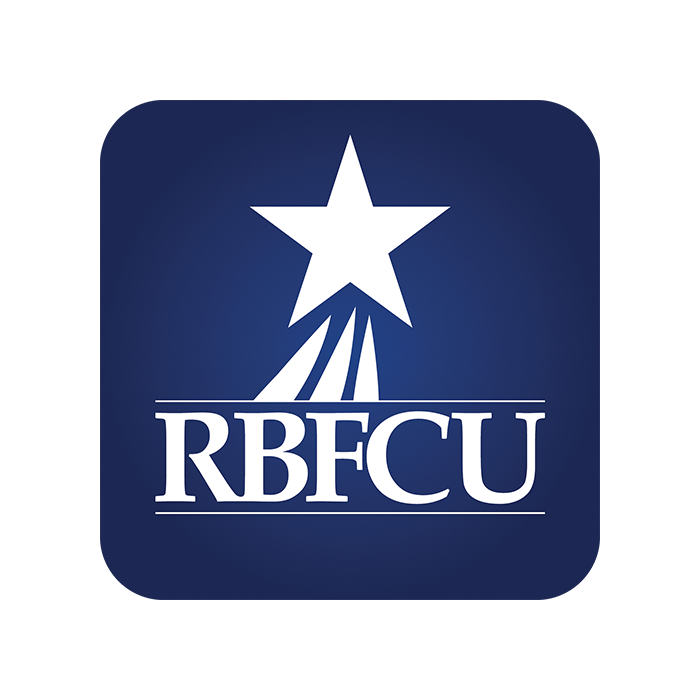 Agreement Billing Rights & Credit Card Disclosures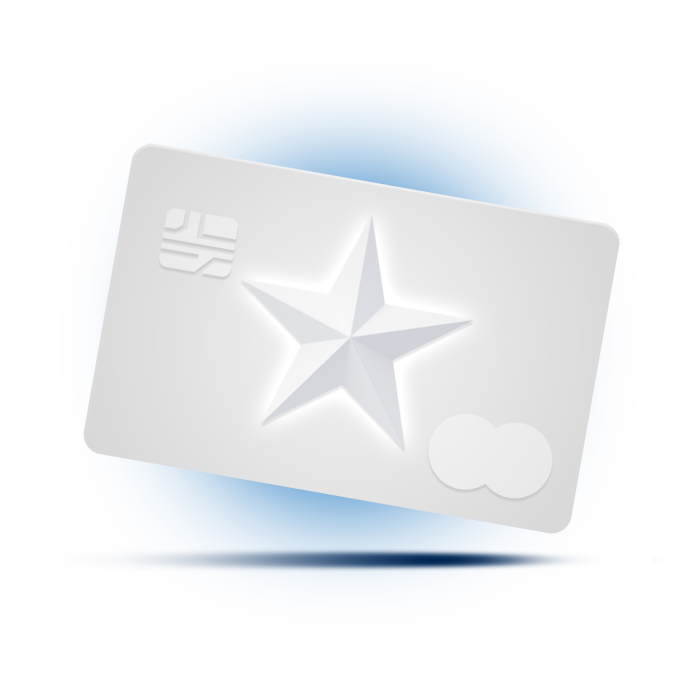 Have additional questions?
Program availability, rates and terms subject to change.