What Buyers Can Do to Compete in a Seller's Market
While you may be ready to commit and put in an offer on your dream home, the current real estate market has caused some major competition. Unlike a buyer's market, a seller's market means there are more buyers than houses for sale.
So what can you do to compete in a seller's market? Consider these tips to help you push your offer to the top of the list.
Be financially ready
Make sure you're financially prepared. Consider getting prequalified before shopping for a home. Prequalification makes you a strong buyer, gives you a greater ability to negotiate and puts you on the fast track to closing. Additionally, a pre-approval letter stating you can afford the amount you are offering, along with a sound down payment, earnest money deposit and secured financing all show the seller you're a serious buyer.
Focus on priorities
Be prepared to compromise somewhat, to minimize potential friction that can slow down a sale. It's important not to dwell on the small things like paint color, flooring, cabinets and fixtures, all of which can be easily changed. It's best to focus on things that you can't readily change about the home, like the floor plan, size and neighborhood.
Be mindful of the seller
Keep the seller's preferences in mind. In a written offer, avoid asking for items, fixtures and appliances originally not included in the sale. Also, consider offering to pay fees to rush the appraisal or extend the option of a leaseback agreement to give the sellers time to move without the rush. These offers could give some peace of mind and establish trust with the sale.
Have a dedicated and reliable agent
Don't go home shopping in a competitive market alone. A real estate agent can be one of your most critical resources, from the early days of your search process through to signing day. You can trust RBFCU's preferred real estate partner, Kuper Sotheby's International Realty, and their dedicated agents to represent you as a buyer and help you in the negotiation process.
Buying a home is a big financial commitment, so it's important to put together the right team of professionals to help you successfully purchase a home in a seller's market.
Ready to take the first step to purchasing your next home? Reach out to the Kuper Sotheby's International Realty Team to connect with an experienced agent today at realty@rbfcu.org.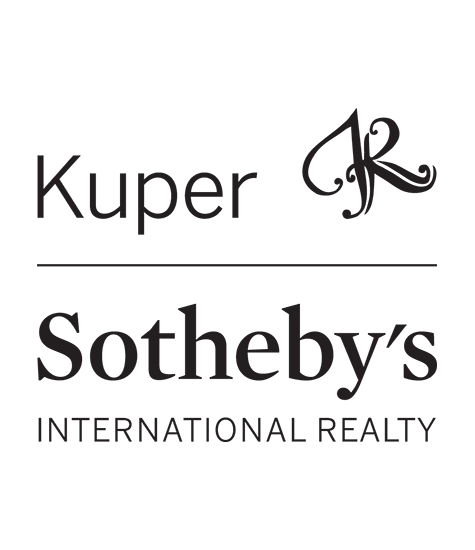 Kuper Realty Holding Company, LLC dba Kuper Sotheby's International Realty and RB Mortgage LLC dba Domain Mortgage are subsidiaries of RBFCU Services LLC. RBFCU Services LLC is affiliated with Randolph-Brooks Federal Credit Union (RBFCU).
Information in this article is general in nature and for your consideration, not as financial advice. Please contact your own financial professionals regarding your specific needs before taking any action based upon this information.