Medicare Supplement Insurance Plans
Help with unexpected medical costs
Turning 65 is a milestone. It signifies the age when the vast majority of Americans are eligible for Medicare, and timing matters when you're joining Medicare. When you become eligible, enrollment windows open, but some of these windows quickly close.
That's where we can help. Through multiple insurance carriers, RBFCU Investments Group offers Medicare Supplement Insurance Plans and Medicare Advantage Plans to help you with unexpected medical costs. Whether you choose to enroll in a Medicare Supplement Insurance Plan or Medicare Advantage Plan, each help to pay some of the costs not covered through Medicare, such as health care services and supplies, copayments, coinsurance and deductibles.
To request a complimentary consultation, email careplans@rbfcu.org.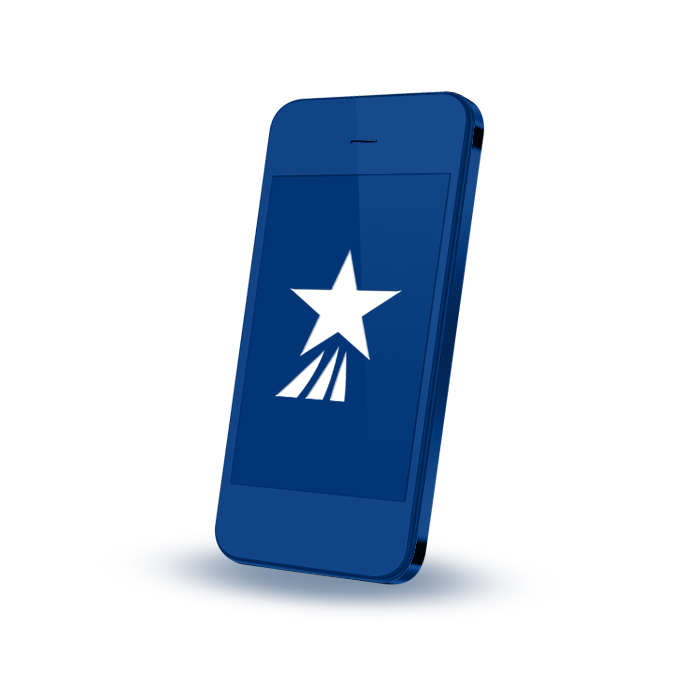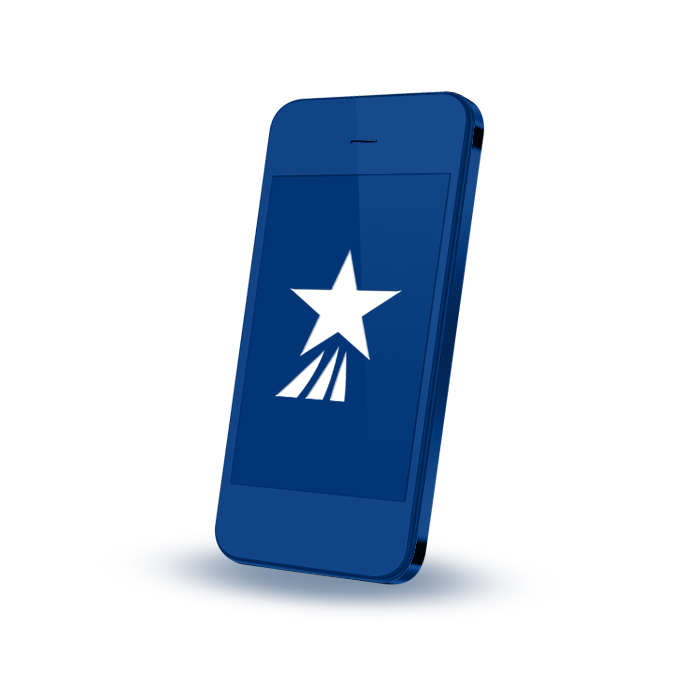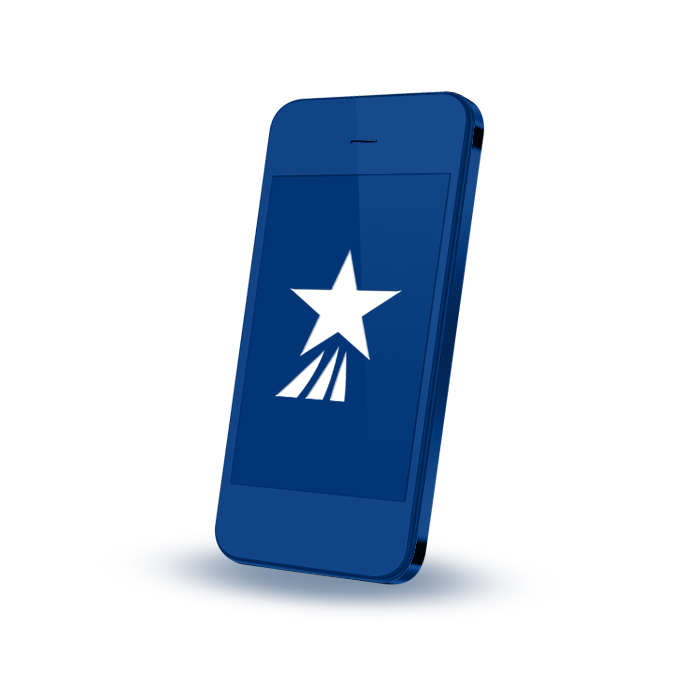 Request a complimentary consultation
Contact one of our insurance agents to explore your choices and make the best decision to meet your needs: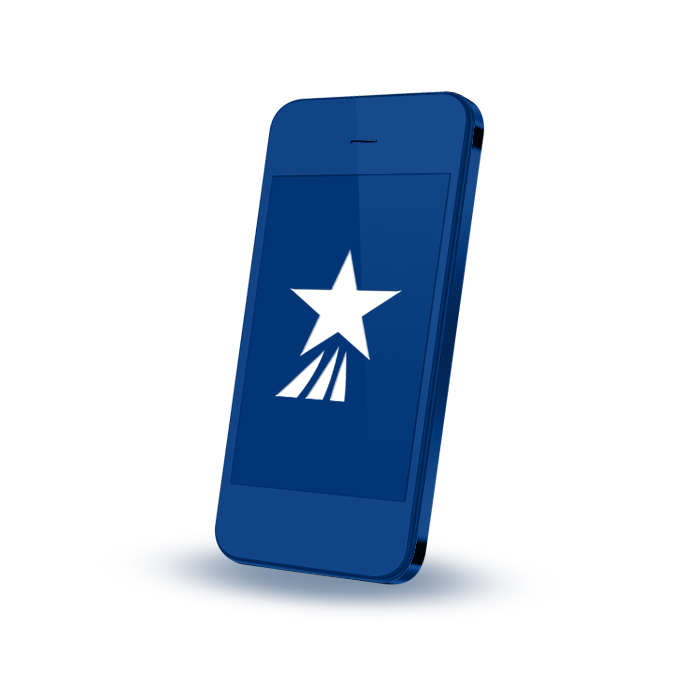 FAQs
Not connected with or endorsed by the United States government or the federal Medicare program. This is a solicitation of insurance. A licensed insurance agent/producer may contact you.
1Part B costs: How much does Part B cost?. (n.d.). Retrieved May 13, 2019, from https://www.medicare.gov/your-medicare-costs/part-b-costs/part-b-costs.html
RBFCU Investments Group LLC is a wholly-owned subsidiary of RBFCU Services LLC. RBFCU Services LLC is affiliated with Randolph-Brooks Federal Credit Union (RBFCU).