First-Time Homebuyers
Have confidence as a first-time homebuyer
Finding the perfect first home can be nerve-wracking, especially if you're a first-time homebuyer. From choosing the perfect neighborhood and best schools, to calculating how much house and down payment you can afford, it can be tough to know where to start.
Buying a New Home: A Quick Start-to-Finish Guide
Download our easy guide to learn about getting a mortgage and buying a home. Topics include:
Where should you start?
What can you afford to buy?
How's your credit score?
Down payment and closing costs
Understanding your mortgage payment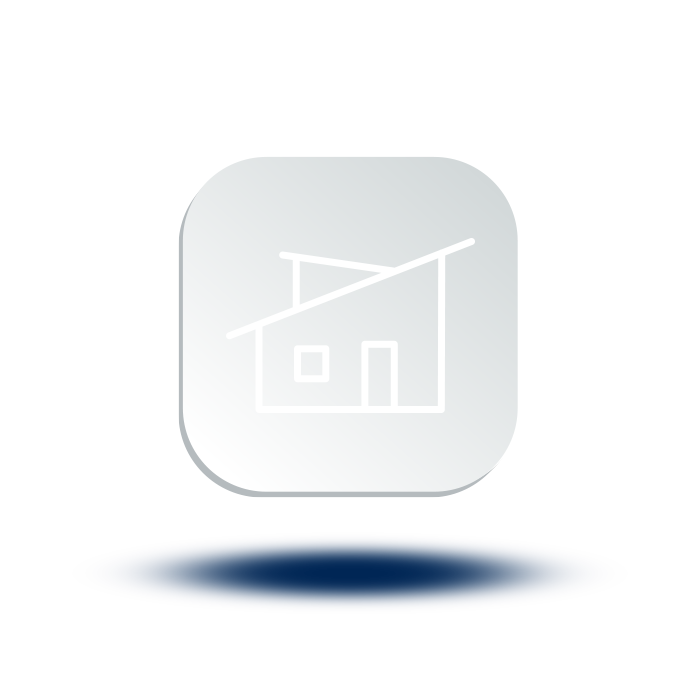 What types of mortgages should I consider?
Make your dreams of homeownership a reality
If you're seeking a loan option with a low down payment or want to use gift funds, an FHA loan may be the choice for you.
Help for our military and more
A Veterans Affairs (VA) loan can help you buy a home if you're a veteran, service member or spouse.
Flexibility now, and in the future
If you plan to move or refinance in a few years, an adjustable-rate mortgage (ARM) could be the best option for you.
Worry-free payment security
If you're concerned about interest rates, a fixed-rate mortgage will keep your payments the same — no matter how high rates may go.
Why choose an FHA or VA loan with RB Mortgage?
You can buy a home without a big down payment

0% of the purchase price for VA loans (for eligible veterans)
3.5% of the purchase price for FHA loans

Down payment and closing costs can be a gift, saving you out-of-pocket expenses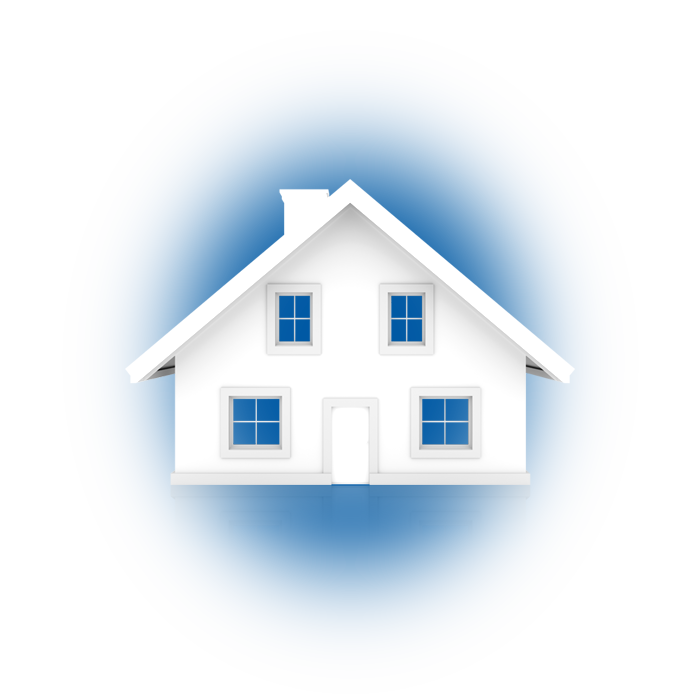 Let us walk you through the mortgage loan process
1. Get prepared
Buying a home is a big commitment and you'll want your finances to be in good condition before you start the process to ensure the best possible outcome. Gather your financial information, like recent tax returns, financial statements and pay stubs; your loan application will let you know what financial information is necessary. You should also review your credit score, take a look at your debt-to-income ratio and take other important steps to position yourself for receiving the best possible loan terms.
Click the button below to read our document on "Maintaining Your Financial Status and Credit Score" for tips to help guide you through the process.
2. Decide what you can afford
Before you begin shopping for a home, take a look at your budget and current expenses to determine what you can afford. You'll want to evaluate your monthly incoming and outgoing funds to see where a down payment, closing costs and your new mortgage payment might fit in.
3. Get preapproved
Once you know how much home you can afford, complete the application for a preapproval letter. The preapproval will let sellers know that you are a qualified buyer who is prepared to make a home purchase.
4. Find your home
Now's the time to determine all the traits that make up your perfect home. Research areas and neighborhoods of interest. Also, connect with an RBFCU preferred real estate agent, who can help you search smarter.
5. Complete paperwork
You'll complete the application process you started with your preapproval request by submitting your documents and continuing through the loan process. This may sound simple, but it can be a big undertaking, depending on your employment status, residency, etc.
6. Finalize your loan
Our mortgage team will help you through each step of the loan process and make sure you know everything you need to know to close your loan with confidence.
Ready to apply for a loan? Here's what you'll need to complete the application:
The amount you would like to borrow
The number of years you want to finance your loan (term length)
Your current employment and income information
Your phone number and email
Information for joint borrowers you plan to include on the mortgage loan (including date of birth, address, income and employment, Social Security number and contact information; if applicable)
An idea of the total amount you would like for your loan and monthly payments
For a list of all the documents often required to complete your purchase, download our Mortgage Application Checklist.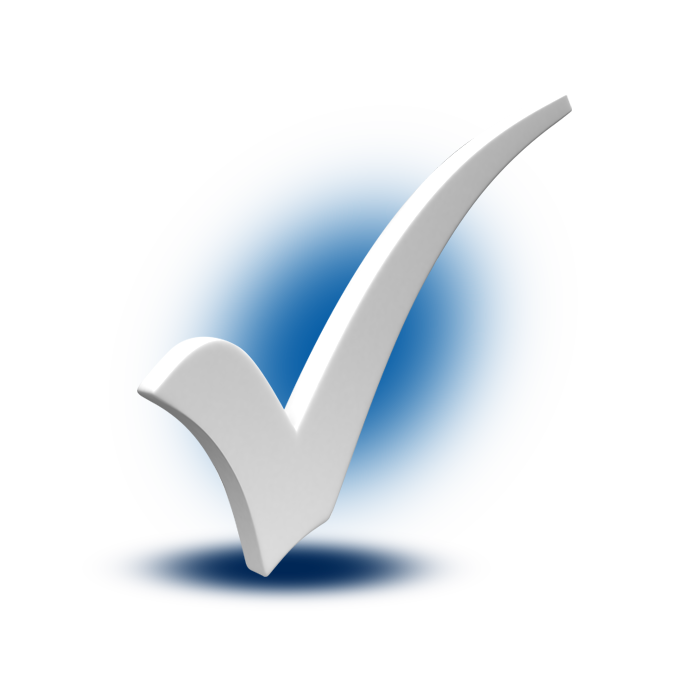 What do you take into consideration when reviewing my loan application?
Credit and payment history
Reviewing these items gives us a snapshot into debts you have incurred and your ability to manage them.
Employment
Reviewing your employment will give us a snapshot of how well positioned you are to make loan payments.
Debt-to-income ratio
By evaluating your income versus your debts, we can get an idea of what loan amount you can comfortably repay.
Down payment
The amount of cash you have available to put toward your home purchase may impact the type of loan you are able to secure.
Mortgages from A to Z
Here are some of the terms that you may hear during the homebuying process.
Appraisal

Appraisals estimate the market value of a home based on comparisons with similar properties. Unlike a home inspection, the appraisal does not produce a detailed assessment of the systems or structure of the property.

Closing

The final step in taking ownership of a purchased property. At the closing or settlement, you sign legal documents, make your own down payment and pay closing costs, at which point ownership of the property is legally transferred from the seller to the buyer.

Discount Points

One discount point is 1 percent of the loan amount. These points represent interest paid up front to the lender, rather than over the life of the loan. Typically, the higher the interest rate, the lower the discount points, and vice versa.

Earnest Money

A portion of the down payment that is placed in escrow with the real estate agent when the sales contract is accepted. The earnest money deposit indicates the buyer's firm intention to purchase the property in question. If the contract is accepted by the seller, these funds will go towards the purchaser's down payment and closing costs.

Private Mortgage Insurance (PMI)

If you pay less than 20 percent down, you'll be asked to pay for PMI, which protects the lender in case you default on your loan. PMI is usually included in your monthly mortgage payment; the fee can be eliminated and your monthly mortgage payment reduced once you achieve 20 percent equity in your home. Mortgage insurance also reimburses the lender or investor for losses incurred during a foreclosure.

Total Debt-to-Income Ratio

In traditional mortgage underwriting, the total debt-to-income ratio is used to calculate how large the monthly payments on housing expenses and other debts (like student and car loans, credit card debt, etc.) should be, based on gross monthly income. For example, if a mortgage product has a total debt-to-income ratio of 38 percent, the borrower's housing expenses plus other debts should not exceed 38 percent of his or her gross monthly income.
Calculators
How much home can I afford?

Should I rent or buy?

How much should I put down for a new home?

What will my closing costs be?

How much will my mortgage payments be?
FAQs
How much money do I need for a down payment?

The amount needed for a down payment depends on the mortgage loan product you select. A down payment can range from as little as 3 percent — offered to first-time homebuyers, based on their credit scores — to as much as 20 percent. A general rule of thumb is the better the credit score, the less money you may need.
Still have mortgage questions?
Loans subject to credit approval. Rates and terms subject to change without notice. RBFCU mortgage loans are available only on property in Texas. Origination fee program not available for short term loans, FHA or VA loans. NMLS# 583215