Title Insurance
Providing the security you need for your home purchase
RBFCU's preferred title company will help you secure title insurance for your home, which protects you and your lender. We'll help you complete the paperwork needed to finalize your loan and the purchase of your property.
Convenience
Finalize and close on your loan at one of our many RBFCU branch locations across Texas. Our preferred title company is licensed in more than 25 Texas counties and provides easy, efficient service options in Austin, Corpus Christi, Dallas, Houston, San Antonio and surrounding areas.
No nickel-and-diming on fees
Our fees are straightforward. You won't see miscellaneous add-ons for photocopies of legal documents, deed restrictions, courier charges or delivery service to local realtor offices.
Low overall costs
Our title settlement fees are affordable and don't require any guesswork because we charge the same across the board. RBFCU's preferred title company charges a flat settlement fee for all transactions and does not vary costs or expenses based on your loan amount or type.
Why do I need title insurance on my home purchase?
Title insurance provides protection by covering issues that could arise with the property's title and background paperwork. Title insurance protects the property and the lender from issues, including:
Liens and encumbrances
Fraud or errors in recording legal documents
Estate planning defects by previous property owners, including unacknowledged heirs or improper probating of a will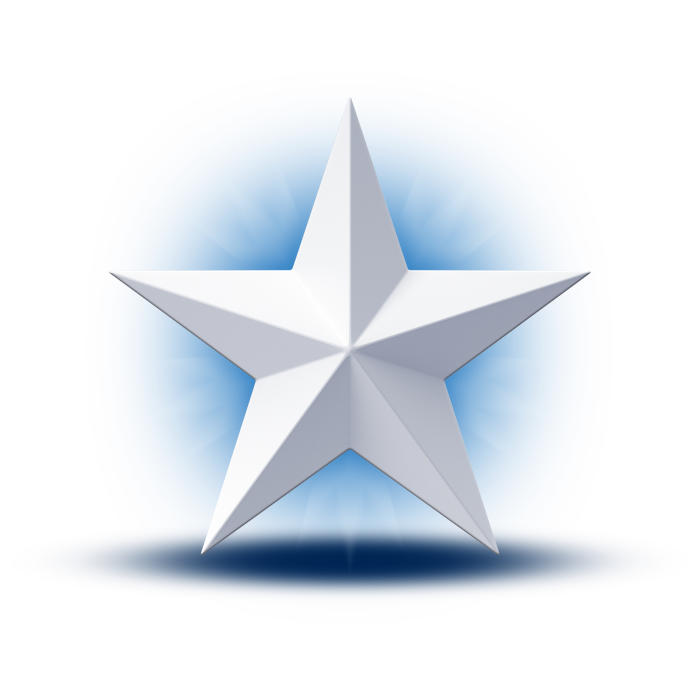 Contact our title specialists today to schedule an appointment:
Calculators
What will my closing costs be?

How much home can I afford?

How much should I put down for a new home?

How much will my mortgage payments be?

Should I pay points to lower my mortgage loan rate?
FAQs
What benefits do I receive by closing my transaction through Preserve Title?

When you use Preserve Title for your closing transaction, you can save both time and money. We offer fast turn-around times for Atascosa, Bexar, Comal, Guadalupe, Hays, Kendall, Medina, Nueces, Travis and Williamson counties. A low settlement/escrow fee, which does not vary based on loan amount or type. No fee for delivery/courier service. No fee for photocopies of legal documents or deed restrictions. No courtesy closing charge when your transaction is closed at any RBFCU branch.
Closing cost estimates are subject to change without notice and are provided for reference only. Owner's title policy fee is determined by the Texas Department of Insurance and is approximately 1 percent of the sales price when selling. Fee is $100 if simultaneously issued with the OTP. Mortgage title policy fee will be approximately 1 percent of loan amount if not simultaneously issued with an OTP. Preserve Title Company LLC is a subsidiary of RBFCU Services LLC. RBFCU Services LLC is affiliated with Randolph-Brooks Federal Credit Union (RBFCU).