Loans
With RBFCU's loan options, you can do it all
As one of Texas' most trusted financial institutions, you can count on RBFCU to help you find auto loans, personal loans, credit cards and more — with options and benefits that work for you. Whatever your financial goals are, we can provide a loan for you.
You can also secure additional coverage and warranties for your vehicle maintenance and loan protection needs. These coverages are provided through RBFCU, so if you are interested in adding them, please click the link below or contact RBFCU's Consumer Lending Center.
Why choose an RBFCU loan?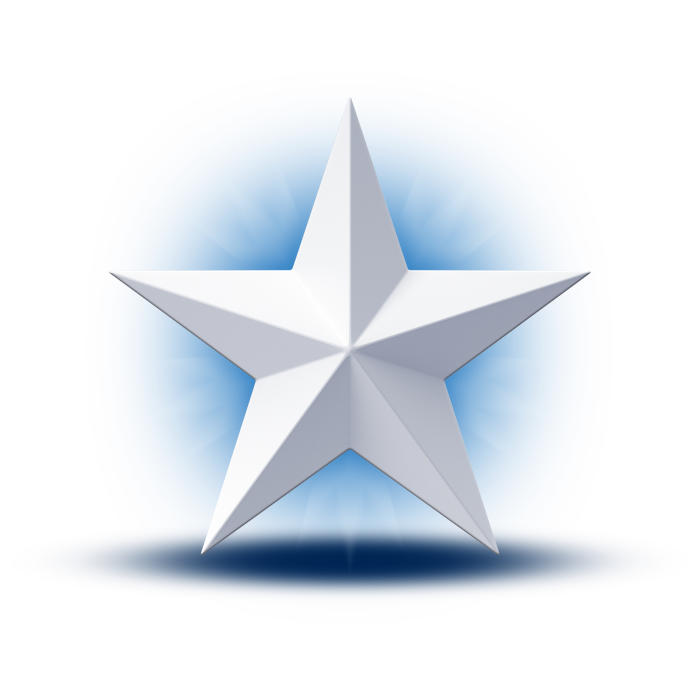 Looking to build your credit?
A Credit Builder Loan from RBFCU can help you build a financial foundation and get on the road to building credit.

Loans FAQs
How much will my vehicle payments be?

Should I finance or pay cash for a vehicle?

How do my interest rate and payments affect my credit card balance?

How long will it take to pay off my credit card balance?

Loans FAQs
Do I have to be a member to get an auto loan with RBFCU?

To secure a loan with RBFCU, membership is required. If you would like to complete your loan application right away, then complete the membership application later, you may access our non-member loan application.

How will I know if I was approved for my loan?
Should I apply for a loan online or in a branch?

You may apply for a consumer loan or a mortgage loan wherever is most convenient for you. Applying online may be easier because you can ensure you have all the necessary information (paychecks, loan amounts, etc.) to process your loan request, rather than not having all the required materials while applying at the branch. To get started, visit our Loans page or Home Loans page.

For business loans (excluding business credit cards), call 1-800-580-3300, ext. 53800 to schedule an appointment with a business loan officer to begin the process.

Are RBFCU's loan decisions made locally?

RBFCU loans are reviewed in-house at both our Austin and San Antonio headquarters.

How do I check my loan status?

For consumer loans, you can check your loan status by signing in to your online account, then selecting "Application Status" from the next menu. You can also call our Consumer Lending Center at 1-800-580-3300, press option 3 twice or visit your nearest branch.

For a mortgage or business loan, please communicate with your loan officer regarding your loan status.
ATV/Personal Watercraft/UTV
Loans subject to credit approval and rates subject to change. Some restrictions may apply.