Important Changes to Your Business Select Mastercard® Credit Card
You should have received your new RBFCU Business Select Mastercard this month. It includes a new account number, 3-digit security code and expiration date, which will further safeguard your card's security and will assist us in protecting you from fraud. You can now activate your new credit card! After activating your new credit card, please destroy your old credit card.
Your new Business Select Mastercard includes features you currently enjoy plus contactless payment technology. For faster checkouts, greater security and a cleaner alternative, just Tap & Go®.
How to activate your new credit card
Activate online
Sign in to your Online Banking account to activate your new RBFCU Mastercard credit card.
Activate in our app
Open the RBFCU Mobile app
Tap "Manage Cards" in the bottom menu
Select your new credit card
Select "Activate"
Follow the prompts to complete activation
Activate by phone
Call 1-888-999-4355 and follow the prompts to activate your new RBFCU Mastercard credit card.
Activate by calling from the phone number listed on your credit card account. You will also need to know the last four digits of your Social Security number or Taxpayer Identification number.
Update your card information
If you have your current RBFCU Mastercard credit card set up for recurring payments or listed as a card on file with your favorite online stores, update your credit card information with your new RBFCU Mastercard credit card as soon as possible to avoid late payments or disruption in service.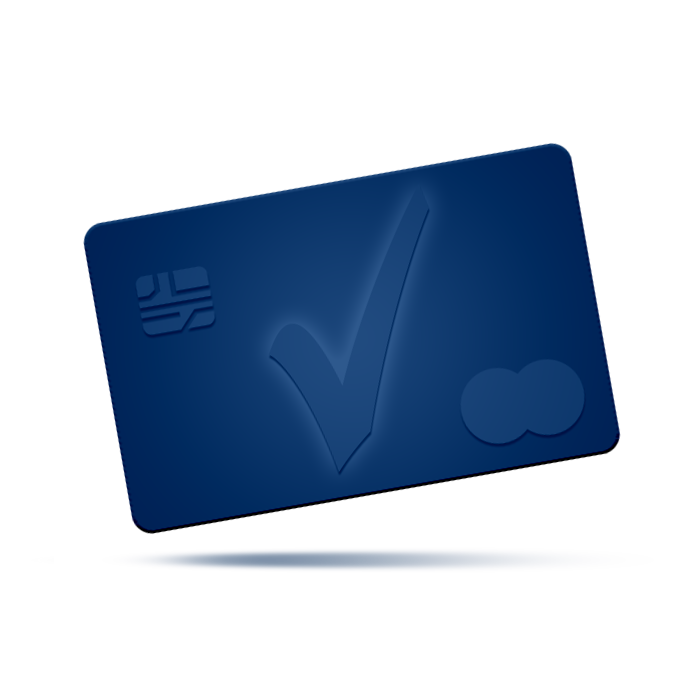 Don't forget to update the RBFCU Mobile app too!
If you use the RBFCU Mobile app, you'll need to update to the latest version to access transactions and details for your new Mastercard credit card. Please visit rbfcu.org/update from your device to download the latest version.
Don't have the RBFCU Mobile app? Visit rbfcu.org/download to get it today!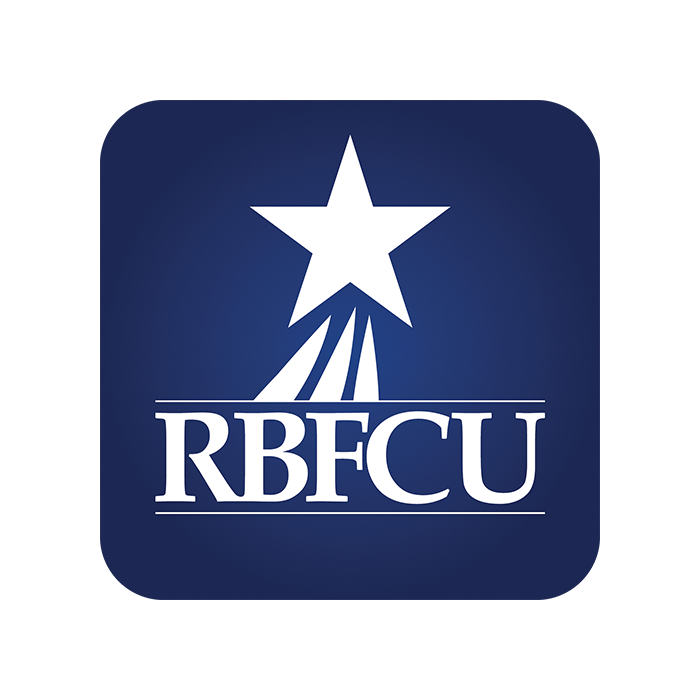 Have additional questions?
Program availability, rates and terms subject to change.