RBFCU Choice Mortgage
Your home, your choice!
RBFCU Choice Mortgage provides a variety of lending options to meet your home financing needs.
To speak to the Mortgage Department, call 210-945-3300, select option 3, then option 2.
Download our easy guide to learn about getting a mortgage and buying a home. Topics include:
Where should you start?
What can you afford to buy?
How's your credit score?
Down payment and closing costs
Understanding your mortgage payment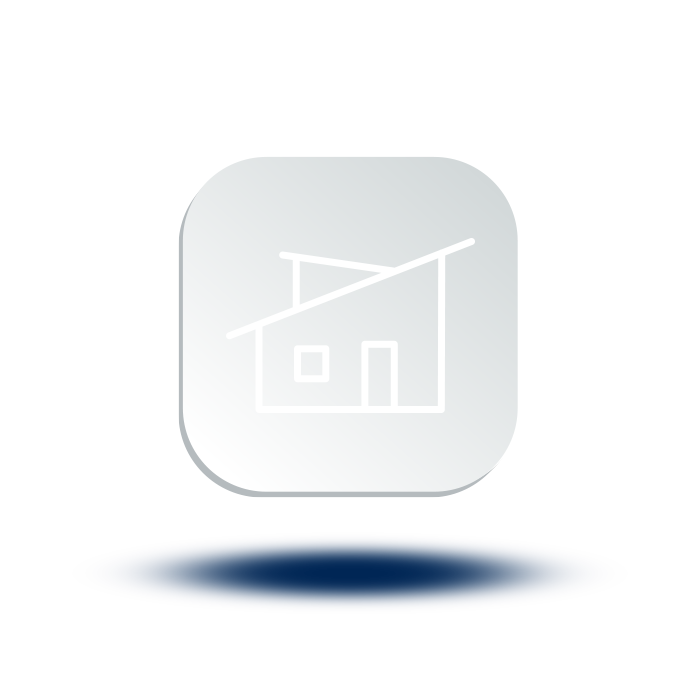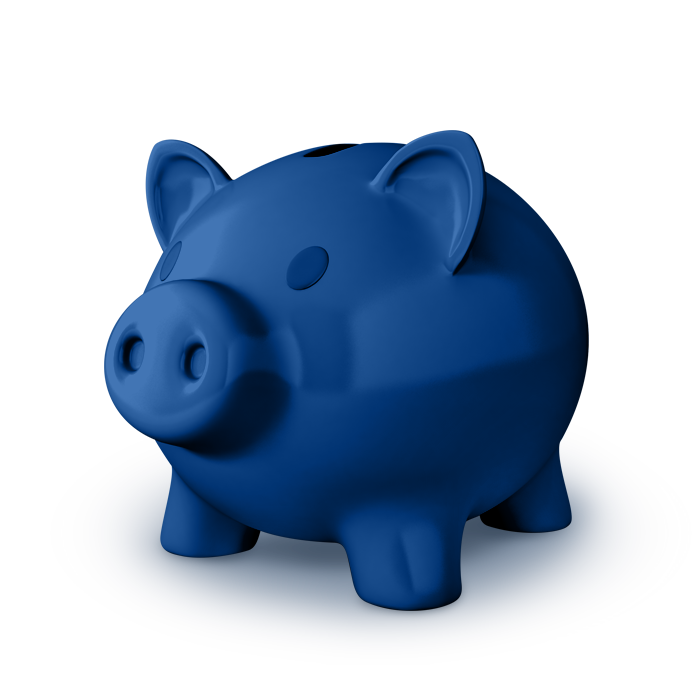 Let us walk you through the mortgage loan process
---
1. Get prepared
Buying a home is a big commitment and you'll want your finances to be in good condition before you start the process to ensure the best possible outcome. Gather your financial information, like recent tax returns, financial statements and pay stubs; your loan application will let you know what financial information is necessary. You should also review your credit score, take a look at your debt-to-income ratio (DTI) and take other important steps to position yourself for receiving the best possible loan terms. Click the button below to read our document on "Maintaining Your Financial Status and Credit Score" for tips to help guide you through the process.
2. Decide what you can afford
3. Get pre-approved
4. Find your home
5. Complete paperwork
6. Finalize your loan
Our Mortgage Lending Team will help you through each step of the loan process and make sure you know everything you need to know to close your loan with confidence.
---
What do you take into consideration when reviewing my loan application?
Credit and payment history
Reviewing these items gives us a snapshot into debts you have incurred and your ability to manage them.
Employment
Reviewing your employment will give us a snapshot of how well positioned you are to make loan payments.
Debt-to-income ratio
By evaluating your income versus your debts, we can get an idea of what loan amount you can comfortably repay.
Down payment
The amount of cash you have available to put toward your home purchase may impact the type of loan you are able to secure.
What are the different types of mortgage loans?

The most common mortgage loans are conventional, Federal Housing Administration (FHA) and Veterans Affairs (VA) loans.

Conventional loans are available to all borrowers and are ideal to those with good or excellent credit. This type of loan typically follows conservative guidelines for credit scores, minimum down payments and debt-to-income ratios.

FHA loans are available to all borrowers but allow for a down payment as low as 3.5 percent of the purchase price. Monthly mortgage insurance is required for all loans with a down payment that is less than 20 percent of the purchase price.

VA loans are available to military service members, veterans and surviving spouses. Borrowers can receive 100-percent financing and a down payment is not required.

How much money do I need for a down payment?

The amount needed for a down payment depends on the mortgage loan product you select. A down payment can range from as little as 3 percent — offered to first-time homebuyers, based on their credit scores — to as much as 20 percent.

Are there any special deals for first-time homebuyers through RBFCU?

No. However, our affiliate company, Domain Mortgage offers Federal Housing Administration (FHA) loans. This type of loan is ideal for first-time homebuyers seeking a loan with lower down payments and fixed rate loan options. FHA loans are also a great consideration for those who are looking to finance with as little cash down as possible.

How soon will someone from RBFCU contact me after I've submitted my mortgage application?

Once you submit your mortgage loan application for review, RBFCU will contact you within 24 hours, unless it's a weekend application.
Still have mortgage questions?
Loans subject to credit approval. Rates and terms subject to change without notice. RBFCU mortgage loans are available only on property in Texas. Origination fees may apply. Origination program not available for short term loans, FHA or VA loans. NMLS# 583215